Delhi Infertility Care Clinic signs MOU with European Hospital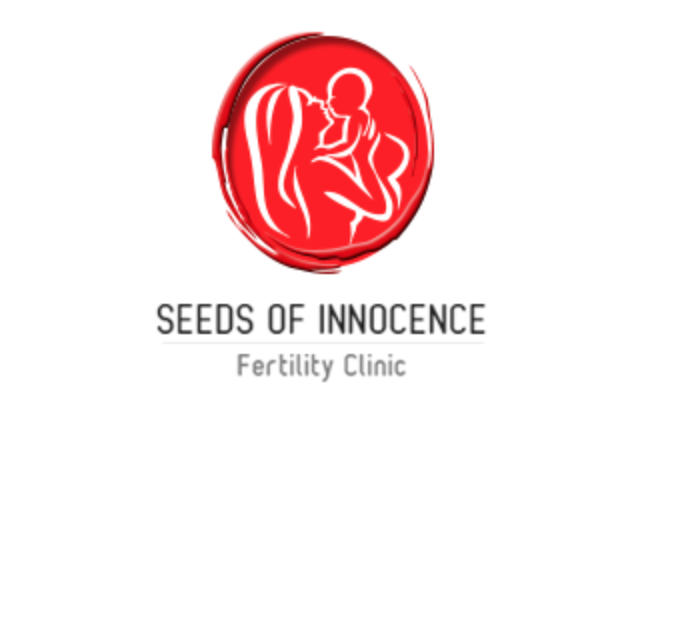 The joint agreement between the Delhi clinic and European Hospital is aimed at creating general awareness on the possibility of preventing infertility scenarios and related conditions

Conducting camps, television programmes and social media campaigns are some of the initiatives to taken by Seeds of Innocence (SoI), a test tube baby and surrogacy centre of the Yashoda Group of Hospitals. The Delhi based SOI has entered into an agreement with a European Hospital, Vrouwenkliniek of University Hospital, Ghent, to improve its expertise on the matter of infertility scenario in India.

"The MoU aims at protecting and promoting patient health, safety welfare and upholding high quality health care," Petra De Sutter, head of the department, reproductive Medicine at University Hospital, Ghent, said to IANS.

"Seeds of Innocence that was involved in the field of infertility to campaign for fair and equal access to all those with an established clinical need of infertility treatment will associate itself with Vrouwenkliniek - Belgium to minimise the profoundly distressing and devastating impact infertility has on its patients," Sutter said after signing the MoU with SoI.

Gauri Agarwal, founder and director of SoI, said the clinic is the first step towards strategically preventing infertility scenarios and promoting natural pregnancy.

"This collaboration with Vrouwenkliniek - Belgium would make us strong in terms of quality standards and will create access to new generation procedures.

"The MoU covers designing of quality management system, programmes of competency enrichment and gateways of treatment referrals, thus making the project truly world-class," she said.