Dengue proves fatal for Gujarat BJP MLA Rajendra Patel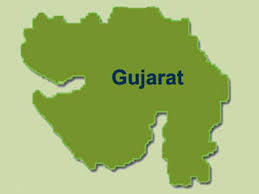 Raja Patel, as he was more popularly known as, succumbed to dengue after he was admitted in a Mumbai hospital on Tuesday

After being diagnosed of dengue a week earlier, Gujarat BJP MLA Rajendra Patel, was admitted in Mumbai (in Hinduja hospital). After being shifted from a private hospital, Patel was later shifted to Hinduja in the evening, and passed away on the next afternoon (which is August 5). He was 60 years old.

The MLA had won the assembly polls from Choryasi constituency in 2012 on a BJP ticket.

Expressing grief over his demise, state Health Minister Nitin Patel termed it as a "great loss".

In his condolence message, Gujarat Governor OP Kohli said Patel was a dedicated leader who spent his entire life in the service of people (as reported by PTI).