Aloe vera may be a useful intracanal medicament, finds study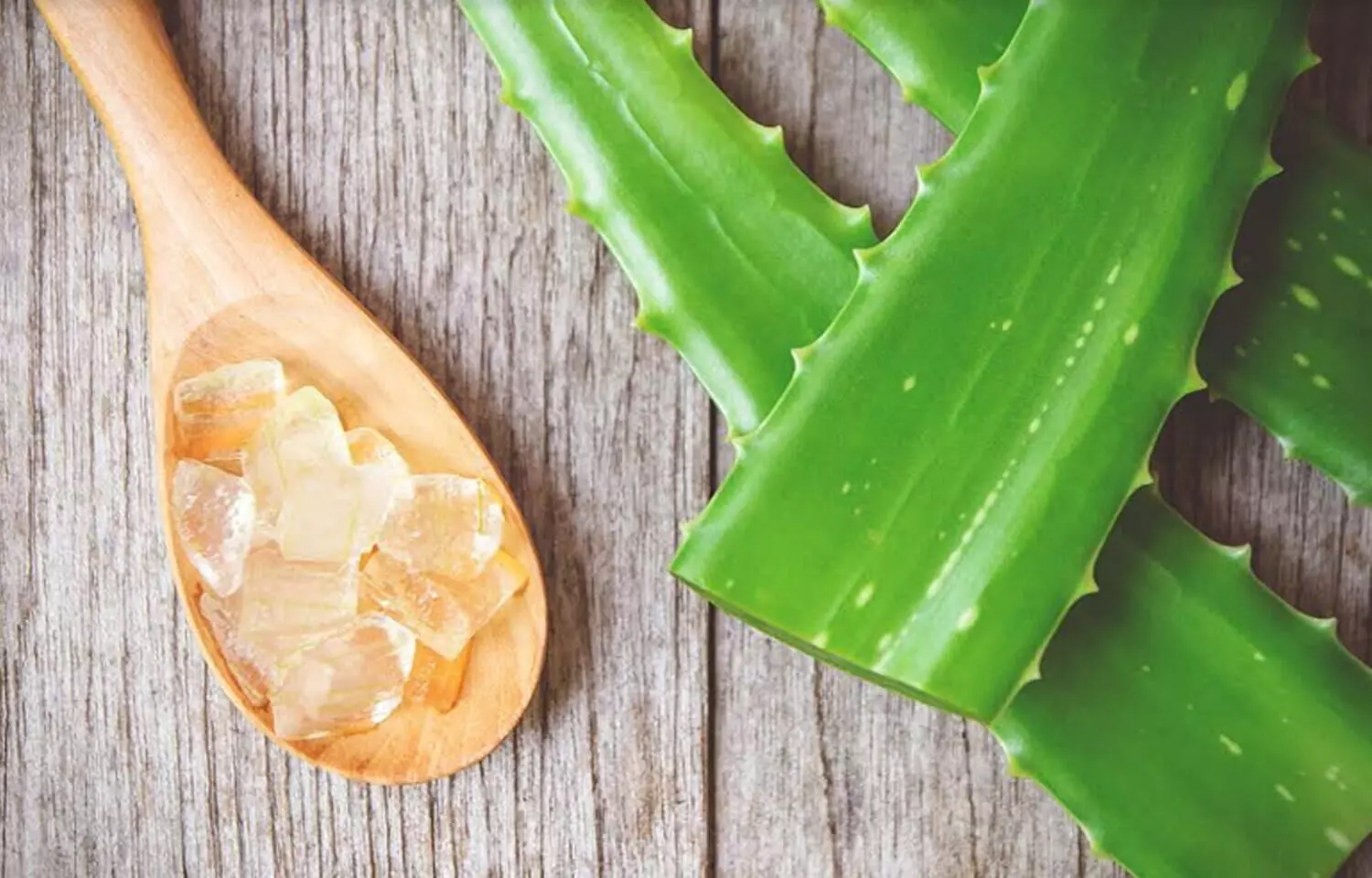 Dentists have explored many options for the intracanal medicaments and have recently found out that Aloe vera, in contrast to calcium hydroxide, eliminated 4th and 6th-week biofilms and showed remarkable antibacterial properties against E. faecalis biofilm and can be used as an intracanal medicament while doing root canal treatments.
The study is published in the International Journal of Dentistry.
Use of herbal compounds as an intracanal medicament in the field of endodontics has become noteworthy, one of which is the Aloe vera compound whose antibacterial effect has already been proven in the planktonic form of Enterococcus faecalis. Aloe vera is biocompatible and has no toxicity problem in the long term adjacent to the tissues around the root.
Therefore, Negin Ghasemi and colleagues from the Research Center for Pharmaceutical Nanotechnology, Department of Endodontics, Tabriz University of Medical Sciences, Tabriz, Iran carried out this study with the purpose to evaluate the antibacterial properties of Aloe vera gel as an intracanal medicament against E. faecalis biofilm at the 4th and 6th week of development by the colony-forming unit (CFU) counting method to see whether Aloe vera gel has equal activity with other conventional antimicrobial agents.
The authors used 130 single root canal teeth without anomalies and caries. They were divided into two groups of 65 teeth for four and six weeks of biofilm production. Five samples of each group were examined for confirmation of biofilm formation under an electron microscope. Study groups were investigated with an antimicrobial agent as an intracanal medicament including 20 samples treated with Aloe vera, calcium hydroxide, and phosphate-buffered saline and biofilm and survival of pathogens were investigated. Dentin chip suspensions were used for the colony-forming unit (CFU) counting to estimate remaining E. faecalis counts.
The results of the study showed that the CFU mean in the 4th-week subgroup in Aloe vera, phosphate-buffered saline, and calcium hydroxide was 0, 69166.66 ± 31688.58, and 25000 ± 30822.07, and in the 6th week, it was 136.36 ± 323.33, 95000 ± 12247.44, and 27501.66 ± 36570.34, respectively, which showed a significant difference between the used materials.
Hence, they concluded that "Aloe vera can inhibit the growth of E. faecalis and it equaled with common antimicrobial agents. However, more studies for its synergy with other conventional therapies are recommended."
Source : International Journal of Dentistry