Dental anxiety highly prevalent amongst pregnant women, Finds study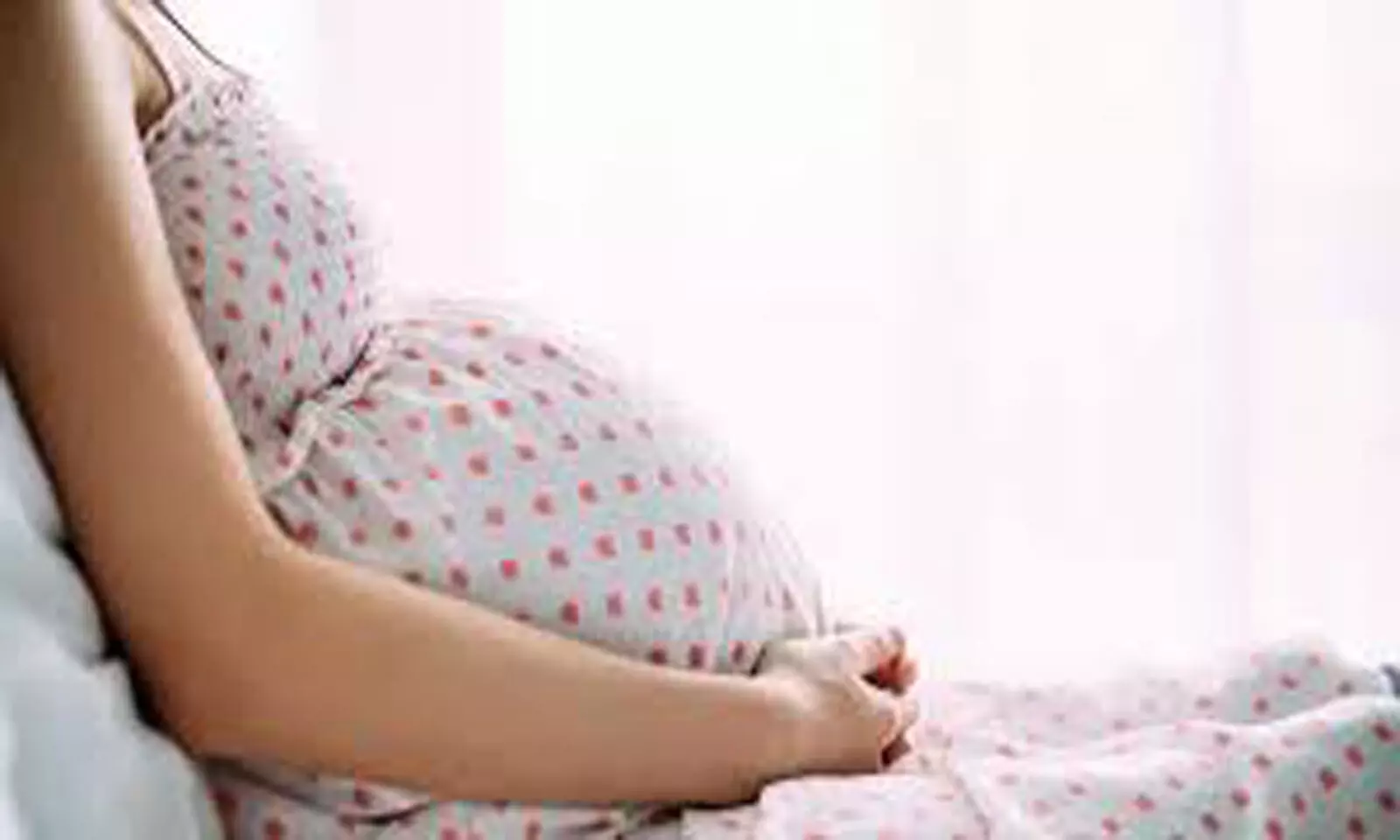 Access to oral care during pregnancy is important for the maintenance of optimal oral health. Women mostly undergo high levels of hormonal fluctuations during this time, anxiety being one of them.

Dental anxiety has been observed to be highly prevalent amongst pregnant women, which was significantly associated with negative dental experience, dental pain or discomfort, and reasons for and time since the last dental visit, reports a recent study.
The study is published in the International Dental Journal.
There is a lack of evidence on DA and its influence on the patterns of dental visits amongst pregnant women despite the high prevalence of dental and periodontal problems amongst this cohort. In addition, the level of DA in each trimester of pregnancy is still not fully understood.
Therefore, SohaAlRatroot and colleagues from the College of Dentistry, Imam Abdulrahman Bin Faisal University, Dammam, Saudi Arabia aimed to assess DA during pregnancy and evaluate its association with previous dental attendance amongst pregnant women.
This cross-sectional study was conducted amongst 825 pregnant women attending various hospitals and health centres in the Eastern province of Saudi Arabia. The Modified Dental Anxiety Scale (MDAS) was used to assess DA and the World Health Organization Oral Health Survey for Adults was administered to evaluate patterns of dental attendance.
The following findings were seen-
a. DA was found in 90.9% of the pregnant women.
b. The mean DA score of the sample was 12.53 ± 5.33 (range, 5 to 25) and it was significantly higher amongst non-Saudi (13.21 ± 5.24) vs Saudi women (12.15 ± 5.34) (P = .006), those who had negative dental experience (13.99 ± 5.62) vs those without such experience (12.2 ± 5.21) (P < .001), and those with dental pain or discomfort (13.18 ± 5.46) vs without pain or discomfort (11.94 ± 5.14) (P = .001). c. The study found a significant relationship between DA and reasons for dental attendance before pregnancy (P = .002) and time since the last dental visit (P = .009).
d. Multiple logistic regression analysis showed significantly increased odds (OR, 1.69; 95% CI, 1.25 to 2.27) of experiencing moderate to extreme DA amongst pregnant women who visited the dentist after a year/never visited compared to those who visited in less than a year.
Similarly, participants with negative dental experience were significantly more likely to have moderate to extreme DA (OR, 1.49; 95% CI, 1.02 to 2.20) than those without negative experience after adjusting for sociodemographic factors.
As a result, the authors concluded that "DA was highly prevalent amongst pregnant women and that negative dental experience and pain or discomfort associated with the teeth or mouth were significantly associated with increased DA."
Source : International Dental Journal