Glass hybrid cost effective option for restoring permanent molars, reveals study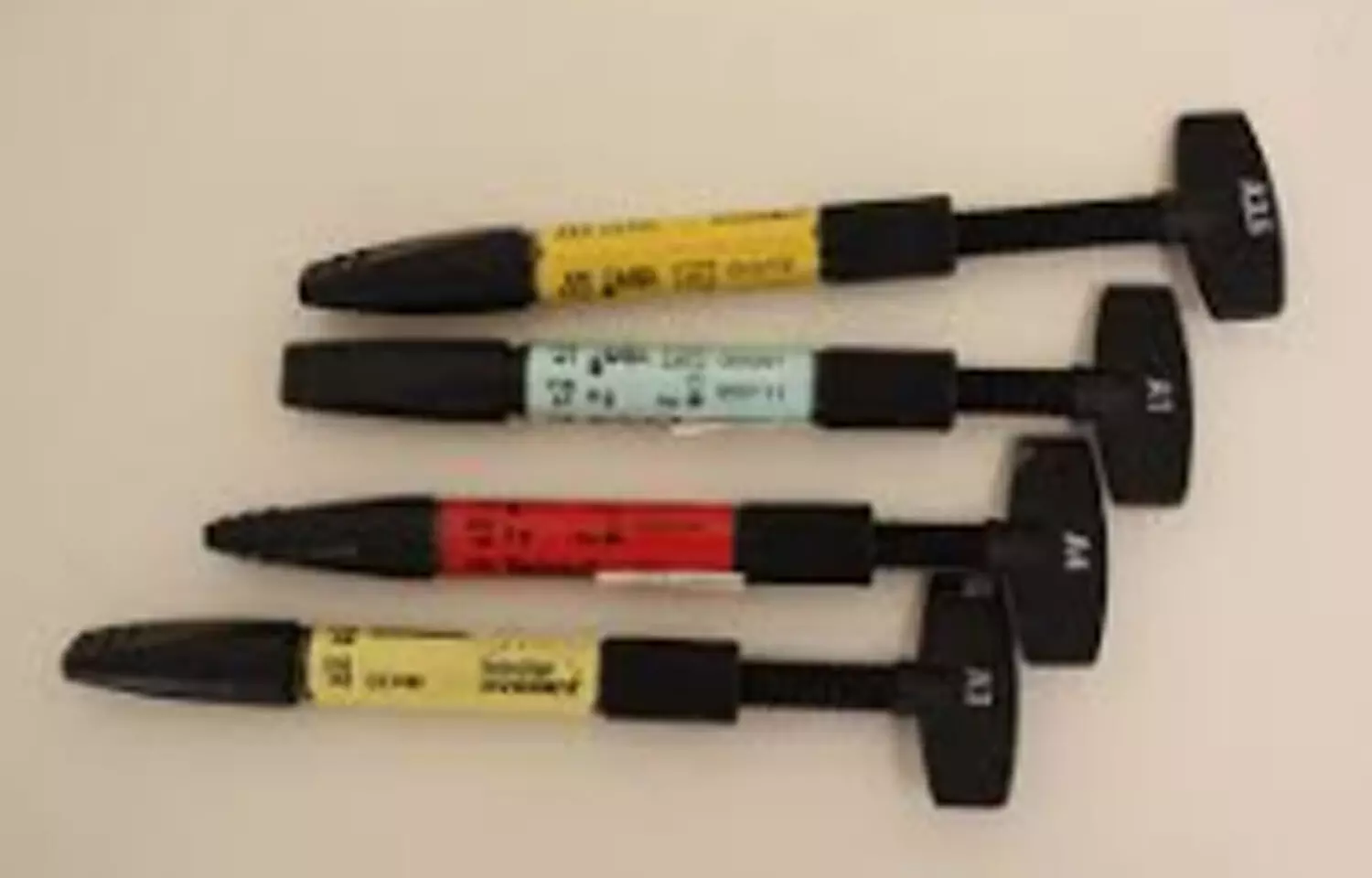 When considering the long-term (life-time) cost-effectiveness, glass hybrid showed cost savings but composite was limitedly more effective, finds a recent research. Overall, cost-effectiveness differences seems limited or in favour of glass hybrid, reports FalkSchwendicke and colleagues from the Department of Oral Diagnostics, Digital Health and Health Services Research, Charité - Universitätsmedizin Berlin, Germany

The study is published in the Journal of Dentistry.
The authors assessed the long-term cost-effectiveness of glass hybrid (GH) versus composite (CO) for restoring permanent molars using a health economic modelling approach.
A multi-national (Croatia, Serbia, Italy, Turkey) split-mouth randomized trial comparing glass hybrid and composite in occlusal-proximal two-surfaced cavities in permanent molars (n=180/360 patients/molars) provided data on restoration failure and allocation probabilities (i.e. failure requiring re-restoration, repair or endodontic therapy).
Using Markov modelling, the authors followed molars over the lifetime of an initially 12-years-old individual. Our health outcome was the time a tooth was retained, explained the lead author.
A mixed-payers' perspective within German healthcare was used to determine costs (in Euro 2018) using fee item catalogues. Monte-Carlo-microsimulations, univariate and probabilistic sensitivity analyses were conducted. Incremental cost-effectiveness ratios (ICER)s and cost-effectiveness-acceptability were quantified.
The results showed that in the base-case scenario, composite was more effective (tooth retention for a mean (SD) 54.4 (1.7) years) but also more costly (694 (54) Euro) than glass hybrid (53.9 (1.7) years; 614 (56 Euro). The ICER was 158 Euro/year, i.e. payers needed to be willing to invest 158 Euro per additional year of tooth retention when using composite. In a sensitivity analysis, this finding was confirmed or glass hybrid found more effective and less costly.
As a result, it was concluded that composite was more costly and limitedly more effective than glass hybrid, and while there is uncertainty around our findings, glass hybrid is likely a cost-effectiveness option for restoring permanent molars.
https://doi.org/10.1016/j.jdent.2021.103751
Source : Journal of Dentistry