Iloprost addition to Mineral trioxide aggregate potential biomaterial for future: Study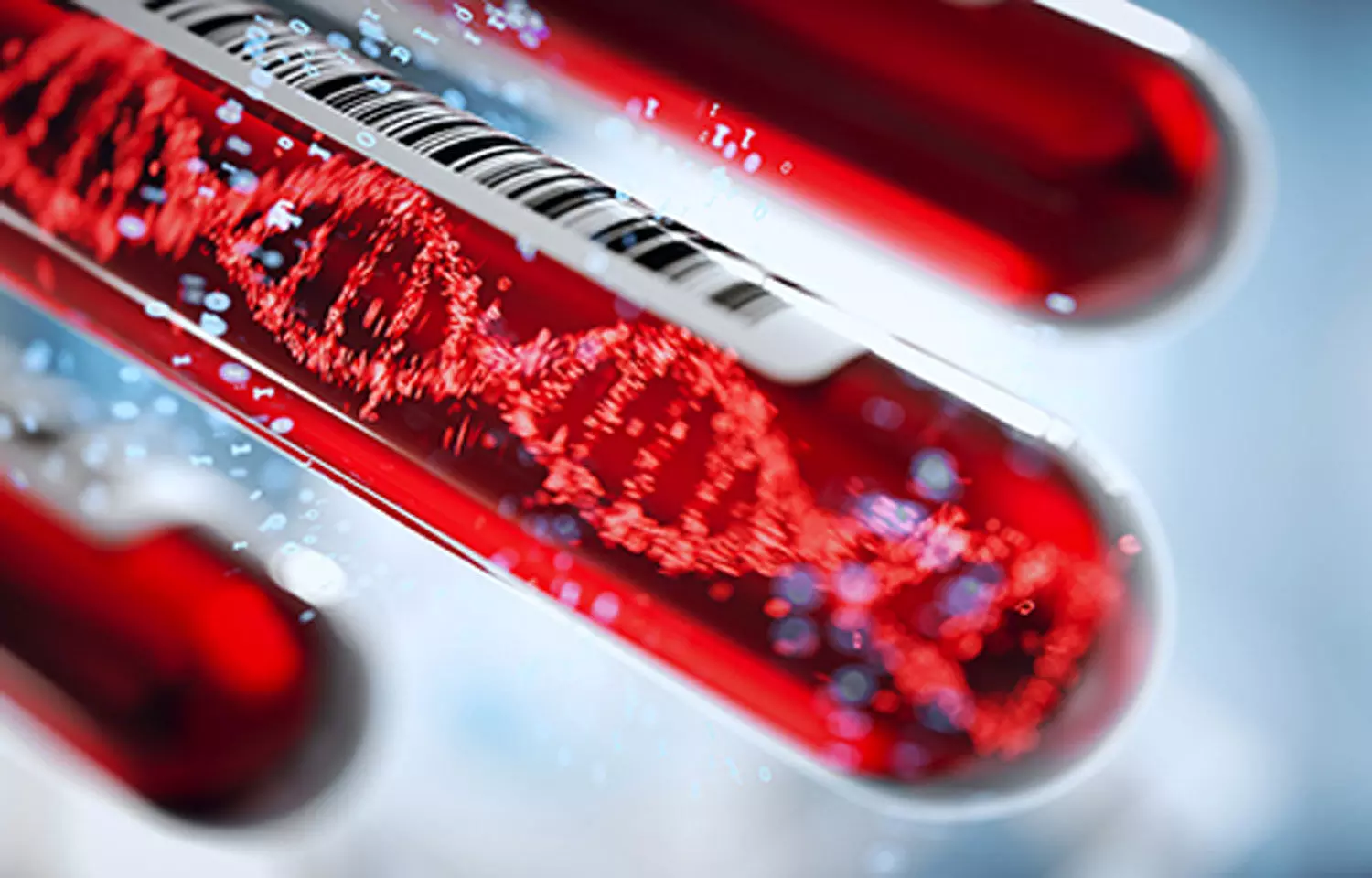 Recent research published in the Journal of Dental Sciences has revealed that addition of iloprost to Mineral trioxide aggregate (MTA) significantly improved the initial cell viability and osteogenic differentiation potential of mesenchymal stem cells and can be potential biomaterial for future clinical applications.
Iloprost has been proposed as a potential biomaterial owing to angiogenic and odontogenic properties. However, the liquid form can limit its use during clinical applications. Mineral trioxide aggregate (MTA) has been used for various dental applications in which cell–material interaction is essential.
Hence, Alanoud Almeshari and colleagues from the Department of Restorative Dental Sciences, College of Dentistry, King Saud University, Riyadh, Saudi Arabia conducted the present study with the aim to investigate additive effects of iloprost on the biological properties of MTA on the viability, attachment, migration and differentiation of human mesenchymal stem cells (hMSCs).
Standardized human dentin disks were prepared. MTA was prepared by mixing distilled water or iloprost solution, and the lumen of the disks was filled with MTA or MTA-iloprost. hMSCs on disk alone and hMSCs on culture plates were used as controls.
Cell viability and attachment were measured after 1, 7 and 14 days using Alamar Blue assay and scanning electron microscopy (SEM). Cell migration in MTA or MTA-iloprost extracts was determined using a wound-healing model.
Osteogenic differentiation was evaluated by real-time reverse transcriptase polymerase chain reaction for alkaline phosphatase (ALP), bone sialoprotein (BSP), osteocalcin (OCN), and osteopontin (OSP) gene expressions after 7 and 14 days of osteogenic induction.
The study showed the following interesting findings-
Cells on MTA-iloprost surface showed similar viability with MTA at 1 and 14 days but enhanced cellular viability and cell spreading compared to MTA at 7 days (p < 0.05).
Cell migration was similar by MTA-iloprost and MTA extracts (p > 0.05).
MTA iloprost significantly upregulated BSP, OCN and OSP expressions compared to MTA (p < 0.05).
Therefore, the authors concluded that "the addition of iloprost to MTA improved the initial cell viability and osteogenic potential of hMSCs."
Source : Journal of Dental Sciences