Low-level laser therapy accelerates orthodontic tooth movement, Finds study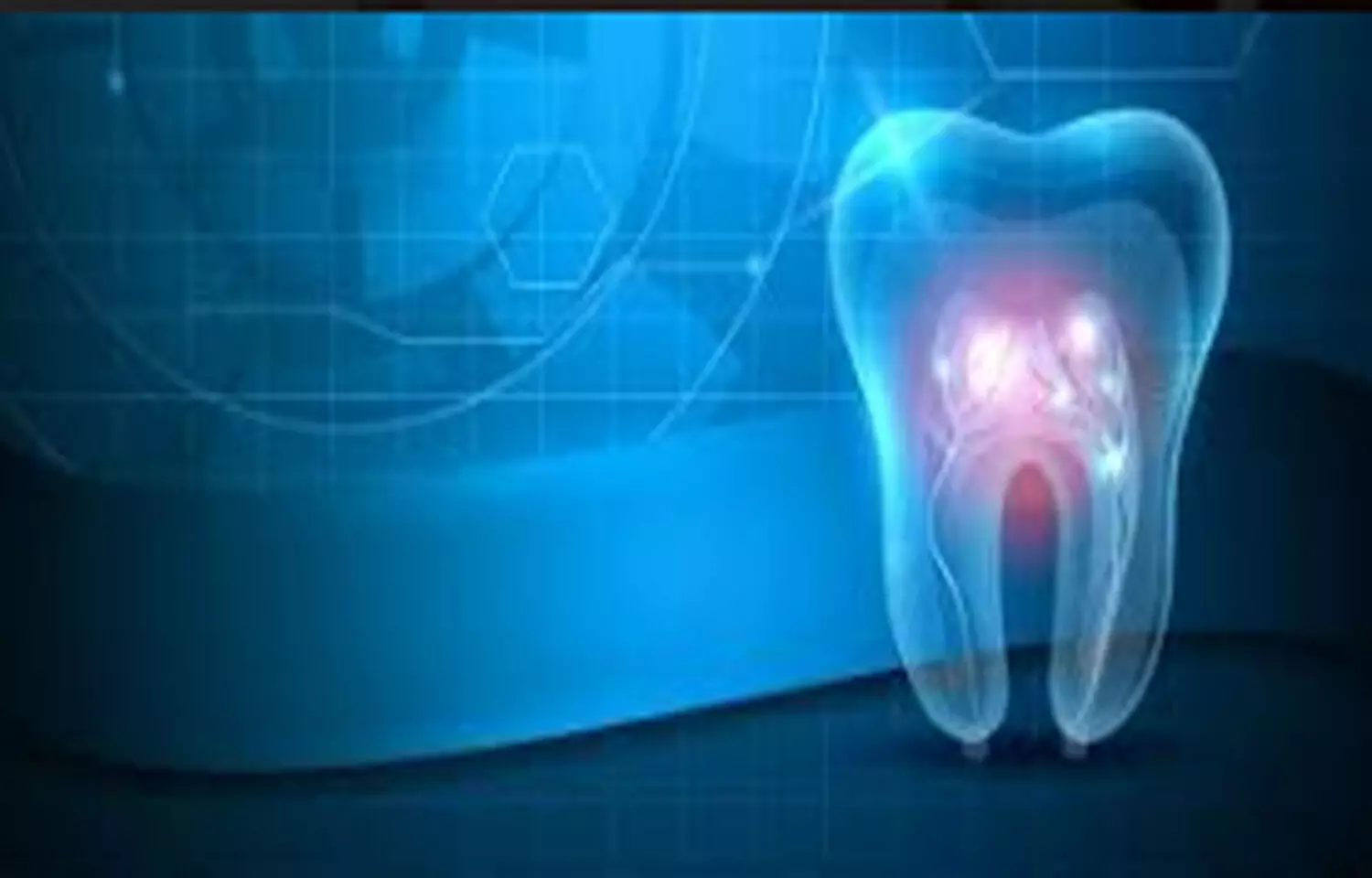 Researchers have recently found out that low-level laser therapy (LLLT) brings about changes in bone metabolism, which could accelerate orthodontic tooth movement, as published in the BMC Oral Health.

To date, many groups have attempted to find approaches for stimulating bone remodeling that could increase the rate of orthodontic tooth movement (OTM) including the local injection of drugs, physical stimuli, and corticotomy.
Accelerating tooth movement with LLLT has been the cynosure of recent studies. Most previous animal and human studies have shown that laser irradiation could significantly accelerate tooth movement. In contrast, some studies reported that LLLT had no effect on the rate of OTM. In addition, few studies have focused on the response of bone remodeling factors to orthodontic force in conjunction with LLLT.
Junyi Zheng & Kai Yang from the Department of Orthodontics, School of Stomatology, Capital Medical University, Beijing, China carried out the present study to investigate the effects of low-level laser therapy (LLLT) on orthodontic tooth movement and its correlation with the levels of interleukin-1β (IL-1β), receptor activator of nuclear factor kappa B ligand (RANKL) and osteoprotegerin (OPG) in gingival crevicular fluid (GCF).
This split-mouth design study included 12 patients scheduled for the extraction of both upper first premolars. Patients were randomly selected for experimental group that received left- or right-side radiation with a diode laser (810 nm wavelength, 100 mW power output, 6.29 J/cm2 energy density).
Laser treatment was applied on days 0, 7, 14, and 21, after loading the canine retraction forces. GCF concentrations of IL-1β, RANKL, and OPG were analyzed. The upper arch of each patient was scanned with an intraoral scanner to assess tooth movement.
The following results were observed-
a. The cumulative tooth movement over 28 days was significantly higher in the laser group than in the control group.
b. The authors observed significant reductions in OPG levels and increases in IL-1β and RANKL levels in GCF samples on the experimental sides.
Hence, the authors concluded that "with the parameter settings used in this study, LLLT could, to some extent, lead to changes in bone metabolism, which could accelerate orthodontic tooth movement."
Source : BMC Oral Health