Platelet-rich fibrin derivatives help reduce pain after mandibular 3rd molar extraction: Study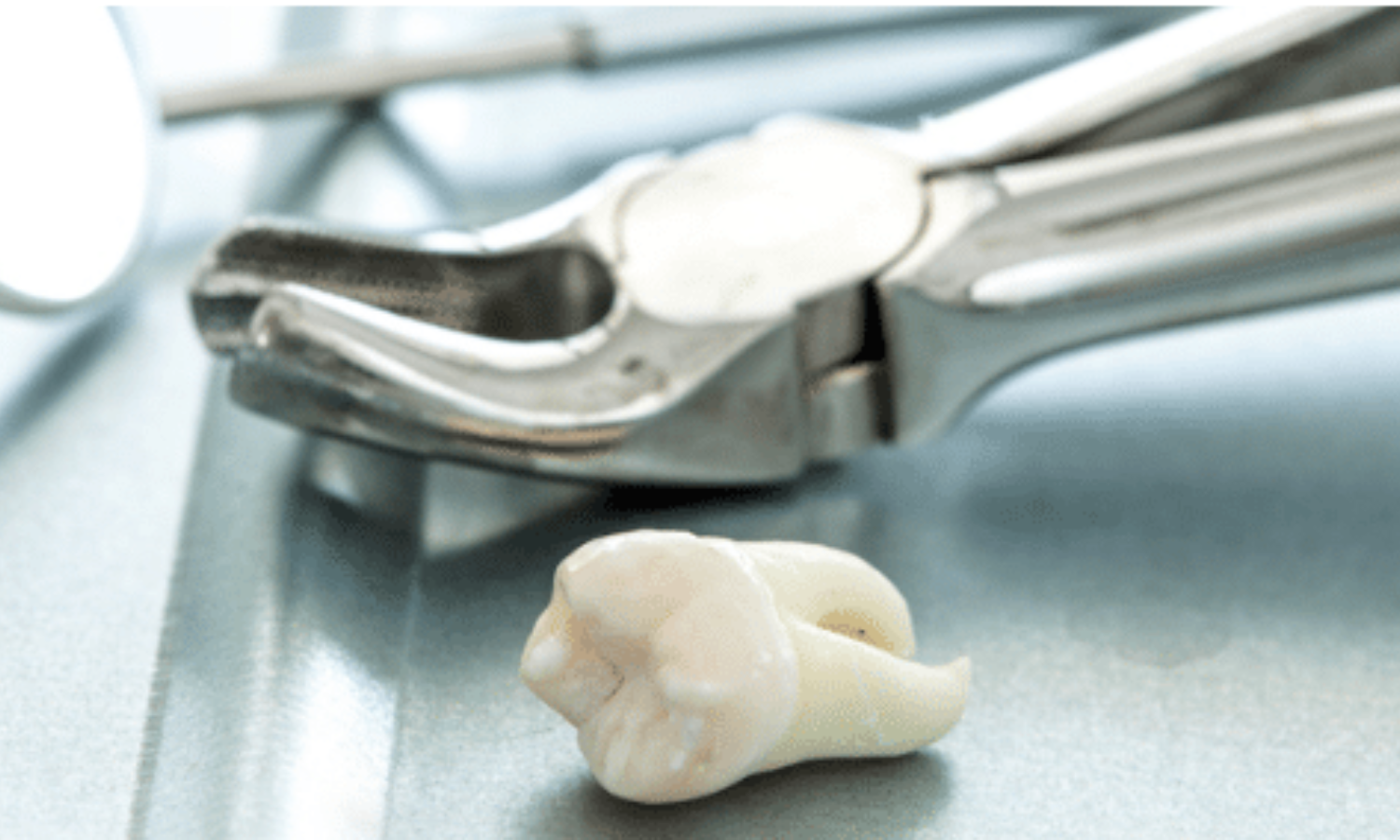 Platelet-rich fibrin (PRF) derivatives can only reduce but were unable to prevent postoperative sequelae after mandibular Third molar extraction suggests a study published in the Journal of Oral and Maxillofacial Surgery.
Leukocyte- and platelet-rich fibrin (L-PRF) and advanced-platelet-rich fibrin (A-PRF) that are derivatives of PRF (platelet-rich fibrin) accelerate wound healing and reduce postoperative sequelae after tooth extraction.
This network meta-analysis was conducted by a group of researchers from China who aimed to investigate the effectiveness of L-PRF and A-PRF in mandibular third molar extraction and provide suggestions for alleviating postoperative symptoms and signs.
A comprehensive search of the literature was conducted in PubMed, Embase, Web of Science, and SinoMed databases up to Oct 9, 2020. Three types of randomized controlled trials were included to investigate the effects of PRF derivatives after extracting mandibular third molars: A-PRF and L-PRF groups; A-PRF and control groups; L-PRF and control groups. Their relative effectiveness and ranking were assessed using network meta-analysis and the surface under the cumulative ranking curve (SUCRA) with STATA 16.0 and Revman 5.3, respectively.
The results of the study are as follows:
· Ten randomized controlled trials were included, with 307 mandibular third molar extraction patients involved.
· The results showed that A-PRF had the best effect among the 3 groups in improving postoperative pain on the third and seventh days.
· L-PRF promoted soft tissue healing on the seventh day compared with the control.
· However, other comparisons showed no significant differences.
The researchers concluded that the limited results confirmed that Platelet-rich fibrin (PRF) derivatives only reduced some postoperative symptoms and did not prevent them all. Application of A-PRF after third molar extraction reduced postoperative pain, and L-PRF improved the degree of soft tissue healing.
Reference:
A study titled, "Application of Platelet-Rich Fibrin Derivatives for Mandibular Third Molar Extraction Related Post-Operative Sequelae: A Systematic Review and Network Meta-Analysis" by Bao M et. al published in the Journal of Oral and Maxillofacial Surgery.
DOI: 10.1016/j.joms.2021.07.006
Source : journal of oral and maxillofacial surgery