Transdermal diclofenac patch- safe analgesic for premolar extractions: Study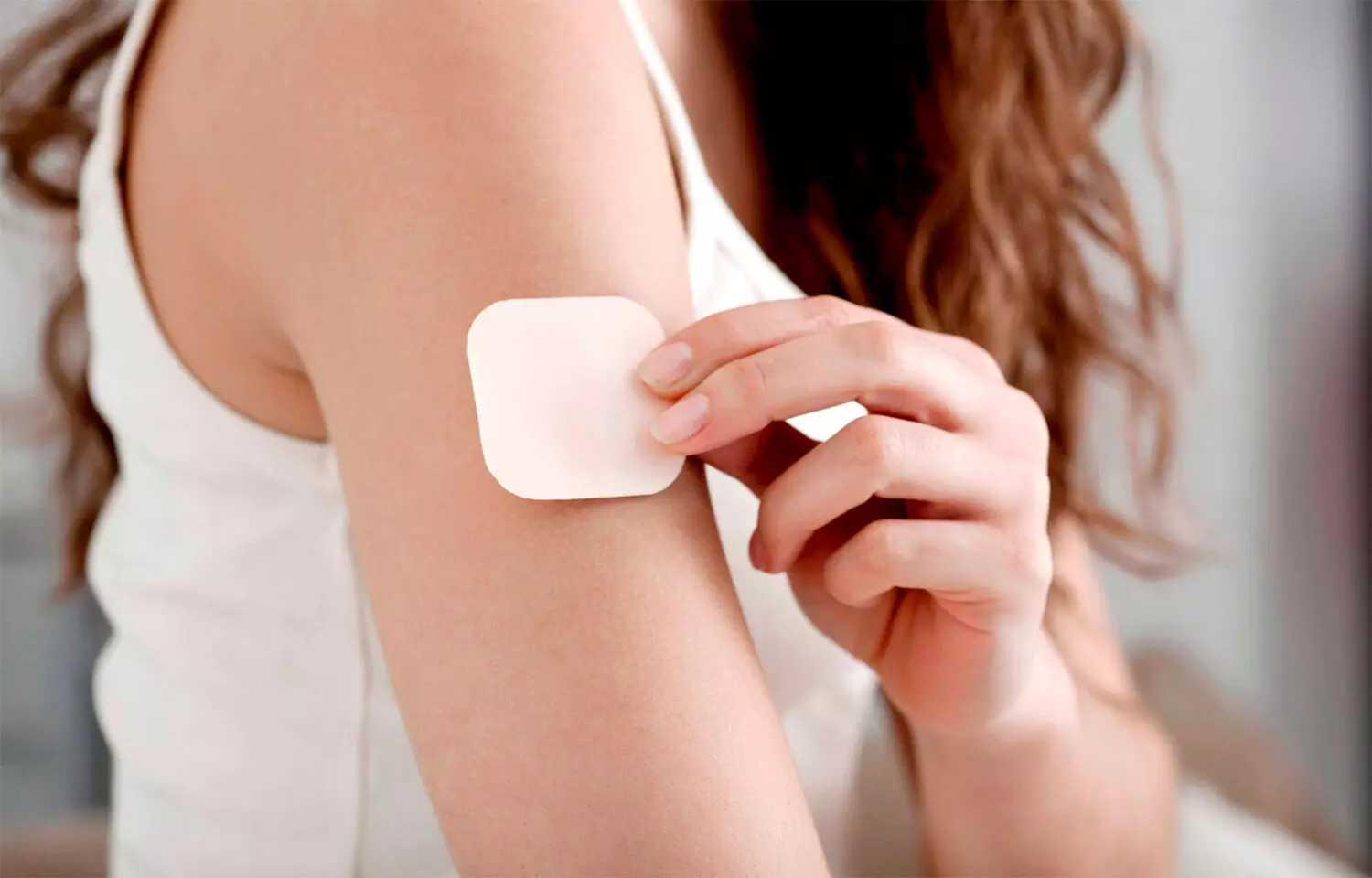 According to a recent find, researchers have noted that the transdermal diclofenac patch showed great potential as an analgesic modality in patients undergoing premolar orthodontic extraction, for the management of mild-to-moderate intensity pain.

The study is published in the Annals of Maxillofacial Surgery.
In recent years, an increasing number of topical NSAIDs have become available, among which the transdermal drug delivery system (TDDS) is the most efficient in pain relief, with fewer side effects and good patient compliance. Transdermal patches have been developed as innovative topical delivery systems for diclofenac. The advantages of this route include painless, nonirritant, increased bioavailability, and it can be applied for 24 h.
Sanjay Talnia and his colleagues from the Department of Oral and Maxillofacial Surgery, Swami Devi Dyal Hospital, and Dental College, Barwala, Panchkula, Haryana, India conducted the present study to evaluate the efficacy of transdermal diclofenac patch versus oral diclofenac tablet as an analgesic following premolar extractions in orthodontic patients.
Also, the study aimed to compare transdermal diclofenac patch and oral diclofenac sodium tablets in terms of the postoperative analgesia, patient tolerability, adverse events, and compliance.
The investigators included a total of thirty-three symmetrical pairs of indicated premolars (either first or second). Administration of either transdermal diclofenac sodium patch 100 mg once a day or oral diclofenac tablet 50 mg twice a day for 3 days post the extraction was done to each patient. 10-point visual analog scale and 4-point verbal rating scale given to the patient for each day for 3 days after the extraction was used for the assessment of pain.
The observational findings were recorded, tabulated, and analyzed statistically.
The authors found that on consecutive postoperative days transdermal diclofenac patch was slightly more efficient in controlling the postoperative pain in the extraction done for orthodontic purposes than diclofenac oral tablet, however statistically no significant difference was observed using Chi-square test.
As a result, the "transdermal diclofenac patch showed potential analgesic modality for the management of mild-to-moderate intensity pain in premolar orthodontic extraction, with a lower incidence of systemic adverse effects. However, cost and availability may limit the use of transdermal patch", the authors concluded.
For further reference, log on to-
Talnia S, Fry RR, Sharma A, Patidar DC, Goyal S, Gandhi G. Efficacy of Transdermal Diclofenac Patch as an Analgesic Following Premolar Extractions in Orthodontic Patients. Ann Maxillofac Surg. 2020;10(1):37-41.
Doi: 10.4103/ams.ams_220_18
Source : Annals of Maxillofacial Surgery