Recent expert guidelines on management of chronic utricaria in clinical practise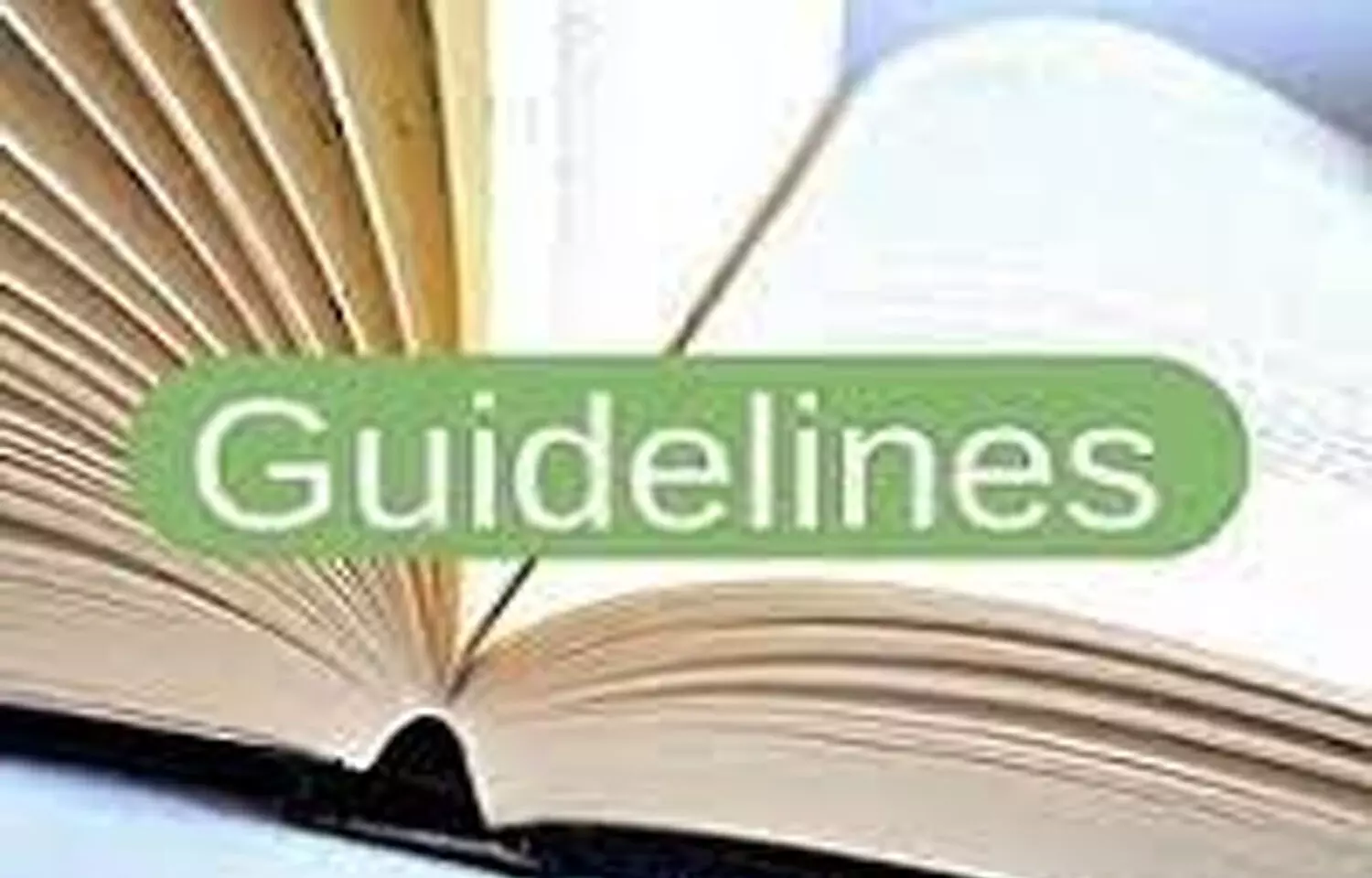 Chronic urticaria (CU) is a common disease which represents a considerable burden for many patients. The current urticaria guideline describes the evidence-based diagnosis and treatment of CU. In addition, however, questions often arise in everyday practice that are not addressed by the guideline.
To bridge this gap , an expert panel under Andrea Bauer, from the University Hospital Carl Gustav Carus, Department of Dermatology, University Allergy Center, Germany,in May 2020, conducted a digital meeting with German urticaria experts , in which practical aspects of CU treatment were discussed and supporting aids for everyday clinical treatment formulated. The resulting advice in this document focus on practical questions and the available literature and experiences of the participants and has been published in Allergo Journal International.

The highlights of the discussion has been summerised below.
With the aid of thorough anamnesis, physical examination, and basic laboratory diagnostics, a diagnosis can be made in a short time.
For the anamnesis, a short basic form or the more detailed CURE patient forms for initial and follow-up presentation are suitable.
An extended diagnostic evaluation is only indicated in a few cases and should always be carried out in parallel with an effective therapy.
Angioedema are often underdiagnosed in patients with csU, although they can be part of csU regardless of the presence of wheals and can have a negative impact on quality of life and daily activities.
A csU is therefore always treated in the same way, independent of the presence of wheals angioedema, or both.
The treatment of choice for csU is a second-generation H1 antihistamine. Higher doses, up to a maximum of four times the standard dose, are often more effective but are off-label use and are not tolerated by all patients. In most patients, however, a higher dosage of the standard dose is unproblematic if potential risk factors or comedication are considered (no signs of cardiotoxicity).
If there is no adequate improvement after 2–4 weeks with a second-generation H1 antihistamine in the standard dosage or, if necessary, after higher dosages, patients with csU should additionally be given omalizumab.
The therapy of chronic inducible (i.e. with symptoms triggered by reproducible specific triggers such as cold or pressure) urticaria ,CIndU , is equivalent to the therapy of csU. For patients who suffer from both CIndU and chronic spontaneous utricaria (csU), therapy with omalizumab is within the label.
Omalizumab has a good safety profile with a low anaphylaxis rate.
In cases of mild rhinitis, cough, or hoarseness, omalizumab can be administered without concern.
Both inactivated and live vaccines can be administered under omalizumab therapy.
Patients with no known anaphylaxis in their medical history can inject omalizumab themselves or have a caregiver inject it from the fourth application onwards (except pregnant women).
If there is no therapeutic success after 6 months of treatment with omalizumab, off-label use with CSA in addition to existing therapy with H1 antihistamines is recommended by the guidelines instead.
In cases of acute exacerbations, treatment with medium-dose oral systemic glucocorticoids can be given for a short period (up to 10 days maximum) to reduce disease duration and activity.
If clinically necessary, the use of second-generation H1 antihistamines (loratadine, cetirizine) and omalizumab during pregnancy may be considered (off-label).
Good documentation and education of patients about off-label use is of great importance (the responsibility lies with the treating physician).
"This publication provides practical advice on issues in everyday practice, such as the procedure in the current coronavirus disease 2019 (COVID-19) pandemic, the cardiac risk under higher dosed H1 antihistamines, the self-administration of omalizumab as well as vaccination under omalizumab therapy. In addition to treatment recommendations, topics such as documentation in the practice and family planning with urticaria has also been discussed."the team wrote.
For the full article follow the link : Bauer, A., Dickel, H., Jakob, T. et al. Expert consensus on practical aspects in the treatment of chronic urticaria. Allergo J Int (2021). https://doi.org/10.1007/s40629-021-00162-w
Primary source: : Allergo Journal International
Source : Allergo Journal International