IgA autoantibodies in breast milk linked to neonatal LABD in JAMA study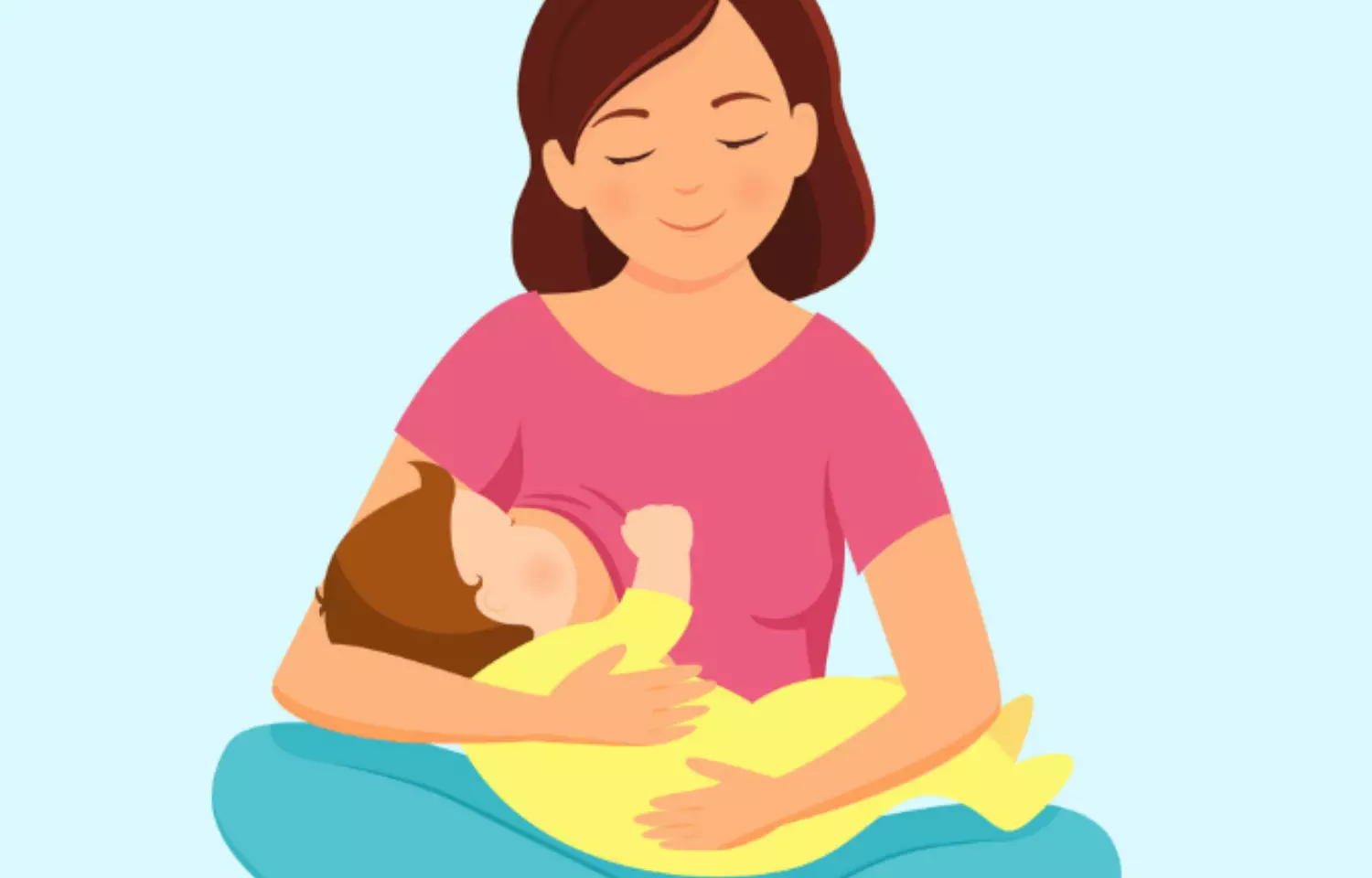 The pathogenic IgA is passively transferred to a new-born from an asymptomatic mother via breast milk, according to this study published in the JAMA Dermatology journal.

Neonatal linear immunoglobulin A bullous dermatosis (LABD) is a rare but deadly disorder that can cause death in a new-born due to respiratory failure. Until now there was no definite cause for the pathogenic IgA responsible for neonatal LABD in the infants born to healthy asymptomatic mothers.

A single case study was conducted by researchers from Japan on a breast-fed new-born male who was a confirmed case of neonatal linear immunoglobulin A bullous dermatosis (LABD) at Keio University Hospital in Tokyo. They conducted this study to pinpoint the exact cause of the presence of pathogenic IgA associated with LABD in neonates born of healthy asymptomatic mothers. The selected newborn had developed deadly blisters and erosions of the skin and mucous membranes on day 4 after birth.

The researchers evaluated his following laboratory findings: Blood serum, skin, and maternal breast milk were examined for IgA autoantibodies. Histopathologic and immunofluorescence analyses of serum, skin, and breast milk from the patient and his mother were carried out.
The researchers found that:
· Histopathologic evaluation of the patient's skin showed subepidermal blisters with neutrophil infiltrates.
· While the diagnosis of neonatal LABD was due to his immunofluorescence testing that revealed linear IgA deposition along the basement membrane zone (BMZ).
· Indirect immunofluorescence using normal human skin after treatment with 1-mol/L sodium chloride revealed the patient had circulating IgA binding to the dermal side of BMZ.
· The presence of the J chain indicated that the autoantibodies producing the blisters were derived from the maternal breast milk.
· There were no circulating IgA against the skin was detected in the mother's sera, but the breast milk contained IgA that reacted with the dermal side of the BMZ.
· No new blister formation was observed after stopping breastfeeding.
The researchers concluded that the origin of pathogenic IgA in the neonates was via passive transfer from asymptomatic mother's breast milk. Also, contrary to previous studies they found IgA autoantibodies in the maternal breast milk, hence they suggested that breast milk feeding should be discontinued as soon as neonatal LABD is suspected.
Reference:

A study titled, "Neonatal Linear IgA Bullous Dermatosis Mediated by Breast Milk–Borne Maternal IgA" by Egami S et. al published in the JAMA Dermatol journal.
doi:10.1001/jamadermatol.2021.2392
Source : JAMA Dermatol journal