Low Vitamin D levels worsen Hidradenitis suppurativa, Claims Study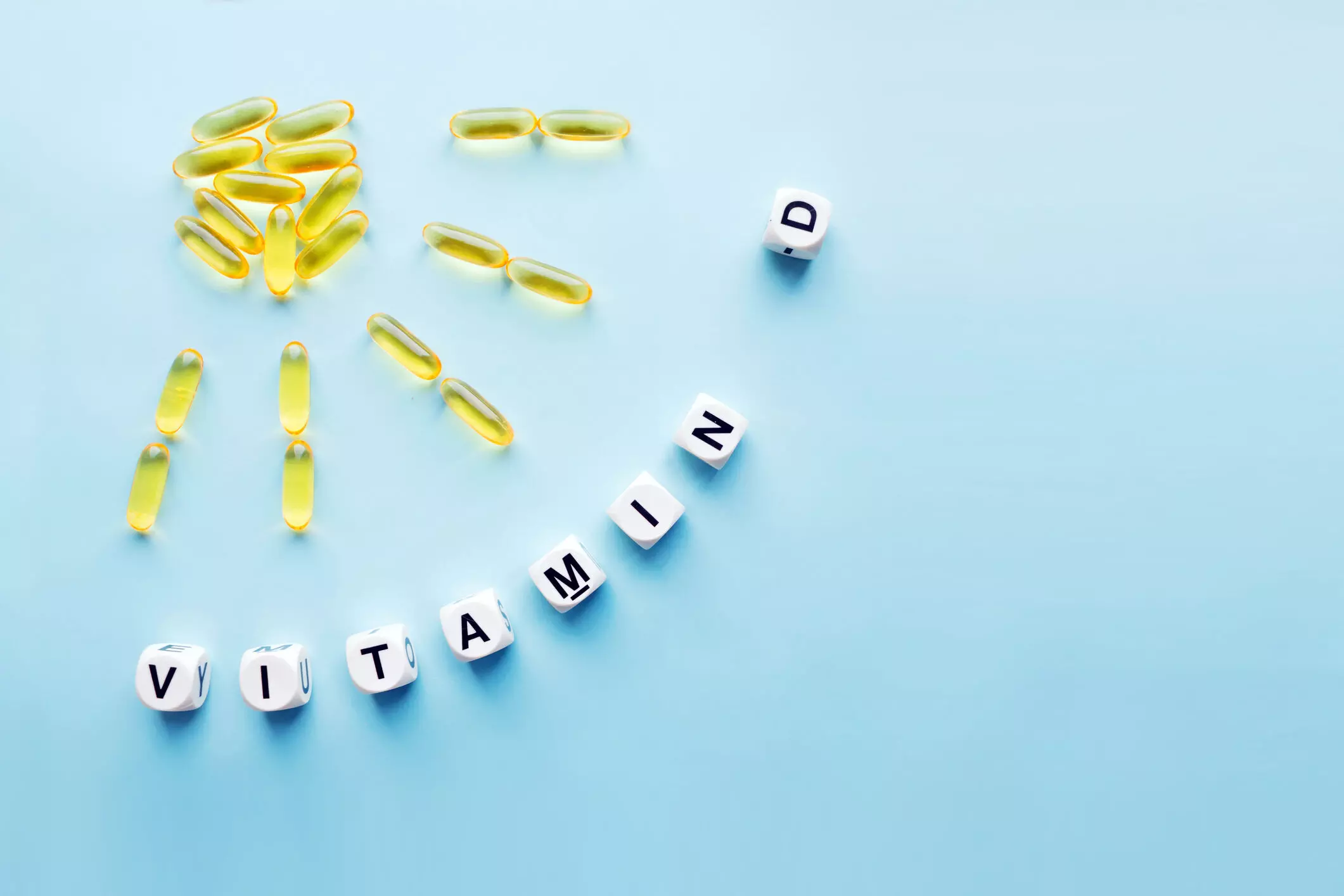 Hidradenitis suppurativa (HS) is a chronic inflammatory disorder of the hair follicles in intertriginous areas. The etiology of Hidradenitis suppurativa (HS) is still being elucidated. In a recent study, researchers have found that lower vitamin D levels were associated with worsening of Hidradenitis suppurativa (HS) disease. The research has been published in THE JOURNAL OF DERMATOLOGY on February 24, 2021.
Vitamin D exerts functions in skin physiology by modulating keratinocyte proliferation and different immunoregulatory processes. Vitamin D modifies keratinocyte biology and modulates both innate and adaptive immune responses, making it a reasonable consideration as we search for effective therapies for this difficult disease. Previous studies have demonstrated the association between vitamin D and HS severity. For the same, Dr Chiara Moltrasio and his team conducted a study to confirm the association between Hidradenitis suppurativa and Vitamin D.
It was a retrospective study of 250 patients hospitalized with hidradenitis suppurativa. Researchers initially measured the serum 25-hydroxy-vitamin D (25OHD) levels before starting any specific HS treatment. They used electrochemiluminescence to measure 25OHD and, they also used immunoturbidimetry to determine the CRP levels. . In this study, the researchers determined the vitamin D deficiency as 25OHD levels less than 20 ng/mL and found approximately 80% of patients were classified as vitamin D–deficient.
Key findings of the study were:
Upon analysis, the researchers observed that the majority of patients had vitamin D deficiency (<20 ng/mL), and 20.16% had vitamin D insufficiency (20–30 ng/mL).
They found that patients with vitamin D deficiency demonstrated significantly higher mean International HS Severity Score System (IHS4) values (12.59 vs 3.06; P < .0001) and C-reactive protein (CRP) levels (6.75 vs 1.39 mg/L; P < .0001) compared with those with vitamin D insufficiency.
They also found an inverse correlation between vitamin D level and IHS4 score.
The authors concluded, "our results are consistent with previous studies conducted on low numbers of patients and confirm that HS-Severity and inflammation are associated with major hypovitaminosis D."
They further added, "We suggests that the assessment of Vitamin D levels should be proposed in the initial evaluation of HS patients".
For further information:
https://onlinelibrary.wiley.com/doi/epdf/10.1111/1346-8138.15797
Article Source :
THE JOURNAL OF DERMATOLOGY