SGLT2 inhibitors may increase risk of genital mycotic infections, finds review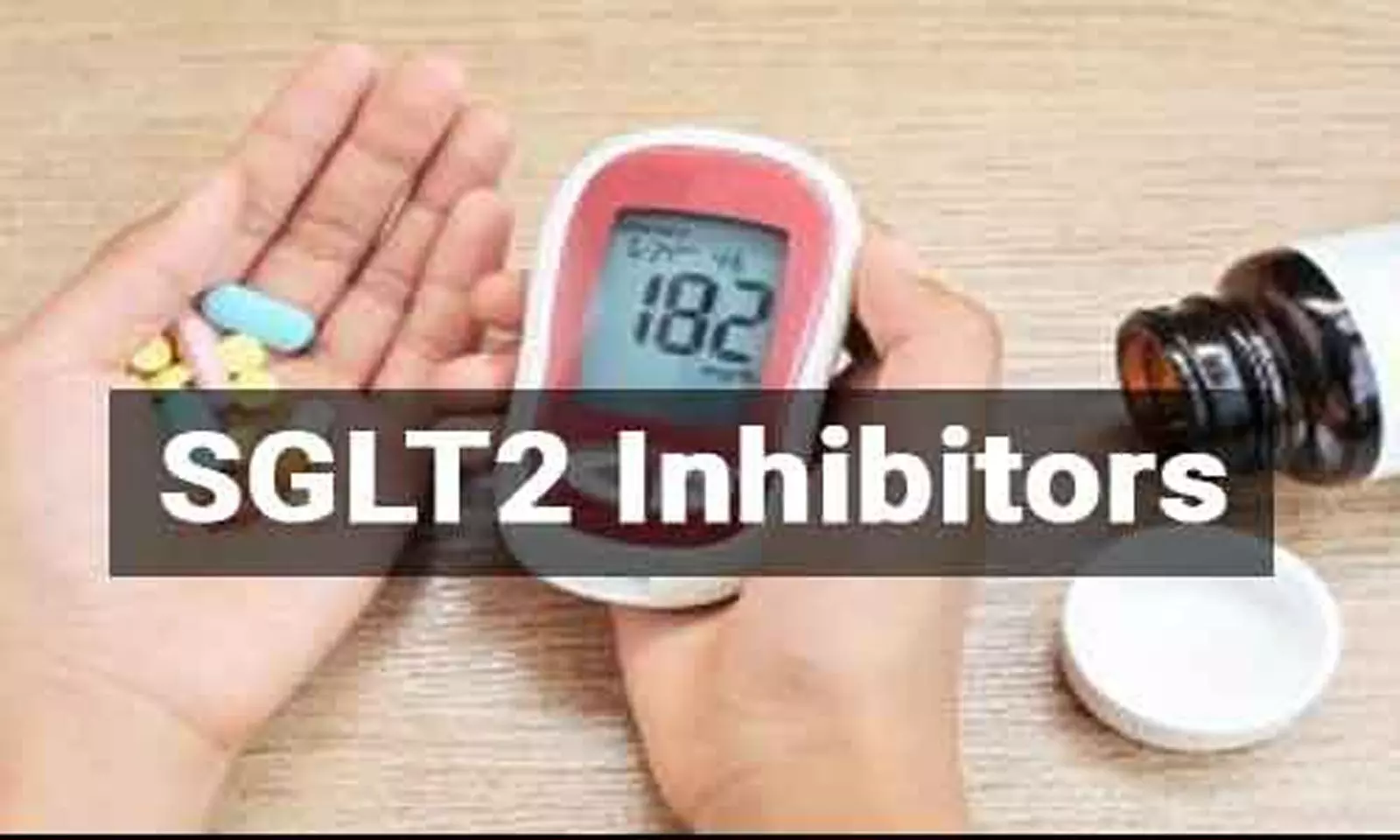 USA: Researchers have found in a review that the use of SGLT2 inhibitors increases the risk of mild genital mycotic infections (GMIs). Due to which SGLT2 inhibitors should be avoided in female patients with a history of severe, recurrent infections. Preventive strategies should include personal hygiene advice and optimized diabetes management.
The recent study published in the Annals of Pharmacotherapy has shed light on the strategies for the prevention and management of sodium-glucose cotransporter 2 (SGLT2) inhibitor-associated genital mycotic infections.
Kristin Engelhardt, Southern Illinois University Edwardsville, IL, USA, and colleagues reviewed the incidence, risk factors, prevention, and management of GMIs associated with SGLT2 inhibitors.
The researchers performed a literature search of PubMed and Reactions Weekly in February 2020 to identify relevant regarding SGLT2 inhibitors and GMIs. All the available data was evaluated for inclusion based on relevance to the research question, timeliness of the publication, validity, and impact on current practice. A date limit was not set; however, publications from 2010 to July 2020 were prioritized.
Relevant points of the study include:
The 3- to 4-fold increased incidence of GMIs is considered a classwide effect of SGLT2 inhibitors.
Female sex and a prior history of GMIs are factors associated with the highest risk, whereas circumcised males are at the lowest risk of SGLT2 inhibitor-induced GMI.
Personal hygiene advice can reduce infection risk.
When candidiasis occurs, it is often mild and responsive to treatment and often does not require discontinuation of the medication.
This review may help in shared decision-making discussions regarding which patients may benefit from SGLT2 inhibitors and provides guidance to health care professionals on managing SGLT2 inhibitor-associated GMIs.
"SGLT2 inhibitors predispose patients to mild GMIs. Strong consideration should be given to avoid SGLT2 inhibitors in female patients with a history of severe, recurrent infections. Preventive strategies are optimized diabetes management and personal hygiene advice," concluded that authors.
Source : Annals of Pharmacotherapy