Spironolactone safe treatment option for breast cancer therapy induced alopecia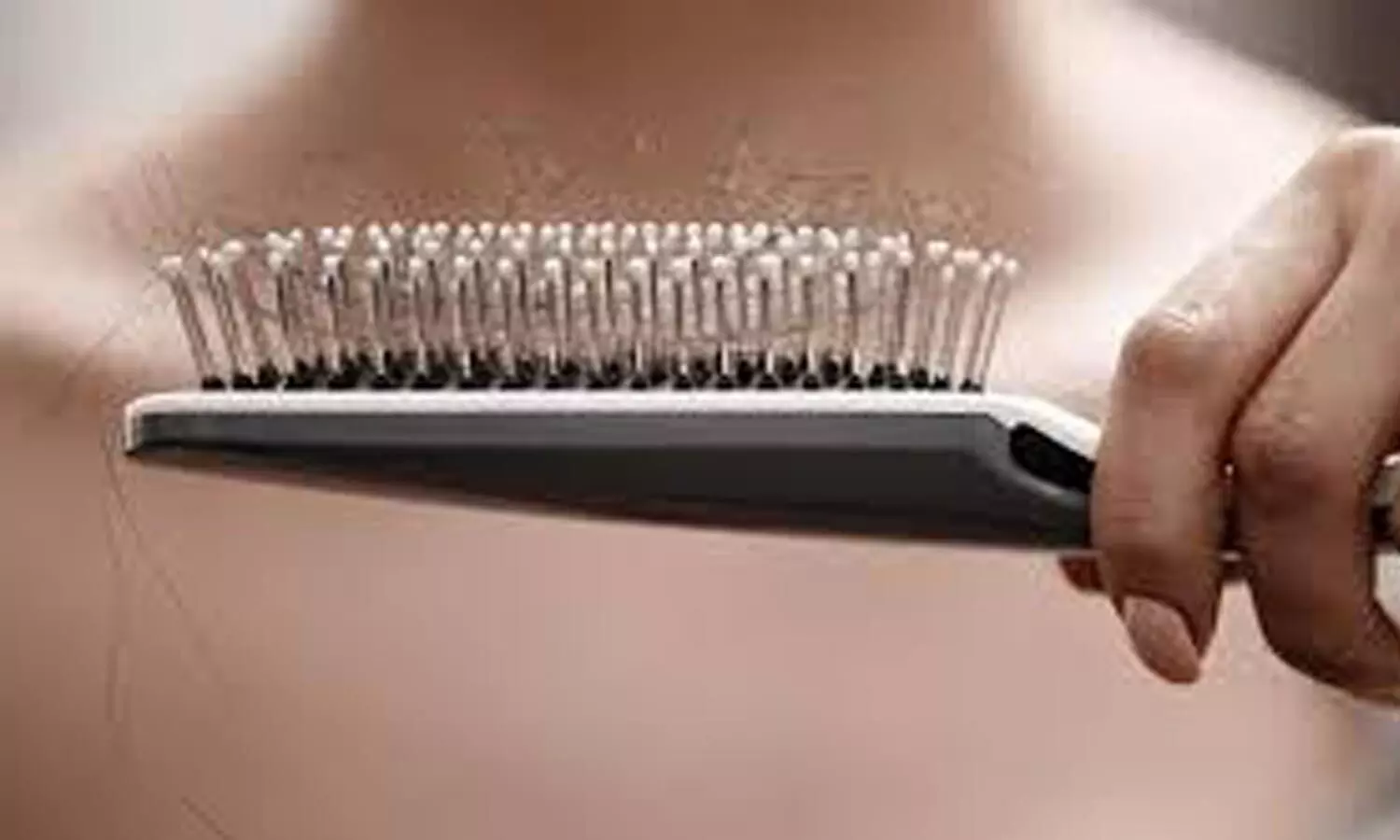 Spironolactone a heart failure medication is often used off-label to treat female androgenetic hair loss because of its peripheral antiandrogen effects.
Researchers have found that Spironolactone used for the treatment of endocrine therapy–induced alopecia in breast cancer survivors doesn't increase risk of recurrence of the malignancy in a large retrospective study. The study has been published in the Journal Breast cancer research and treatment.
The researchers considered all published studies from January 1978 through April 2018 using databases such as PubMed, Google Scholar, and Science Direct. 47 studies were included in this review.
The researchers initially compared 746 women who went on spironolactone after their breast cancer diagnosis with 28,400 female breast cancer patients who didn't take the drug. The primary outcome was recurrent breast cancer within 2 years after diagnosis.
They found that the breast cancer recurrence rate was 16.5% in the spironolactone group, significantly higher than the 12.8% rate in more than 28,000 controls. However, in a comparison between the spironolactone group and 746 controls extensively propensity score–matched for acne, hypertension, hirsutism, smoking, illicit drug use, heart failure, primary aldosteronism, and other potential confounding variables, there was no significant difference between spironolactone users and controls, with 2-year breast cancer recurrence rates of 16.5% and 15.8%, respectively.
Most patients did not show increased estrogen levels with spironolactone and there was no data suggesting increased risk of breast cancer. Based on hormonal and pharmacological activity, spironolactone may be considered for further research on alopecia and hirsutism in breast cancer patients.
Spironolactone has the potential to be used as a relatively safe systemic treatment option for the management of [endocrine therapy–induced alopecia] in female breast cancer patients and survivors on endocrine therapies who respond poorly to monotherapy with topical minoxidil," the Sloan researchers concluded.
For further reference log on to:
Breast Cancer Res Treat. 2019 Feb;174[1]:15-26).
Source : Breast cancer research and treatment