Diabetes drug slows down growth of pancreatic cancer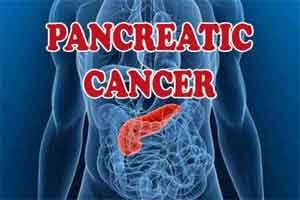 Researchers are likely to have uncovered a novel mechanism behind the ability of the common diabetes drug metformin to inhibit the progression of pancreatic cancer.
Diabetic patients taking metformin have a reduced risk of developing pancreatic cancer. Among patients who develop the tumour, those taking the drug may have a reduced risk of death, the study revealed.
 Metformin — a commonly used generic medication for type 2 diabetes — decreases the inflammation and fibrosis characteristic of the most common form of pancreatic cancer, the researchers said.
This beneficial effect may be most prevalent in overweight and obese patients, the findings indicated.