ADA Releases 2021 Standards of Medical Care in Diabetes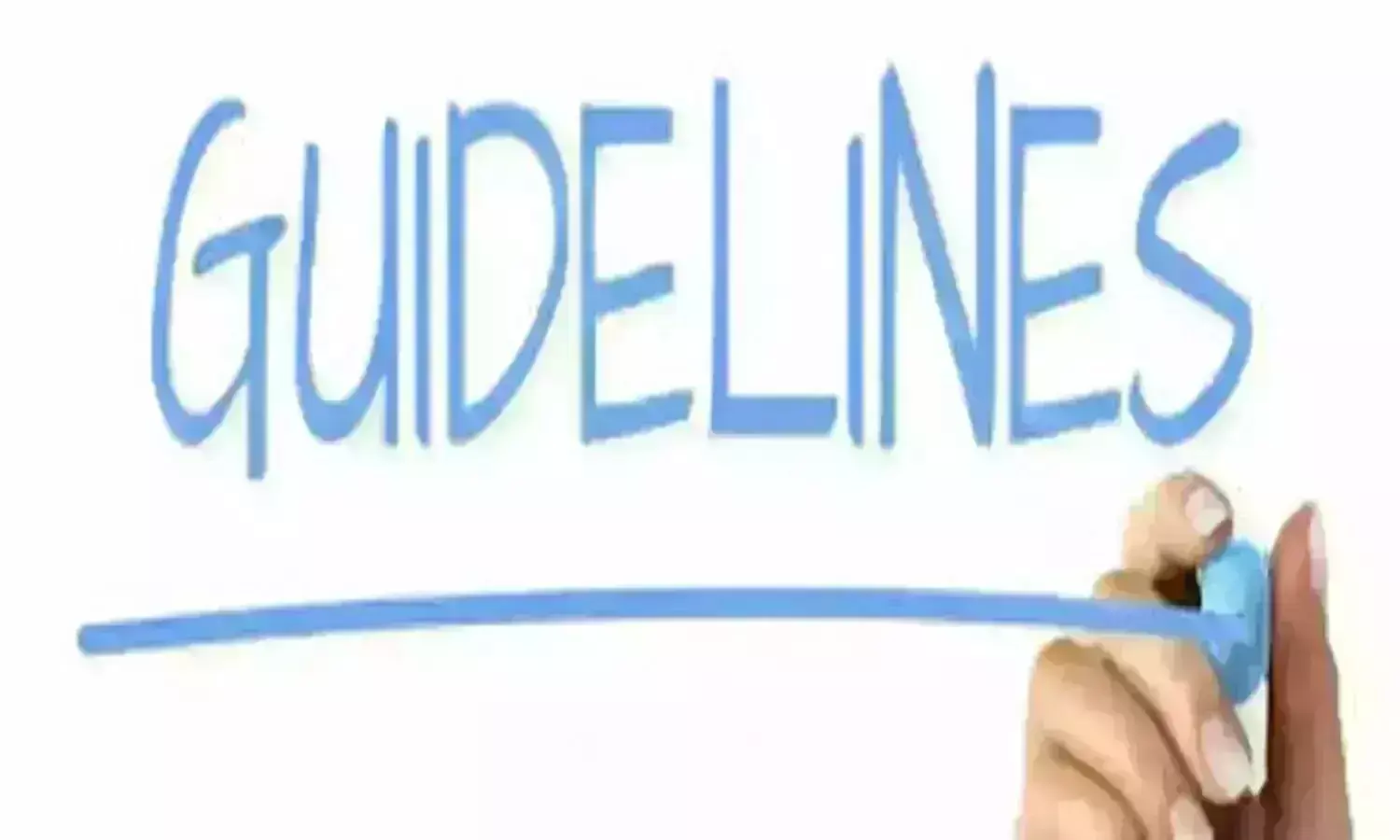 American Diabetes Association® has released the 2021 Standards of Medical Care in Diabetes. The 2021 Standards of Care is now live online in Diabetes Care. Based upon the latest scientific diabetes research and clinical trials, the Standards of Care includes new and updated recommendations and guidelines to care for people with diabetes and ADA's current clinical practice recommendations for treatment of Diabetes.

It is intended to provide the components of diabetes care, general treatment goals and guidelines, and tools to evaluate quality of care.
A multidisciplinary expert committe comprising of members of the ADA's Professional Practice Committee updates the Standards of Care annually.The Standards of Medical Care in Diabetes—2021 provides the latest in comprehensive, evidence-based recommendations for the diagnosis and treatment of children and adults with type 1, type 2, or gestational diabetes; strategies for the prevention or delay of type 2 diabetes; and therapeutic approaches that can reduce complications, mitigate cardiovascular and renal risk, and improve health outcomes.
This update presents:
Evolving evidence for diabetes treatment for people also managing chronic kidney disease and heart failure;
The use of technology for diabetes management and individualized care as well as recommendations for continuous glucose monitoring (CGM) for people with diabetes based on therapy;
Important information on addressing social determinants of health in diabetes;
Barriers to and critical times for diabetes self-management education and support (DSMES);
Vaccine-specific updates, including those related to COVID-19.
Pharmacologic Approaches to Glycemic Treatment: Standards of Medical Care in Diabetes—2021 are as follows-
PHARMACOLOGIC THERAPY FOR TYPE 1 DIABETES

Recommendations
1. Most people with type 1 diabetes should be treated with multiple daily injections of prandial and basal insulin, or continuous subcutaneous insulin infusion. A

2. Most individuals with type 1 diabetes should use rapid-acting insulin analogs to reduce hypoglycemia risk. A

3. Patients with type 1 diabetes should receive education on how to match prandial insulin doses to carbohydrate intake, premeal blood glucose, and anticipated physical activity. C
SURGICAL TREATMENT FOR TYPE 1 DIABETES
Pancreas and Islet Transplantation
Successful pancreas and islet transplantation can normalize glucose levels and mitigate microvascular complications of type 1 diabetes. However, patients receiving these treatments require lifelong immunosuppression to prevent graft rejection and/or recurrence of autoimmune islet destruction.
PHARMACOLOGIC THERAPY FOR TYPE 2 DIABETES
Recommendations
4. Metformin is the preferred initial pharmacologic agent for the treatment of type 2 diabetes. A

5. Once initiated, metformin should be continued as long as it is tolerated and not contraindicated; other agents, including insulin, should be added to metformin. A

6. Early combination therapy can be considered in some patients at treatment initiation to extend the time to treatment failure. A

7. The early introduction of insulin should be considered if there is evidence of ongoing catabolism (weight loss), if symptoms of hyperglycemia are present, or when A1C levels (>10% [86 mmol/mol]) or blood glucose levels (≥300 mg/dL [16.7 mmol/L]) are very high. E

8. A patient-centered approach should be used to guide the choice of pharmacologic agents. Considerations include effect on cardiovascular and renal comorbidities, efficacy, hypoglycemia risk, impact on weight, cost, risk for side effects, and patient preferences.

9. Among patients with type 2 diabetes who have established atherosclerotic cardiovascular disease or indicators of high risk, established kidney disease, or heart failure, a sodium–glucose cotransporter 2 inhibitor or glucagon-like peptide 1 receptor agonist with demonstrated cardiovascular disease benefit is recommended as part of the glucose-lowering regimen independent of A1C and in consideration of patient-specific factors.

10. In patients with type 2 diabetes, a glucagon-like peptide 1 receptor agonist is preferred to insulin when possible. A

11. Recommendation for treatment intensification for patients not meeting treatment goals should not be delayed. A

12. The medication regimen and medication-taking behavior should be reevaluated at regular intervals (every 3–6 months) and adjusted as needed to incorporate specific factors that impact choice of treatment.

13. Clinicians should be aware of the potential for overbasalization with insulin therapy. Clinical signals that may prompt evaluation of overbasalization include basal dose more than ∼0.5 IU/kg, high bedtime-morning or post-preprandial glucose differential, hypoglycemia (aware or unaware), and high variability. Indication of overbasalization should prompt reevaluation to further individualize therapy.

The American Diabetes Association is committed to improving the lives of all those affected by diabetes through this publication of the most widely respected guidelines for health professionals," said Dr. Robert Gabbay, Chief Scientific and Medical Officer at the American Diabetes Association.

Thee online version of the Standards of Care will continue to be annotated in real-time with necessary updates if new evidence or regulatory changes merit immediate incorporation through the living Standards of Care process.:

For further reference log on to:

American Diabetes Association. 9. Pharmacologic approaches to glycemic treatment: Standards of Medical Care in Diabetes—2021. Diabetes Care 2021;44(Suppl. 1):S111–S124
Source : American Diabetes Association