Antidepressants improve blood sugar in diabetics with depression, finds study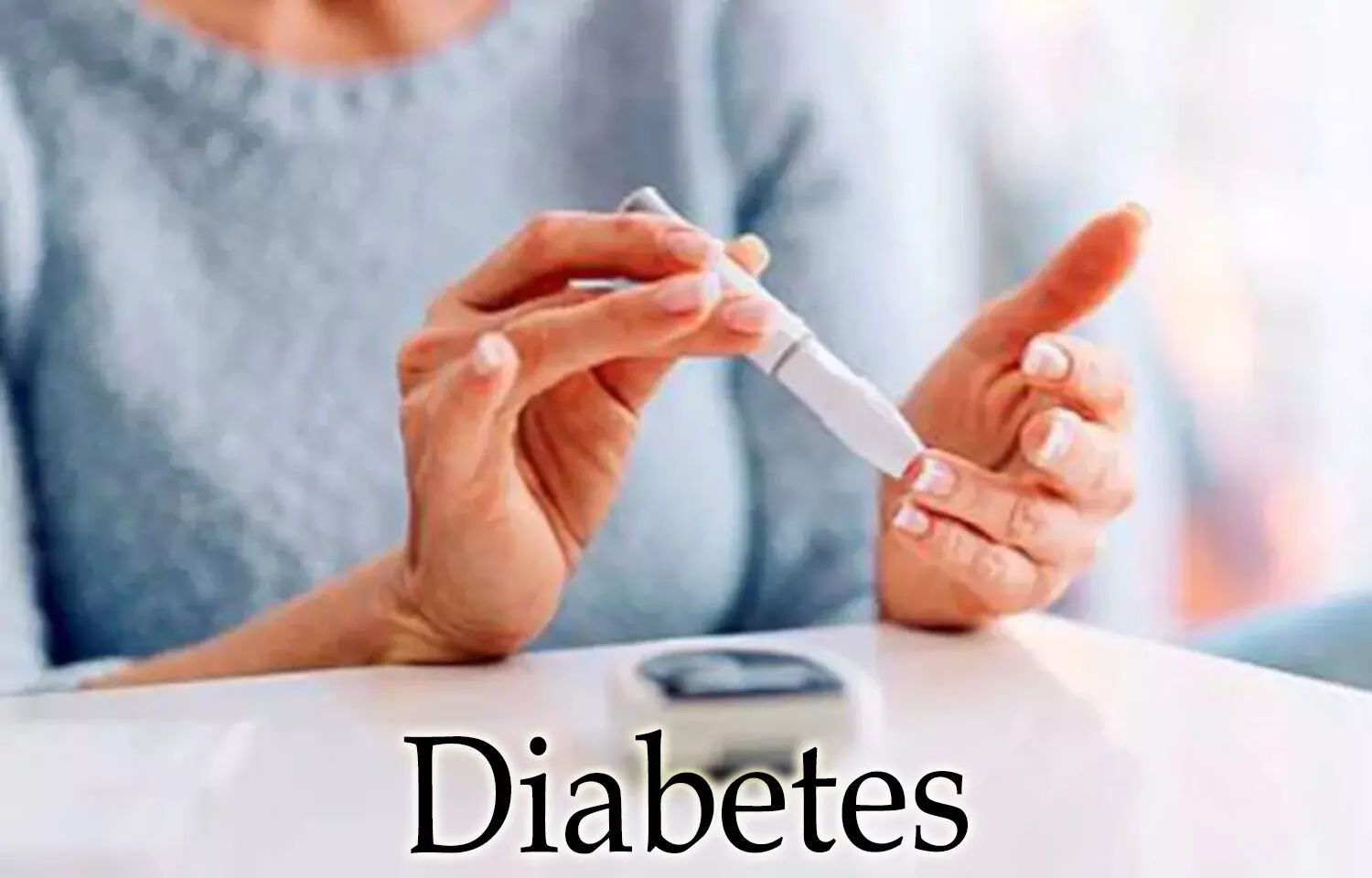 According to a recent study report, antidepressants have shown to improve the glycaemic control in diabetic population suffering from depression. The findings have been published in the Indian Journal of Endocrinology and Metabolism.

As diabetes continues to emerge as a global health emergency, recent studies have proved that one out of every four patients with type 1 or type 2 diabetes mellitus is found to be having clinical depression.

The occurrence of diabetes and depression in combination can lead to poor outcome in both conditions and pose a big clinical challenge. It may unsettle blood sugar control in patients of Diabetes. Depression in diabetes is both persistent and recurrent. It can affect the quality of life, impairing self-management of diabetes, and enhancing the occurrence of various complications and ultimately affecting the life expectancy of the individual.
With this background, Meenakshi Khapre and team ,from the Department of Community and Family Medicine and Rishikesh, undertook a study to evaluate the effect of antidepressants on blood sugar control among the adult diabetic population suffering from depression.
The study design consisted of Adults (aged ≥18 years) with diabetes and screened positive or diagnosed with some form of depression, already on an anti-diabetic drug since last 6 months.
Cochrane database was systematically searched with search strategy andonly parallel randomized clinical trial with antidepressant and placebo group were considered. Outcome measures were HbA1c, Fasting blood glucose, weight, body mass index, treatment adherence.
On data analysis, the following facts emerged.
Out of 394 studies, six studies fulfilling the eligibility criteria were pooled for analysis.
Using mean difference (MD), meta-analysis showed significant evidence of glycaemic control in favor of antidepressant treated diabetic population compared to placebo group (n = 6 studies) (MD = - 0.32%; 95% CI = - 0.57 to 0.08). Weight, BMI does not show a any significant mean difference between two groups.
"There is a moderate level of evidence that antidepressants treatment among depressed diabetic population leads to improved glycaemic control. There is no significant difference in pooled FBG, weight, and BMI measured at the end of study in antidepressant and placebo group. Our results support the emphasis on early recognition and prompt pharmacological treatment and control of depression in diabetes population to achieve better glycaemic control."the team concluded.

Primary source: Indian Journal of Endocrinology and Metabolism
Source : Indian Journal of Endocrinology and Metabolism