Concomitant use of thyroxin and PPI increases TSH in primary hypothyroidism: Study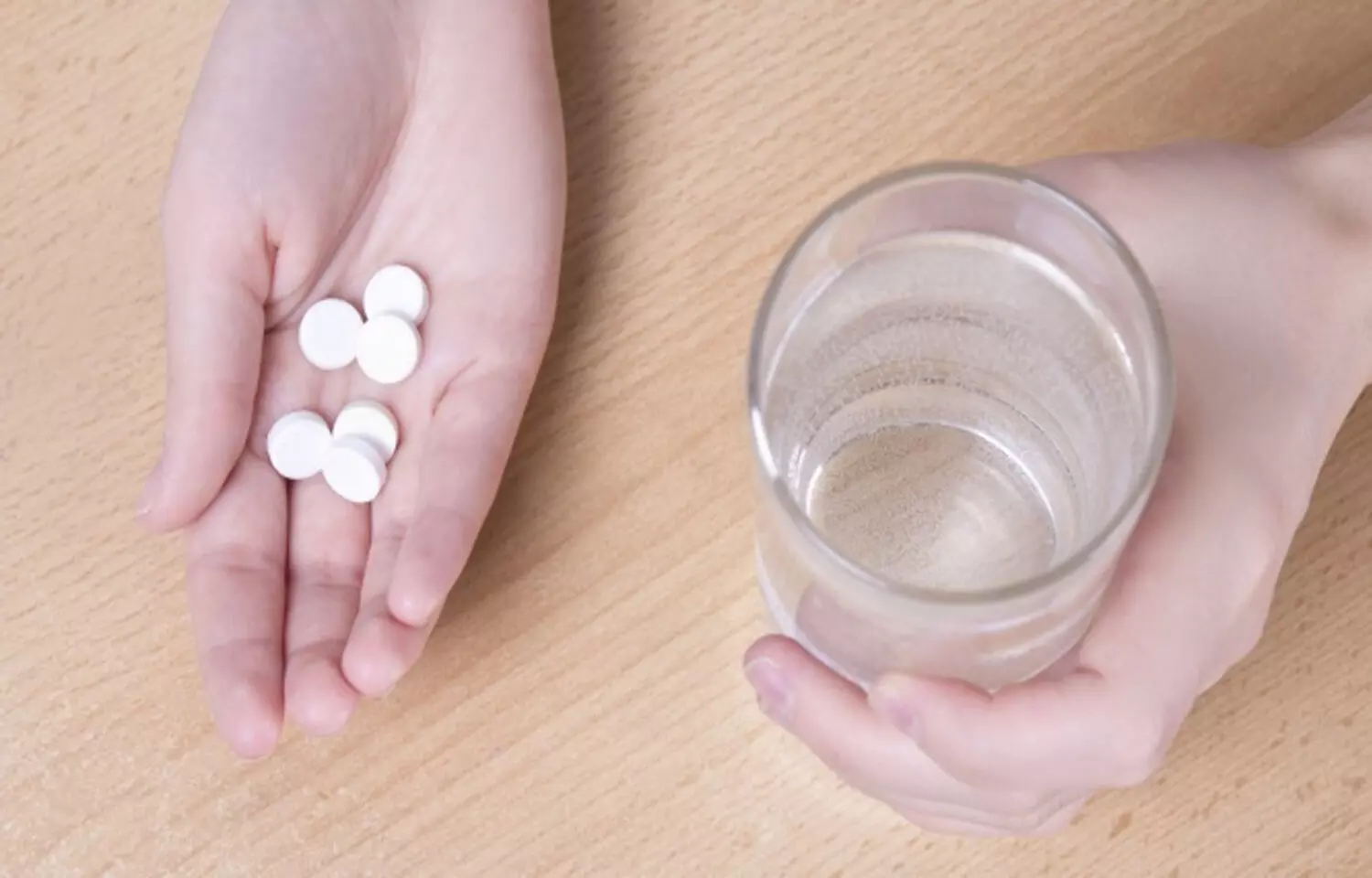 UK: The concomitant use of proton pump inhibitor (PPI) and levothyroxine (LT4) significantly increases thyroid-stimulating hormone (TSH) concentration in patients with primary hypothyroidism, finds a recent review The findings are published in the Journal of General Internal Medicine.
The management of primary hypothyroidism with LT4 is safe and effective and most patients reported improvement in well-being on initiation of the treatment. However, some patients continue to suffer from symptoms despite achieving an adequate biochemical correction. The management of such patients has been matter of controversy and of considerable public interest.

Yuli Guzman-Prado, International Centre for Medical Research, Dorset, UK, and colleagues aimed to assess the effect of concomitant use of LT4 and PPIs on the levels of TSH in primary hypothyroidism patients.

For the purpose, the researchers performed a systematic review of interventional and observational studies that compared TSH levels before and after concomitant use of LT4 and PPI. It included articles published upto September 1, 2019.
Study quality was assessed with the Newcastle–Ottawa quality assessment scale for observational studies and the Risk Of Bias In Non-randomized Studies – of Interventions (ROBINS-I) tool was used.
The researchers identified five thousand twelve discrete articles, out of which seven studies met the eligibility criteria and were included.
Key findings of the study include:
There was a considerable heterogeneity among the included studies in design, sample size, inclusion and exclusion criteria, treatment regimen, and baseline demographics.
Each of the included studies showed an increase in TSH levels following LT4 and PPI consumption, and in the majority of these, the increase was statistically significant.
"We found that concomitant use of LT4 and PPI showed a significant increase in TSH concentration," wrote the authors. "However, given the small number of studies, further research is needed to clarify the interfering role of PPI on LT4 intestinal absorption."
The study titled, "Concomitant Use of Levothyroxine and Proton Pump Inhibitors in Patients with Primary Hypothyroidism: a Systematic Review," is published in the Journal of General Internal Medicine.
DOI: https://link.springer.com/article/10.1007/s11606-020-06403-y
Source : Journal of General Internal Medicine