Empagliflozin and linagliptin combo effective in Indian type 2 diabetes patients: JAPI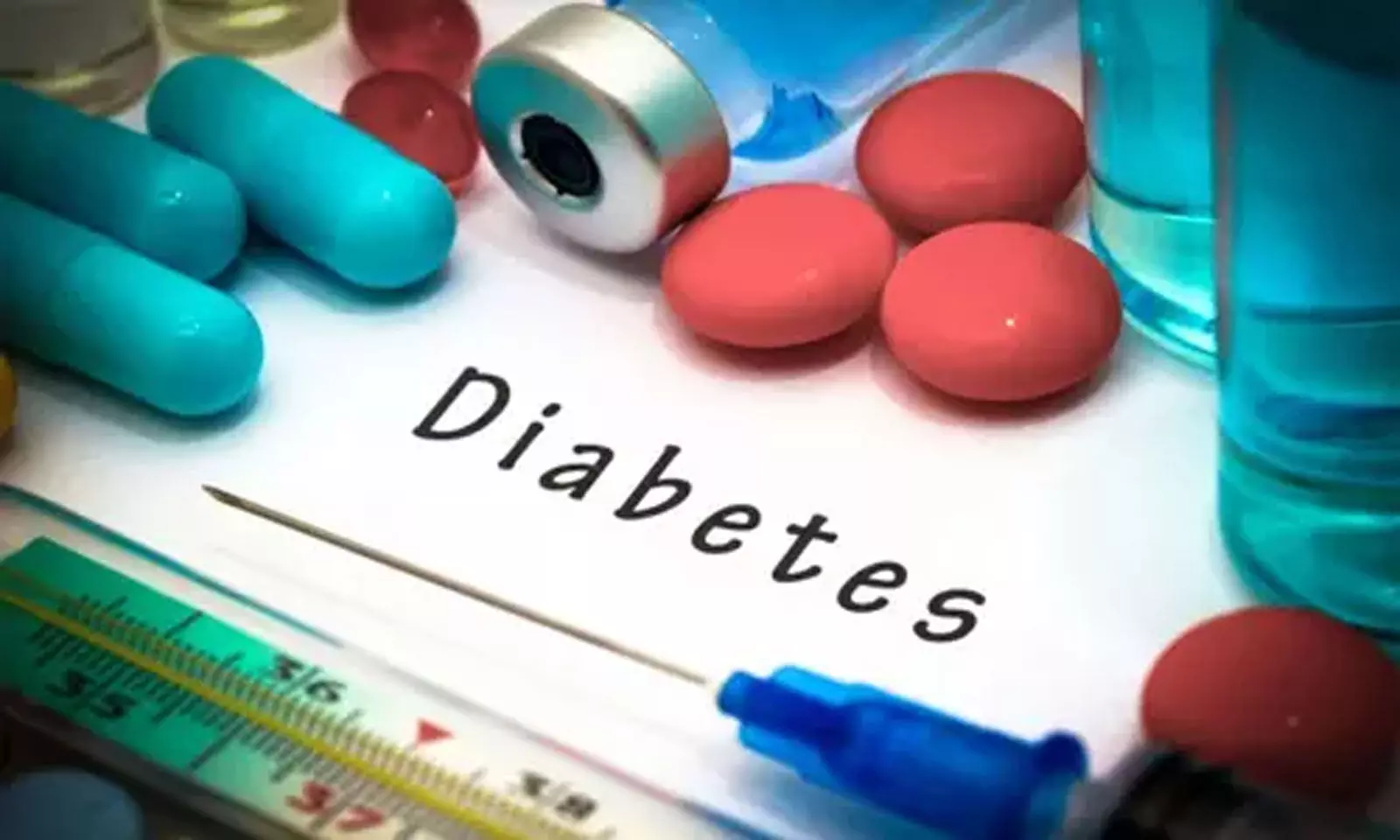 India: A recent study based on real-world evidence from the Indian population (having type 2 diabetes) has shown the effectiveness of the empagliflozin-linagliptin fixed-dose combination. The study is published in the Journal of the Association of Physicians of India.
According to WHO, Diabetes is a growing challenge in India with an estimated 8.7% diabetic population in the age group of 20 and 70 years. Its rising prevalence is driven by a combination of factors including unhealthy diets, increasing life expectancy, tobacco use, rapid urbanization, and sedentary lifestyles.
The standard treatment for diabetes involves initiation with monotherapy (usually metformin) in absence of intolerance or contraindications. Other agents are used when the target blood sugar is not achieved for 3 months. SGLT-2i (Sodium-glucose co-transporter 2 inhibitors) and DPP-4i (Dipeptidyl peptidase-4 inhibitors) are relatively recent classes of anti-diabetic medications used in diabetes management owing to their individual benefits based on the appropriate selection of patient.
T2D treatment requires the combination of several glucose-lowering agents for tackling the various pathophysiological defects of the disease and maximize the chances of reaching individual HbA1c targets. The combination of Linagliptin (a DDP-inhibitor) and Empagliflozin (an SGLT2 inhibitor) seems an attractive option for the treatment of type 2 diabetes (T2D). This is because their complementary mode of action may help in improving blood sugar levels in T2D patients without compromising on safety.
There is evidence on this combination from various RCTs, however, there is no real-world evidence, especially from India. Rajiv Kovil, Consultant Diabetologist and Director, Dr. Kovil Diabetes Care Centre, Mumbai, Maharashtra, and colleagues therefore assessed the real-world effectiveness of this combination, in the Indian outpatient setting of type-2 diabetes.
The researchers conducted a prospective cohort study design that involved patients from 4 centers across western India. Patients with type 2 diabetes and uncontrolled blood sugar levels were divided into 4 groups (1) Naïve to DPP-4i or SGLT-2i; (2) Receiving DPP-4i; (3) Receiving SGLT-2i; (4) Receiving SGLT-2i and DPP-4i as individual pills.
"251 patients were initiated on the fixed-dose combination of empagliflozin + linagliptin, and followed-up over a 12-week duration. They then observed the clinical parameters of changes in glycemia, body-weight, and blood pressure. Half of the patients were males (57%), or had pre-existing cardiovascular disease (54%). The group-wise patient distribution was approximately 47%, 18%,15%, and 20% respectively.
Key findings of the study include:
The study represented patients across a broad range of duration of type-2 diabetes, use of background antidiabetic therapies, and comorbid cardiovascular risk.
The use of the combination demonstrated significant and clinically meaningful reductions in HbA1c, fasting and postprandial glycemia levels across all the study groups.
Reductions in body-weight and blood-pressure levels were also demonstrated.
Patients in group 4, who were switched from free drug combination to the fixed-dose combination also demonstrated significant and meaningful improvements in HbA1c, fasting as well as postprandial glycemic levels, suggestive of possible improvement in medication-adherence.
This real-world evidence complements the results observed in randomized controlled trials, for meaningful effectiveness with the use of empagliflozin-linagliptin fixed dose combination in the Indian outpatient setting. More evidence may facilitate further characterization of the clinical value of this promising combination," concluded the authors.
The study, "Single-pill Combination of Empagliflozin and Linagliptin in Real World Indian Type 2 Diabetes Patient (GRID)," is published in the Journal of the Association of Physicians of India.
Source : Journal of the Association of Physicians of India