Good CV health critical for prevention of type 2 diabetes regardless of genetics: Study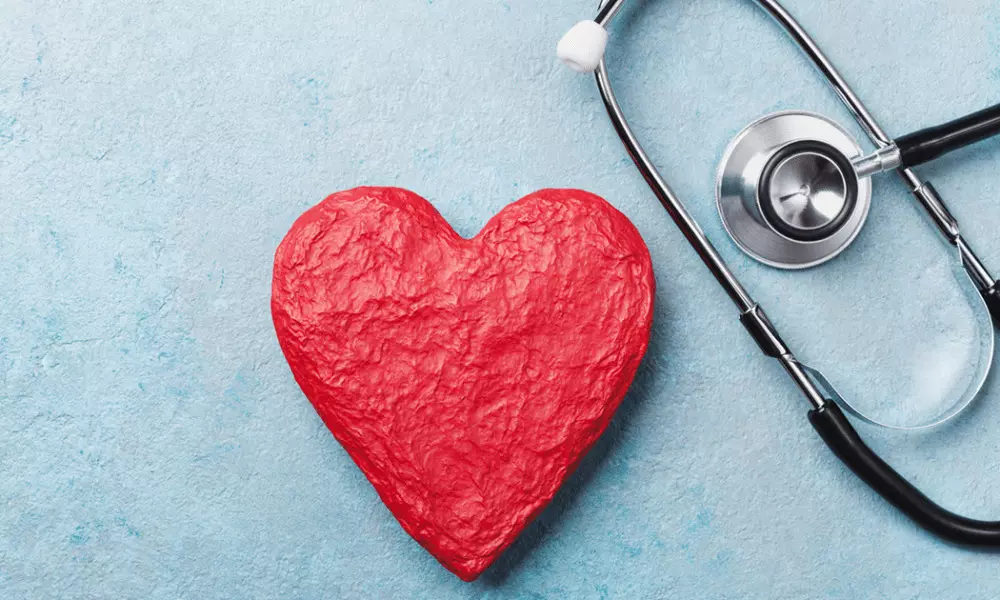 Netherlands: Results from a recent study have underlined the importance of favorable cardiovascular health (CVH) for the prevention of type 2 diabetes in middle-aged people regardless of their genetic susceptibility. The study appears in the European Journal of Preventive Cardiology.

Type 2 diabetes (T2D) Mellitus is a common chronic condition characterized by impaired glucose and insulin metabolism. About 463 million are said to be affected by T2D which is expected to increase to 700 million by 2045. Multilevel intervention measures are warranted to improve T2D prevention as its pathogenesis is driven by varied genetic and non-genetic factors.

Cardiovascular health (CVH) was introduced by the American Heart Association (AHA) in 2010 as part of the AHA impact goals for promoting CVH and reducing deaths from cardiovascular disease (CVD). CVH includes seven health factors and health behaviors associated with CVD and aging. It is not known if the impact of CVH on lifetime risk of incident T2D is affected by genetic predisposition.
To fill this knowledge gap, Fariba Ahmadizar, Erasmus University Medical Center, Rotterdam, the Netherlands, and colleagues aimed to evaluate the lifetime risk for incident T2D across different CVH categories by using data from the large prospective population-based Rotterdam Study (RS). Further, they investigated the role of T2D genetic variants on the lifetime risk of incident T2D across different CVH.
The researchers calculated the CVH score (body mass index, blood pressure, total cholesterol, smoking status, diet, and physical activity) and further categorized it at baseline. Genetic predisposition to T2D was assessed and divided into tertiles by creating a genetic risk score (GRS). Within different CVH and GRS categories, the lifetime risk for T2D was estimated.
The research yielded the following findings:
Among 5993 individuals free of T2D at baseline [mean age, 69.1 years; 58% female], 869 individuals developed T2D during follow-up.
At age 55 years, the remaining lifetime risk of T2D was 22.6% for ideal, 28.3% for intermediate, and 32.6% for poor CVH.
After further stratification by GRS tertiles, the lifetime risk for T2D was still the lowest for ideal CVH in the lowest GRS tertiles [21.5%], in the second GRS tertile [20.8%], and in the highest tertile [23.5%] when compared with poor and intermediate CVH.
Adults age 55 with high genetic risk for type 2 diabetes but ideal cardiovascular health only had 22.6% remaining lifetime risk for type 2 diabetes, while those with intermediate CVH had a 28.3% risk and those with poor CVH had a 32.6% risk.
The researchers concluded, "our findings suggest that adhering to favorable CVH in midlife could lower the remaining lifetime risk for incident T2D, regardless of T2D genetic predisposition. Multilevel intervention measures to improve the prevention of T2D are warranted."
Reference:
Kan Wang, Maryam Kavousi, Trudy Voortman, M Arfan Ikram, Mohsen Ghanbari, Fariba Ahmadizar, Cardiovascular health, genetic predisposition, and lifetime risk of type 2 diabetes, European Journal of Preventive Cardiology, 2021;, zwab141, https://doi.org/10.1093/eurjpc/zwab141
Source : European Journal of Preventive Cardiology