High blood sugar and insulin treatment indicate poor outcome in COVID-19: Study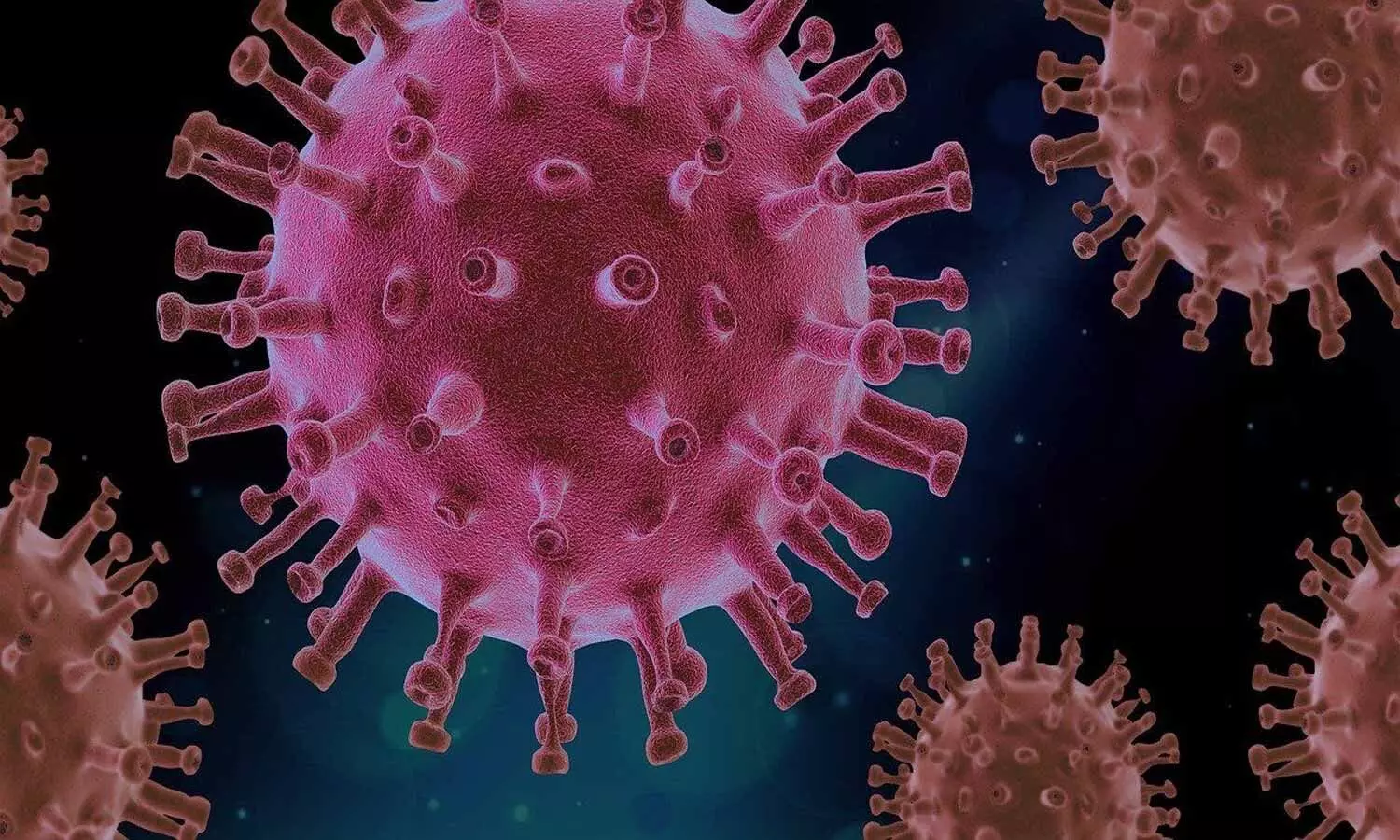 China: Insulin treatment and high blood sugar may lead to poor outcomes in COVID-19 patients admitted to hospital, suggests recent studies from China.
According to the study, published in the American Journal of Medicine, diabetes is an independent risk factor for the prognosis of COVID-19. So, patients with diabetes should be intensely monitored for blood sugar levels during treatment, in particular those who require insulin therapy.
Blood sugar is commonly considered too high if it is higher than 130 mg/dl before a meal or higher than 180 mg/dl two hours after the first bite of a meal. However, most of the signs and symptoms of high blood sugar don't appear until the blood sugar level is higher than 250 mg/dl.
In this study, Jun Lin, Department of Gastroenterology/ Hepatology, Zhongnan Hospital of Wuhan University, Wuhan, China, and colleagues examined insulin treatment of people with diabetes (n=84) diagnosed with coronavirus.
Key findings of the study include:
Compared to non-diabetic patients, diabetic patients had higher levels of neutrophils, c-reactive protein, procalcitonin, and D-dimer, and lower levels of lymphocytes and albumin.
Diabetic patients had a significant higher incidence of bilateral pneumonia (86.9%).
In terms of complications and clinical outcomes, the incidence of respiratory failure (36.9% vs. 24.2%), acute cardiac injury (47.4% vs. 21.2%) and death (20.2% vs. 8.0%) in the diabetes group was significantly higher than that in non-diabetes group.
Kaplan-Meier survival curve showed that COVID-19 patients with diabetes had a shorter overall survival time. Multivariate Cox analysis indicated that diabetes (HR 2.180) was an independent risk factor for COVID-19 prognosis.
In subgroup analysis, diabetic patients were divided into insulin required and non-insulin required groups according to whether they needed insulin, and found that diabetic patients requiring insulin may have a higher risk of disease progression and worse prognosis after the infection of severe acute respiratory syndrome coronavirus 2 (SARS-CoV-2).
In another study, published in the journal Diabetologia, the researchers found that in patients with COVID-19 but without a previous diagnosis of diabetes, abnormally high blood sugar is associated with more than double the risk of death and also an increased risk of severe complications. This study was performed by Yang Jin, Union Hospital and Tongji Medical College, Huazhong University of Science and Technology, Wuhan, Hubei, China, and colleagues.
" A fasting blood sugar level of 7.0 mmol/l or higher at admission to be an independent predictor for 28-day mortality in patients with COVID-19 without previous diagnosis of diabetes," they wrote

Further, the researchers suggested that blood sugar testing and control should be recommended to all COVID-19 patients even if they do not have pre-existing diabetes, as most COVID-19 patients are prone to glucose metabolic disorders.
"During a pandemic of COVID-19, measuring fasting blood glucose can facilitate the assessment of prognosis and early intervention of hyperglycaemia to help improve the overall outcomes in treatment of COVID-19," concluded the authors.
References:
The Relationship between Diabetes Mellitus and COVID-19 Prognosis: A Retrospective Cohort Study in Wuhan, China -- American Journal of Medicine.
Study links abnormally high blood sugar with higher risk of death in COVID-19 patients not previously diagnosed with diabetes -- Diabetologia
Source : American Journal of Medicine AND Diabetologia