Oral Glucokinase Activator granted breakthrough Tx Status for Type 1 Diabetes by FDA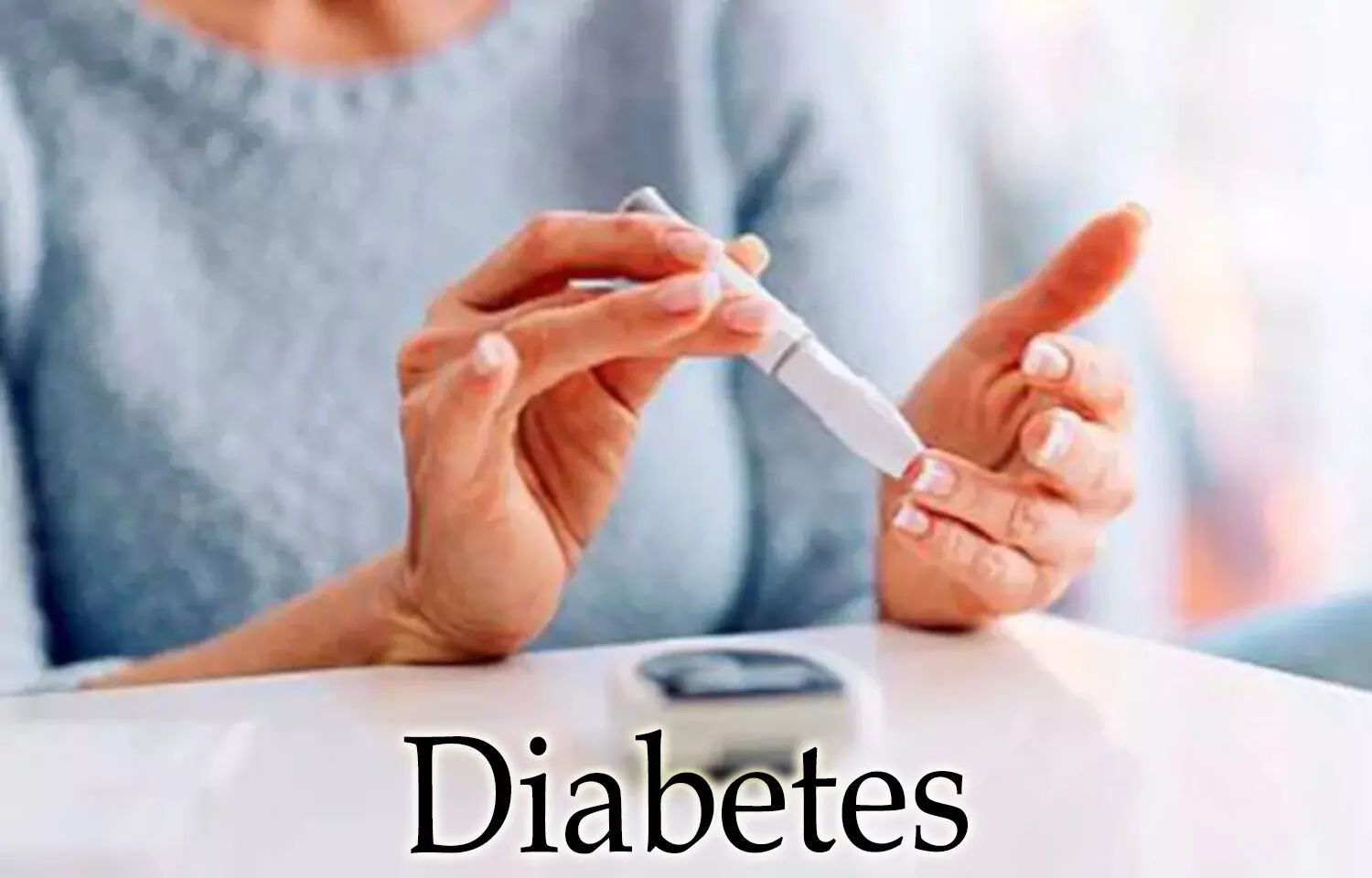 USA: The U.S. Food and Drug Administration (FDA) has granted Breakthrough Therapy designation to vTv Therapeutics' TTP399 as an adjunctive therapy to insulin for the treatment of type 1 diabetes (T1D). TTP399 is a novel, oral, investigational once-daily glucokinase activator.
Breakthrough Therapy designation is based on FDA's determination that preliminary clinical evidence indicates that an investigational therapy may demonstrate substantial improvement on one or more significant endpoints relative to available therapies for a serious or life-threatening condition. Once granted, Breakthrough Therapy designation provides a sponsor with added support and the potential to expedite the development and review timelines for a promising new investigational medicine.
The designation is supported by recent positive results from the phase 2 SimpliciT-1 Study, a multi-center, randomized, double-blind, adaptive study assessing the safety and efficacy of TTP399 as an adjunct to insulin therapy in adults with type 1 diabetes.
Key findings of the trial include:
Treatment with TTP399 resulted in a statistically significant improvement in HbA1c relative to placebo and a clinically meaningful decrease (40%) in the frequency of severe and symptomatic hypoglycemia.
TTP399 demonstrated a favorable safety profile, with abnormal levels of serum or urine ketones detected less frequently in patients taking TTP399 than those taking placebo.
"This FDA Breakthrough Therapy designation is an important milestone in the development of TTP399 for the treatment of type 1 diabetes, a serious, life threatening, and life-long condition impacting the day-to-day lives of more than a million Americans," said Steve Holcombe, chief executive officer of vTv.
"Hypoglycemia remains a leading cause of morbidity and potential mortality in the treatment of type 1 diabetes. Patient and prescriber fear of hypoglycemia often precludes tight glycemic control and this FDA designation highlights the potential of TTP399 to address this serious unmet medical need. We look forward to working with the FDA as we advance the development of TTP399, and in particular as we begin pivotal trials later this year."
About FDA Breakthrough Therapy Designation
Breakthrough Therapy designation is granted by the FDA in order to expedite the development and review of drugs for serious or life-threatening conditions. In order to receive Breakthrough Therapy designation, a drug must demonstrate preliminary clinical evidence that the drug may have substantial improvement on at least one clinically significant endpoint over available therapy.
Source : US FDA