Type 2 diabetes: Semaglutide significantly reduces blood sugar and body weight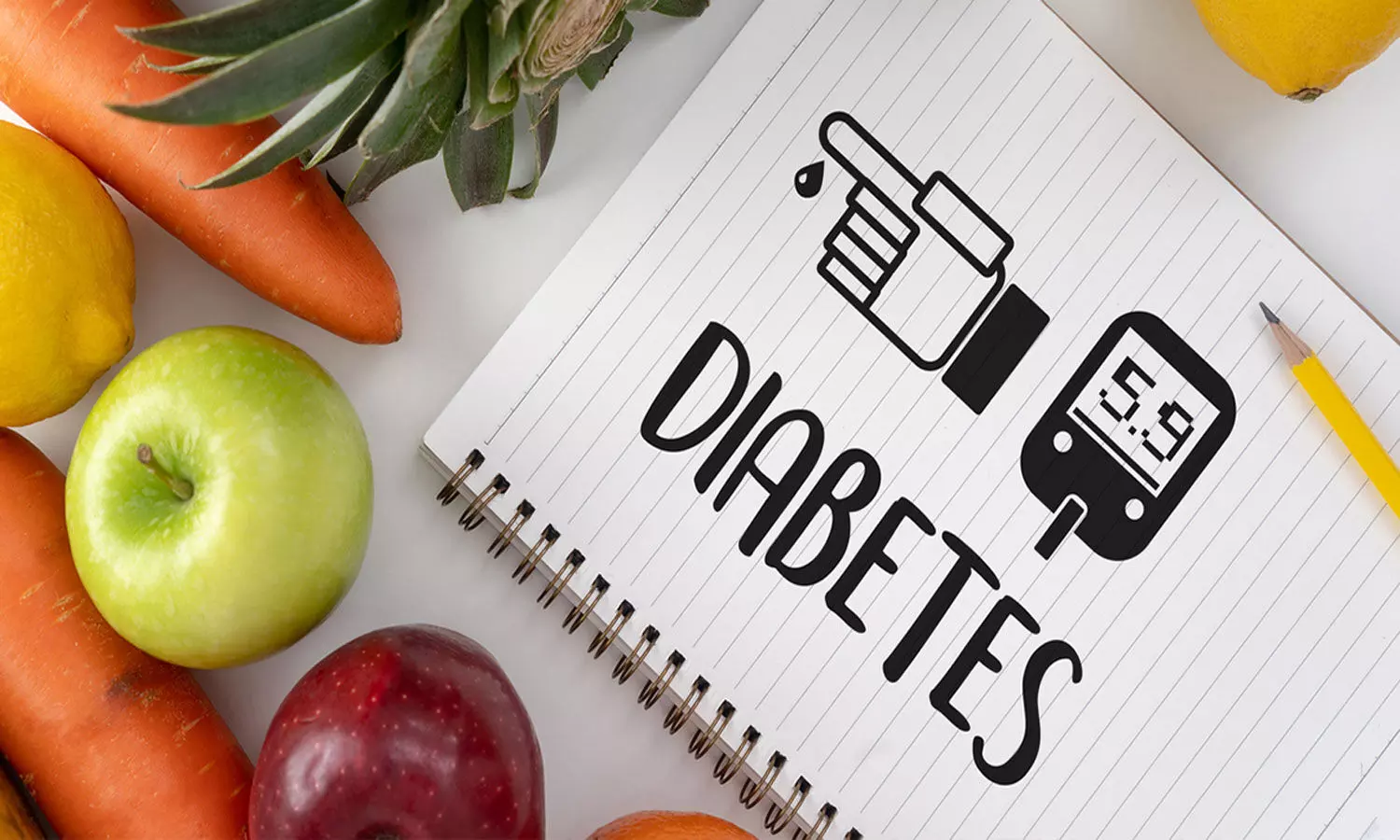 Canada: Initiation of semaglutide therapy in type 2 diabetes (T2D) patients naive to GLP-1 RA therapy helped in a significant reduction of body weight and blood sugar levels, according to a recent study. Results of the study are published in the journal Diabetes, Obesity and Metabolism.
Ruth E Brown, LMC Diabetes & Endocrinology, Toronto, Ontario, Canada, and colleagues investigated the short-term clinical outcomes of semaglutide initiation in T2D patients for adequate control of blood sugar in a specialist endocrinology practice in Canada.
This retrospective observational study used data from the Canadian LMC Diabetes Registry. Adults with T2D who were naïve to glucagon‐like peptide‐1 receptor agonist (GLP‐1 RA) therapy, initiated semaglutide therapy as a usual standard of care between February 2018 and February 2019, and maintained semaglutide therapy during follow‐up, were eligible for analysis.
The primary outcome was the mean change in HbA1c at a three to six‐month follow‐up.
Key findings of the study include:
In the final analytic cohort (n=937), there was a statistically significant reduction in HbA1c (%) of ‐1.03 ± 1.24% and weight of ‐3.9 ± 4.0 kg, with no significant change in self‐reported incidence of hypoglycemia.
There was a significant reduction in HbA1c and weight regardless of number of co‐therapies or semaglutide dose.
Adults using the 1.0 mg dose had a significantly greater reduction in HbA1c compared to adults using the 0.25 to 0.5 mg dose (between group difference ‐0.24 ± 0.06%).
Adults using basal‐bolus therapy required a significantly lower median total daily dose of insulin after adding semaglutide (0.82 U/kg vs 0.93 U/kg).
The study demonstrated that initiation of semaglutide in GLP‐1 RA naive adults with T2D in a real-world clinical practice led to a significant reduction in body weight and HbA1c after three to six months. This was regardless of semaglutide dose or order of semaglutide therapy, with no significant change in the reported incidence of hypoglycemia or episode of sudden and serious fall of blood sugar.
The study, "Semaglutide Once Weekly in Persons with Type 2 Diabetes: Real‐world Analysis of the Canadian LMC Diabetes Registry (SPARE Study)," is published in the journal Diabetes, Obesity and Metabolism.
DOI: https://doi.org/10.1111/dom.14117
Source : Diabetes, Obesity and Metabolism