Ketogenic diet helps to lose fat mass in soccer players without affecting performance: Study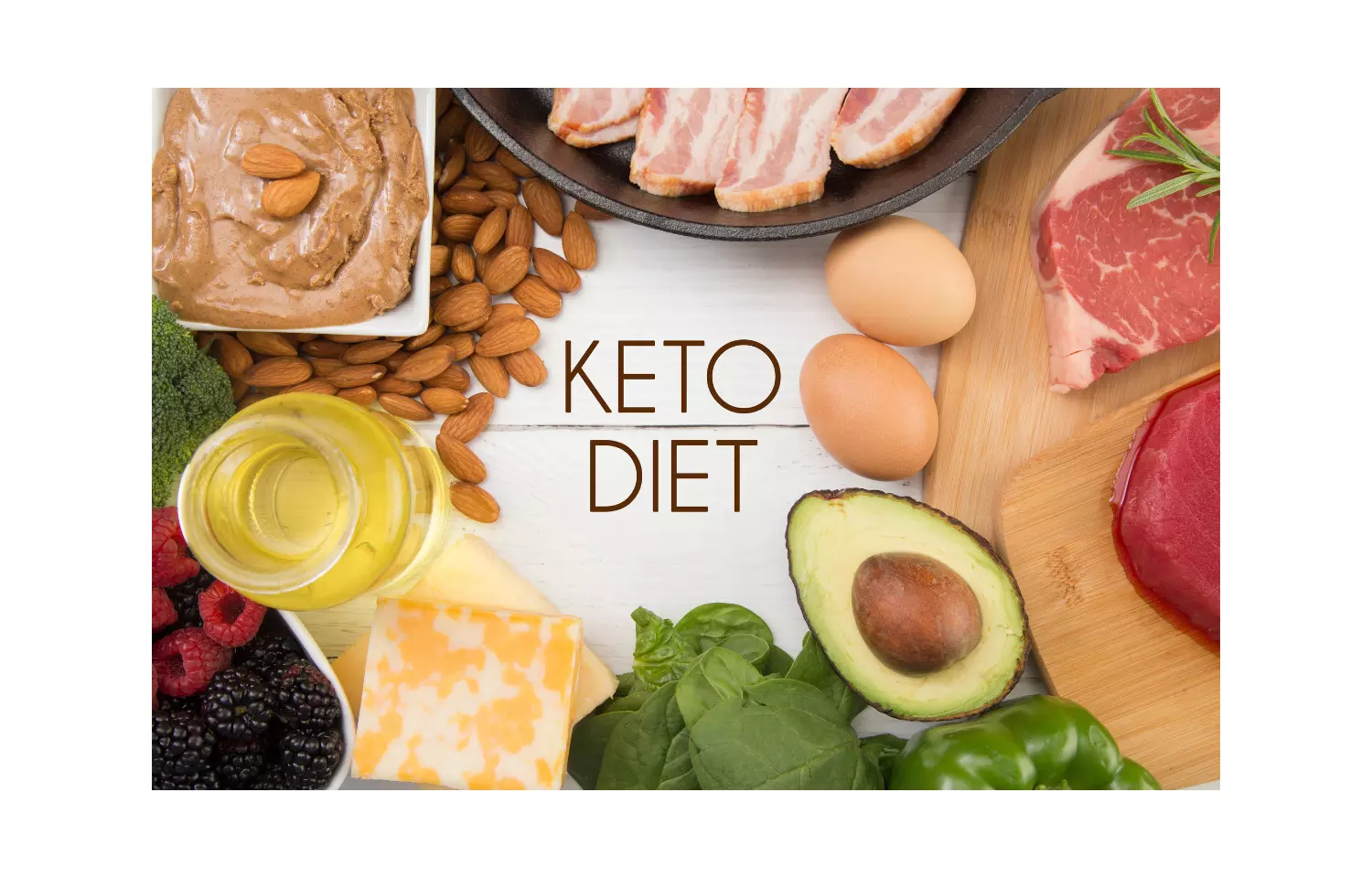 Italy: A new study reported that the ketogenic diet (KD) during the 30 day period in athletes helped in losing fat mass without any detrimental effects on strength, muscle mass, and power. The study, published in the Journal of the International Society of Sports Nutrition, is the first to investigate the effects of a KD on semi-professional soccer players.
A ketogenic diet is a nutritional approach popularly known to cut down carbohydrate intake under 30 g/day and is usually adopted for weight loss. The excess of body weight and body fat, lower lean soft tissue, fluid, and electrolyte imbalance, is related to detrimental effects upon soccer health. KD showed contradictory results on sports performance, whilst no data are available on team sports. To fill this knowledge gap, A. Antonio Paoli, Human Inspired Technology Research Center, University of Padua, Padua, Italy, and colleagues aimed to investigate the influence of a KD on different parameters in semi-professional soccer players.
The study included subjects who were randomly assigned to an iso-protein (1.8 g/Kg body weight/day) ketogenic diet (KD) or western diet (WD) for 30 days. Bodyweight and body composition, resting energy expenditure (REE), respiratory exchange ratio (RER), cross-sectional area (CSA) and isometric muscle strength of quadriceps, countermovement jump (CMJ), and yoyo intermittent recovery test time were measured.
The results of the study were
• They found a significantly higher decrease in body fat, visceral adipose tissue (VAT), waist circumference, and extra-cellular water in KD compared to the WD group.
• Lean soft tissue, quadriceps muscle area, maximal strength, and REE showed no changes in both groups. RER decreased significantly in KD.
• Yo-yo intermittent test improved significantly in both groups without significant differences between groups. CMJ significantly improved only in KD.
Paoli and the team concluded that "This is the first study investigating the effects of a KD on semi-professional soccer players. In our study, KD athletes lost fat mass without any detrimental effects on strength, power, and muscle mass. When the goal is a rapid weight reduction in such athletes, the use of a KD should be taken into account."
Reference:
Antonio Paoli, A., Mancin, L., Caprio, M. et al. Effects of 30 days of ketogenic diet on body composition, muscle strength, muscle area, metabolism, and performance in semi-professional soccer players. J Int Soc Sports Nutr 18, 62 (2021). https://doi.org/10.1186/s12970-021-00459-9
Source : Journal of the International Society of Sports Nutrition