Personalized Diet Based on Micro-Biodata Improves Postprandial Glucose and Lipid Levels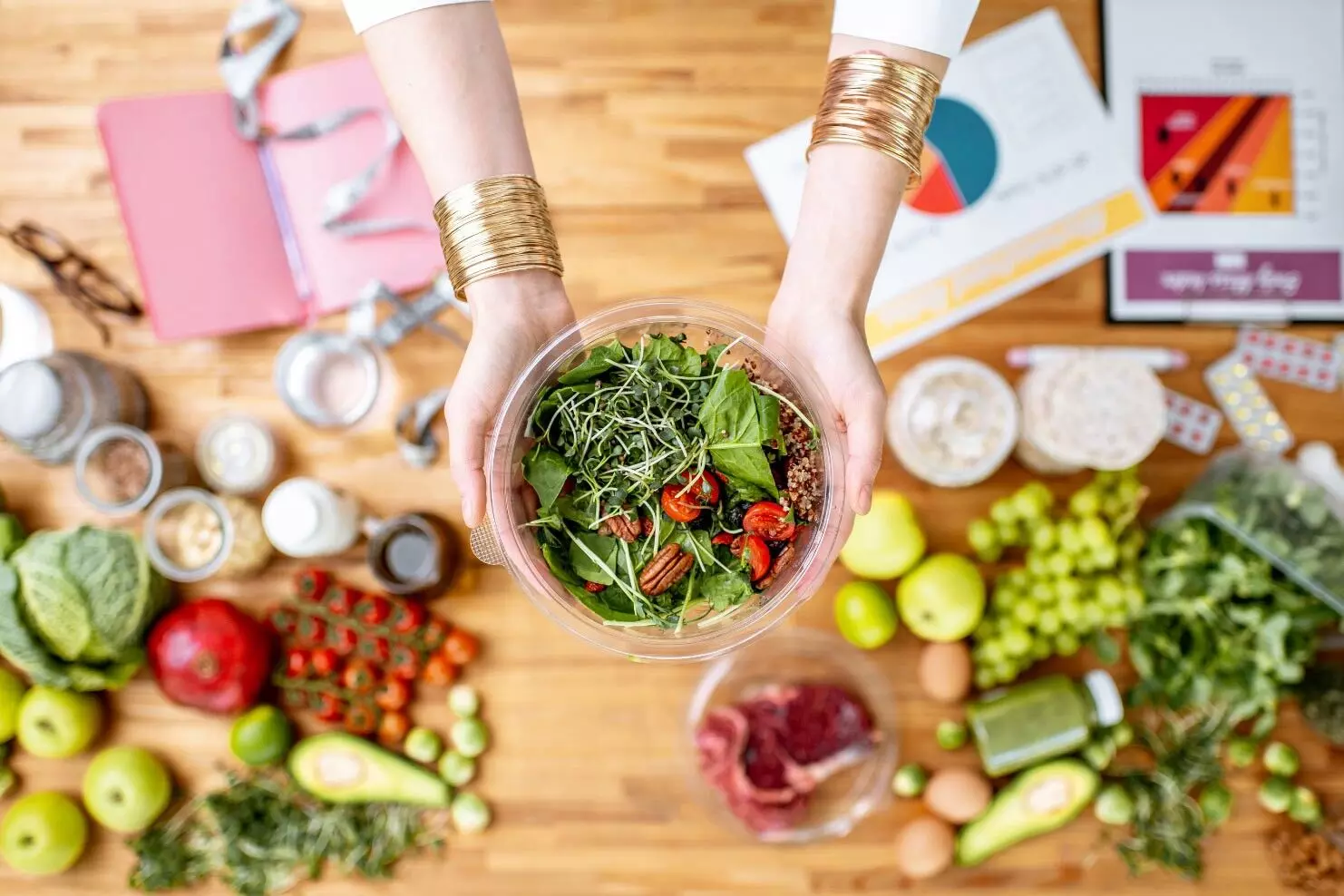 Personalised nutrition, refers to the tailoring of nutritional approaches to meet the needs of the individual, incorporating multiple disciplines such as genetics, epigenetics, metabolomics, and microbiology among others to determine an individual's response to diet.

A recent study suggests that personalised nutrition approaches based on individual microbial composition may improve postprandial regulation of glucose and lipids, providing a potential strategy to ameliorate cardiometabolic health outcomes. The study findings were published in the journal Nutrients on October 29, 2021.
A complex ecosystem lives within the human gut. The extent to which the microbiota determines dietary responses is not yet fully understood, however, it is largely agreed that the gut-brain axis regulates metabolic functions through crosstalk via neural, immune, humoral, and endocrine signalling, resulting in activation of host receptors. Therefore, Dr Megan L. Wilson and her team conducted a review to address the question: "To what extent does individual gut microbiome diversity and composition contribute to PPG and PPL responses?".
For this review, the researchers searched the database of CINAHL Plus, PubMed, Web of Science, and the Cochrane Central Register of Controlled Trials (CENTRAL), and included a total of 22 studies that reported analysis of gut microbiome diversity and composition and PPG and/or PPL. Results were reported according to the 'Preferred Reporting Items for Systematic Reviews and Meta-Analysis' (PRISMA) statement.
Key findings of the study:
Upon analysis, the researchers found that individual microbiota structure was found to play a key role in determining postprandial metabolic responses in adults and was attributed to a complex interplay of diet, microbiota composition, and metagenomic activity, which may be predicted by metagenomic analysis.
They noted that alterations of gut microbiota, namely the relative abundance of bacterial phylum Actinobacteria and Proteobacteria, along with Enterobacteriaceae, were associated with individual variation in postprandial glycaemic response in adults.
The authors wrote, "The findings of the current review present new evidence to support a personalised approach to nutritional recommendations and guidance for optimal health, management, and treatment of common metabolic disorders."
They concluded, "personalised approach to nutrition based on individual microbial diversity may improve postprandial regulation of plasma glucose and lipids".
They further added, "Further research is warranted to objectively measure the extent to which individual gut microbiome diversity and composition contribute to the variability of postprandial glycaemia and dyslipidaemia in humans, and further support the concept of personalised nutrition as an effective alternative to traditional strategies for management and treatment of metabolic disorders in individuals."
For further information:
Article Source :
Nutrients