Potato consumption can help reduce sodium retention and risk of high BP: Study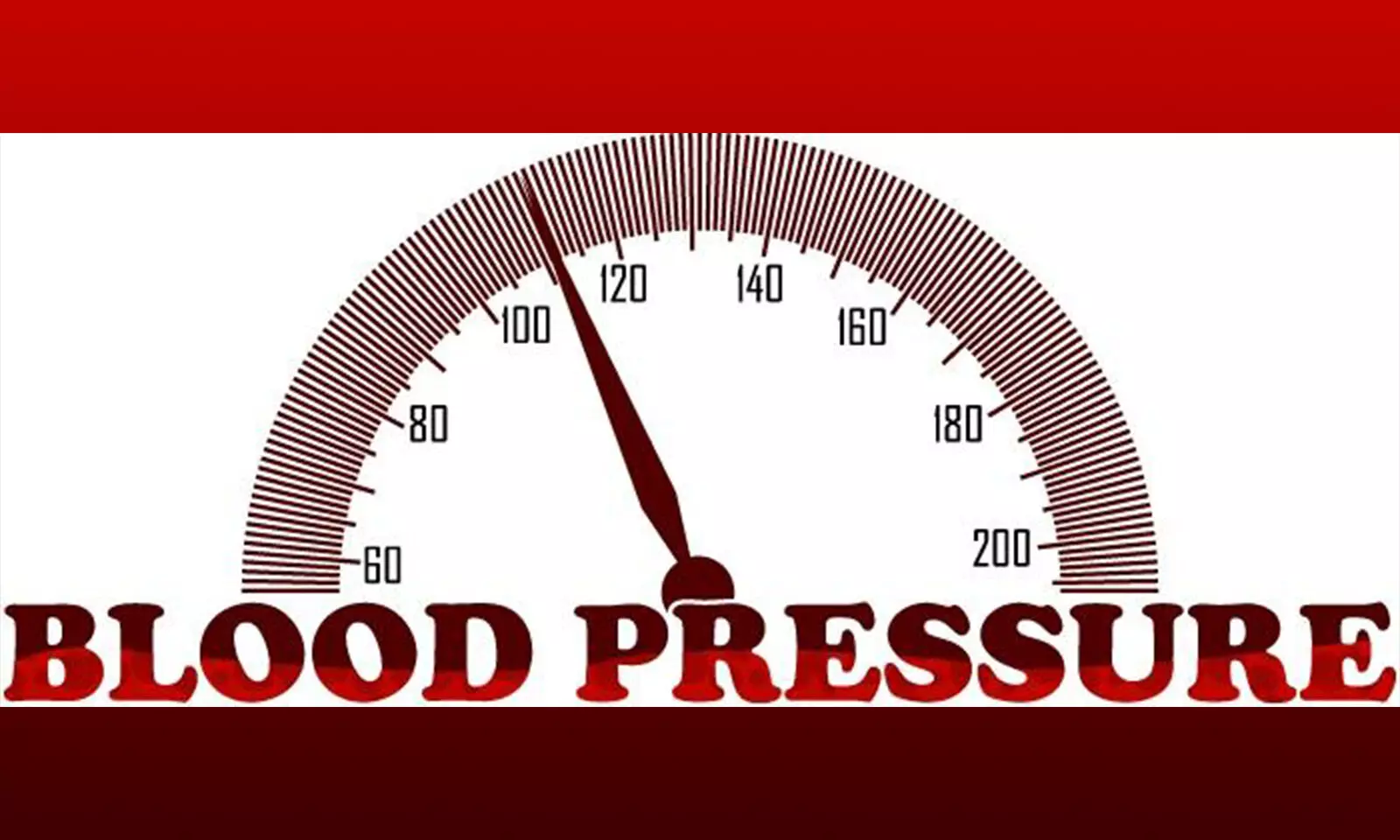 Increased potassium intake has been linked to improvements in cardiovascular and other health outcomes. The researchers at Purdue University have found in a new study that individuals with higher cardiometabolic risk may benefit from adding more dietary potassium, via potatoes, to a typical American diet.
The research revealed that potato consumption had the greatest benefit on reducing sodium retention that resulted in a greater systolic blood pressure reduction compared to the control diet. Further, despite commonly held misbeliefs about French fries and their role in heart-healthy lifestyles, the authors observed that a 330-calorie serving of baked French fries, when eaten as part of a typical American diet, had no adverse effect on blood pressure or blood vessel function.
The study has been published in the journal Nutrients.
The researchers assessed increasing potassium intake through food or supplements as part of a controlled diet on blood pressure (BP), microcirculation (endothelial function), and potassium and sodium retention in thirty pre-hypertensive-to-hypertensive men and women.
This study is the first controlled feeding trial looking specifically at dietary potassium as the primary nutrient of interest on effects on BP in vulnerable men and women.
The researchers assessed the effect of dietary potassium from potato sources (baked and boiled (potato) or French fry (FF)) compared with a potassium supplement (K gluconate) on BP and metabolism outcomes in prehypertensive to hypertensive adults via a cross-over, highly controlled feeding trial.
Participants were randomly assigned to one of four 16-day dietary potassium interventions:
Control diet including 2300 mg potassium/day (reflective of typical intake, considered to be 'low potassium')
Control diet + 1000 mg of potassium from potatoes (baked, boiled, or pan-heated with no additional fat)
Control diet + 1000 mg from baked French fries
Control diet + 1000 mg from a potassium-gluconate supplement
Each diet was tailored to participants' specific caloric needs while all other nutrients were kept constant. Blood pressure was measured across multiple visits of each phase, and participants also collected daily urine/stool samples to assess potassium and sodium excretion and retention.
The strengths of the study include a highly controlled diet, cross-over design, and excellent compliance. However, the researchers note a few limitations as well, including the study's relatively small sample size, poor retention in study participation and relatively short study duration.
"All clinical studies are faced with limitations; however, despite those found in this study, the rigor of the study design is strong and unlike any other studies that have investigated the effect of a whole food - and potassium - on high blood pressure," Weaver notes. "Through our carefully controlled balance study, we could determine the mechanism by which potatoes reduced blood pressure. Overall, we concluded that boiled or baked potatoes can help reduce systolic blood pressure - and baked French fries have no adverse effects on blood pressure and can be included as part of an overall healthy diet."
For further reference log on to:
"Short-term randomized controlled trial of increased dietary potassium from potato or potassium gluconate: effect on blood pressure, microcirculation, and potassium and sodium retention in pre-hypertensive-to-hypertensive adults," Dr Kartikeya Kohli is an Internal Medicine Consultant at Sitaram Bhartia Hospital in Delhi with super speciality training in Nephrology. He has worked with various eminent hospitals like Indraprastha Apollo Hospital, Sir Gangaram Hospital. He holds an MBBS from Kasturba Medical College Manipal, DNB Internal Medicine, Post Graduate Diploma in Clinical Research and Business Development, Fellow DNB Nephrology, MRCP and ECFMG Certification. He has been closely associated with India Medical Association South Delhi Branch and Delhi Medical Association and has been organising continuing medical education programs on their behalf from time to time. Further he has been contributing medical articles for their newsletters as well. He is also associated with electronic media and TV for conduction and presentation of health programs. He has been associated with Medical Dialogues for last 3 years and contributing articles on regular basis.