Raspberries Might Benefit Patients with Hyperglycemia & Dyslipidemia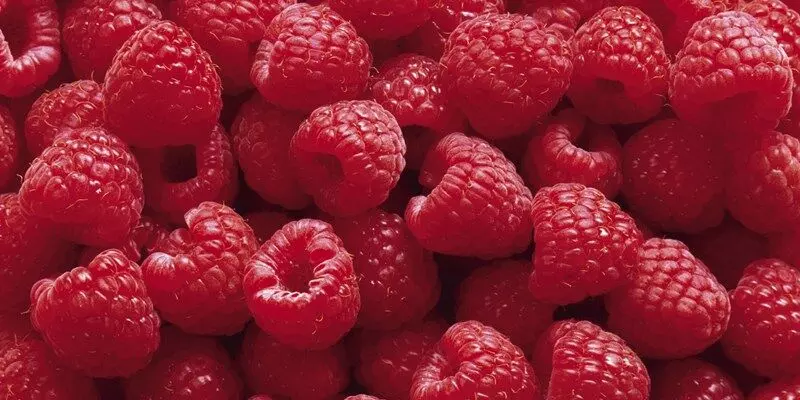 The antioxidant actions of berries are well known, and they top the list with the highest AOC (Antioxidant Capacity). Studies have shown that red raspberries along with a range of other berries offer many benefits to people with type 2 diabetes, most notably an increase in insulin sensitivity. In a recent study, researchers have reported raspberry as a promising alternative in the treatment of hyperglycemia and dyslipidemias. The study findings were published in the Journal of Medicinal Food on December 23, 2021.

Raspberry production and consumption have increased in recent years due to its polyphenol content such as anthocyanins and ketones, bioactive compounds that have been studied to reduce blood glucose levels and stabilize the blood lipid profile. Most of the polyphenols have been found to reduce the risk of some chronic diseases like diabetes mellitus, obesity, cardiovascular disease, cancer, etc.
Dr Elia Herminia Miramontes Valdés and her team conducted a study to systematically recover and review scientific evidence regarding the consumption of raspberry or its bioactive compounds and the action mechanisms involved in the hypoglycemic and lipid-lowering effects. They searched PubMed, Web of Science, and Science Direct databases for original articles from in vitro and in vivo enzyme inhibition studies, animal models, and human clinical studies.
Key findings of the study:
Upon analysis, the researchers found satisfactory results regarding blood glucose level reduction after consumption of frozen or lyophilized raspberry, infusion of raspberry leaves, seed oil, as well as compounds, extracted from the fruit by inhibiting enzymes such as α-glucosidase and dipeptidyl peptidase-4 (DPP-4) and other mechanisms that increase insulin production and insulin sensitivity.
They observed a reduction in cholesterol and low-density lipoprotein levels as well as an increase in high-density lipoproteins.
However, they found heterogeneous results with regards to the lipid-lowering effect, especially in stabilization triglyceride levels.
The authors concluded, "According to the results, raspberry can be included in the nonpharmacological treatment of hyperglycemia and dyslipidemias; however, further research is considered necessary."
For further information:
Article Source :
Journal of Medicinal Food