Doctor seeks mercy for Medicare fraud, does not apologize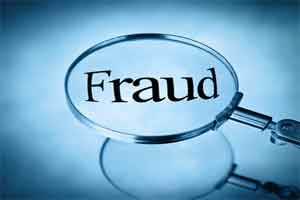 WEST PALM BEACH: A politically prominent Florida eye doctor has asked for mercy as he faces a possible life sentence for Medicare fraud.
But I never directly apologized or accepted responsibility for defrauding the government insurance program during his one-minute statement to U.S. District Judge Kenneth Marra.
The Harvard-trained doctor only admitted he "made mistakes" and said he always tried to help his patients. The 63-year-old Dominican native conceded he "lost my way" in his personal life, possibly alluding to the mistresses he had taken.
Melgen was convicted in April on 67 counts of Medicare fraud that prosecutors say exceeded $100 million. They want a 30-year sentence. Marra could give Melgen a life term. Melgen's attorneys asked Marra for a short but unspecified sentence.