Doctors ask Harsh Vardhan to strengthen health plan in proposed NCAP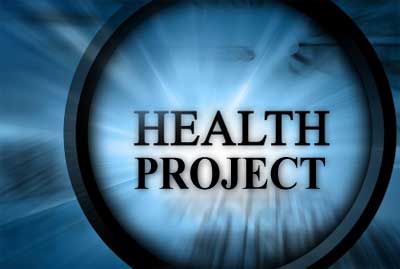 The Ministry of Environment, Forest and Climate Change had released a draft of the NCAP to address the air pollution crisis that most cities were facing.
While lauding the initiative, the doctors ruled that the attention given to health in the proposed NCAP fell short of the expectations of the public health community.
The doctors drew the minister's attention to an ICMR-led report of 2017 which highlighted the contribution of air pollution to disease burden in India.
The report noted that household air pollution was responsible for five percent of the total disease burden in the country in 2016 and outdoor air pollution for six percent.
It observed that the contribution of most major non-communicable disease groups to the total disease burden increased all over India from 1990, including cardiovascular diseases, mental health and neurological disorders and cancers among others, the doctors stated.
They suggested that the NCAP's vision on health should broadly consist of measures including mitigating the adverse health impacts of air pollution and making provisions for the betterment of affected population.
The NCAP draft should also outline the health insurance schemes or other benefits that it aimed to provide to assist affected people in accessing medical help, it said.
On the preventive aspect, the NCAP should detail provisions that it aimed to introduce to check air pollution from various sources, the letter said.
It should specify time-bound emission reduction targets and outline its plan to implement stricter sector-specific emissions norms in more detail in the document.