Drunk Man assaults Female Doctor: Colleagues observe Strike; Threaten Shutdown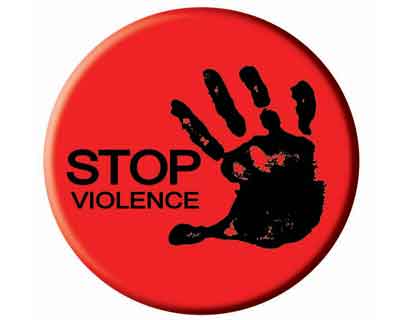 Amid the attack, the female doctor fell unconscious and the attacker fled from the spot.
Shimla: While the nation's health services took a drastic hit following the apparent assault incident of a medico at NRS Medical College, doctors across Himachal Pradesh's Mandi district recently observed a 'pen down' strike in protest after a person in an inebriated condition assaulted and abused a female doctor at a primary health centre.
The doctors under the umbrella of Resident Doctors' Association (RDA) at Indira Gandhi Medical College (IGMC) has threatened to go on an indefinite strike if an action was not taken against the guilty.
According to recent media reports, the woman doctor was allegedly assaulted by unidentified people in an inebriated state at a primary health centre in Seraj. It is being alleged that the accused misbehaved with the woman doctor and when she resisted, she was subjected to assault and abuses.
Amid the attack, the doctor fell unconscious and the attacker fled from the spot.
On the complaint of the doctor, police has registered a case under section 354 (Assault of criminal force to woman with intent to outrage her modesty), 353 (Assault or criminal force to deter public servant from discharge of his duty) and 332 (Voluntarily causing hurt to deter public servant from his duty) of IPC at Aut police station, reports
TOI
.
Doctor's association President Jatinder Roorkee told the IANS in Mandi town that the 'pen down' strike was observed across the district to express solidarity with the victim.
He demanded the arrest of the accused. "Otherwise we will be forced to go on indefinite strike. However, the emergency services will not be hampered," he added.
Meanwhile, the government has constituted a Special Investigating Team to probe the incident. Health services were affected across the district, mainly in remote places.
State Health Minister Vipin Parmar, who has sought a report on the incident, has directed his department not to post a woman doctor alone in remote public prime health centres during the night.
"If a woman doctor has to be deployed at night, a woman paramedic must accompany her," he said.
Read Also: Medical Nationwide strike to begin Monday, Doctors say can meet Mamata on open grounds before media