ED grills Delhi Health Minister Satyendra Jain in money laundering case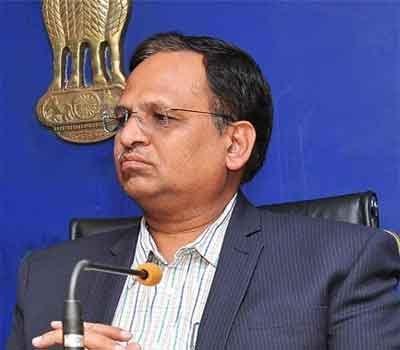 NEW DELHI: The ED today questioned Delhi Health and Power Minister Satyendra Jain in connection with a money laundering case registered against him and others.
Officials said Jain was summoned under the Prevention of Money Laundering Act (PMLA) and his statement will be recorded by the investigating officer of the case.
The PMLA case was registered by the Enforcement Directorate (ED) last year in August on the basis of a CBI FIR.