Remembering the Walking Encyclopaedia of Medicine : Late Dr Jagdish Gotur, MD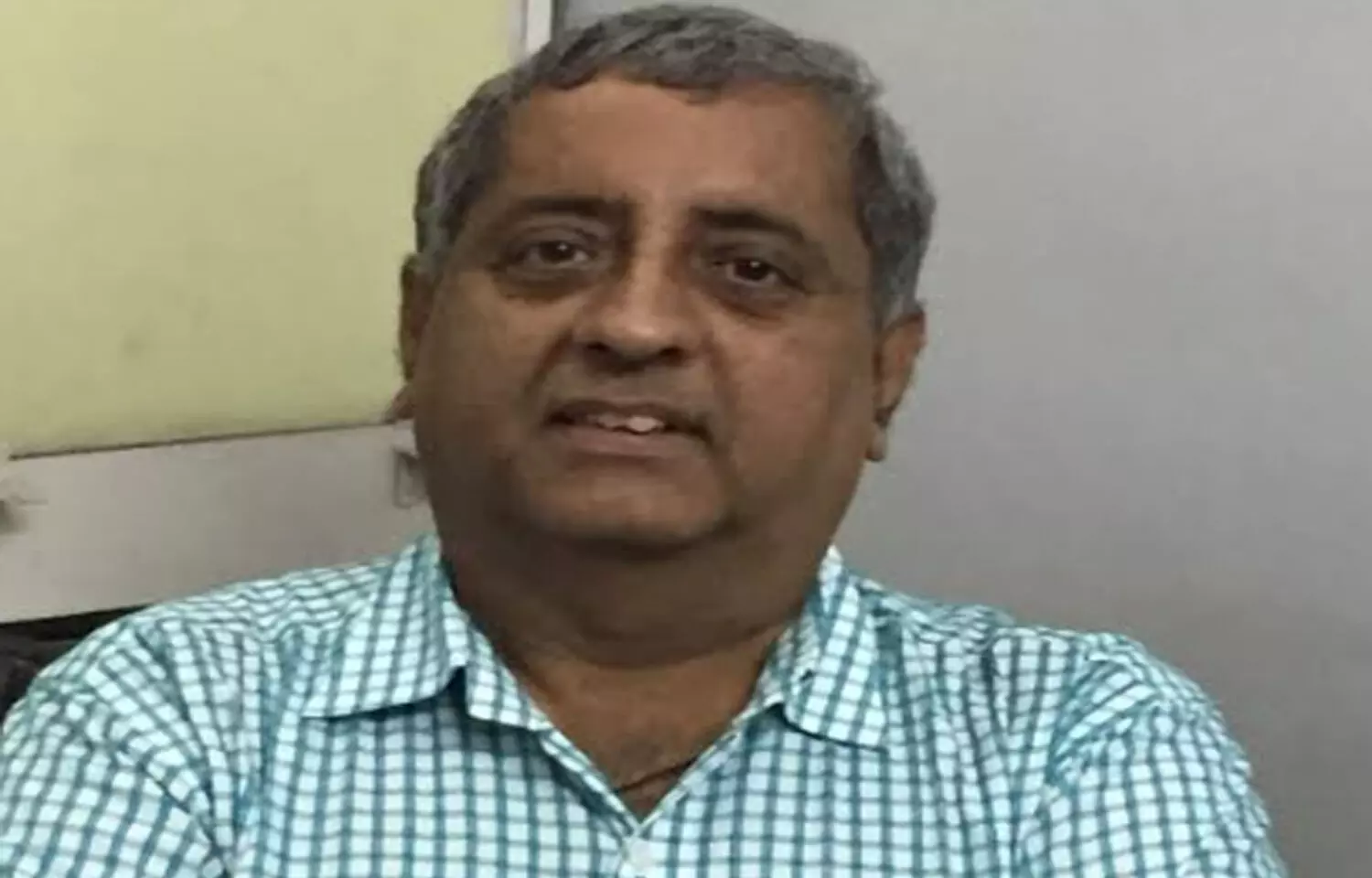 The prestigious stream of medicine is flooded with some of the most intelligent, persevering, and successful doctors whose achievements resonate glory throughout the medical fraternity.
However, it takes a unique amalgamation of intelligence, acumen, and character for a doctor, who continues to inspire the medical community, his students, his family, and even his patients; as Dr Jagdish Gotur, is fondly remembered on his second death anniversary, today.
Born in Bengaluru , he lived his entire life in Mumbai. He did his schooling from Antonio D Souza High School, Byculla. He passed out his MBBS and MD General Medicine from the prestigious Seth GS Medical College, Mumbai . He was an Internal Medicine consultant with a practice of over 35+ years, in Borivali, Mumbai, India. He had one of the busiest medical practices in the city, significant portion of which comprised of intricate second and third opinions – in Cardiology, Endocrinology, Pulmonology and multisystem illnesses.
He was Head of the Department of Medicine at Bhagwati Hospital , Borivali West and for a brief period in Shatabdi Hospital, Kandivali West. He would often make a diagnosis, while the patient walked in from the door of his cabin and sat on his chair, which fondly earned him an adage – the walking encyclopaedia of medicine.
Like a rainbow stands out by reflecting its complete spectrum of light, Dr Jagdish Gotur was gifted with a unique blend that made him special – he had a child-like passion for clinical medicine, the competitiveness, and curiosity of a teenager, the enthusiasm to learn every single day , endurance to work for long hours like a determined young man and the art of articulation like a wise quinquagenarian.
He seemed like a perfect balance of grit, compassion, and empathy. He often told his students on inpatient rounds that a visit to a hospital was a very humbling experience for him as a doctor. He was also one of the few clinicians who hated admitting patients unnecessarily and always tried to avoid the same.
To his patients, he was a respected trustworthy physician who had immense faith in him and his decision regarding their health. He even treated some of the top CEOs of global multinational IT and pharmaceutical companies, political leaders and was a family physician to some eminent industrialists and businessmen in Mumbai; but that never deterred him from missing a single grand round at Bhagwati government hospital, every Thursday.
The one reason which made him most precious among his patients was that he would put ahead of them a realistic and unbiased picture. He had the humane art of being able to facilitate critical health decision making easy for his patients and their families.
He was a teacher par excellence, a seasoned speaker at various scientific fora on diverse topics of medicine. Being a DNB teacher at Holy Family hospital, Bandra was yet another feather in his cap. But that was for the world !! His real greatness as a mentor was that his ability to inspire his young students through his actions, his humble way of living, each day !! For students who have known and worked with him closely, Dr Gotur was like a university in himself. He has been a role model for students, peers and family alike.
It will only be apt to say that through his life, his students could celebrate the magnanimity of medicine; in his illness, they learned the littleness of it. But then, such a thorough spectrum, only a teacher like Dr Jagdish Gotur could unfold ahead of his students. He never wasted time - while in good health and even in illness. He went on to pursue his medical practice until the last week of his life. His assistant doctors and close family were fortunate enough to witness ikigai (the purpose of life) through his life's twilight journey.
His dream was to convert his home into a temple of learning. His wife Dr Mrs Jyothi J Gotur, a veteran primary care physician, his daughters, Dr Aparna Gotur ,an Anaesthesiologist, and Dr Amrita Gotur, a Neurologist are proud torchbearers of medicine and continue the noble practice of healing humanity through the pious path laid down by Dr Jagdish Gotur – who will forever be remembered as one of the greatest patrons of medicine.