Ensure women doctors not denied maternity leave: Maneka to Kejriwal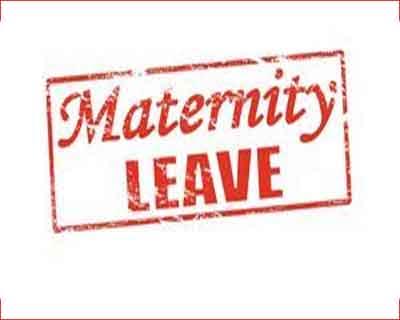 New Delhi: Women and Child Development Minister Maneka Gandhi has urged Delhi Chief Minister Arvind Kejriwal to ensure that doctors in government hospitals are not denied maternity leave.
Gandhi wrote a letter to Kejriwal following a media report which claimed that several government hospitals in the city either denied maternity leave to women resident doctors serving in the hospital on ad hoc basis or asked them to resign when they broached the topic.
The report claimed that this was a common practice in hospitals like Baba Saheb Ambedkar, Guru Tegh Bahadur, Govind Ballabh Pant and Lok Nayak hospitals, and the Municipal Corporation of Delhi (MCD) hospital Hindu Rao.
"It is important for us in the government to ensure that the working conditions are suitable as well as enabling for working women. For this, extended maternity leave is one of the factors.
"I, therefore, request you to ensure that women doctors are not denied these benefits under any circumstances," Gandhi said.
Her letter said she has been informed that not just temporary resident doctors but regular doctors are also denied maternity benefits.
The Maternity Benefit (Amendment) Bill, 2016, passed by Parliament last month, extends paid maternity leave from 12 weeks to 26 weeks and is applicable to all organisations with 10 or more employees.