An unusual case of spontaneous temporal cerebrospinal fluid leak reported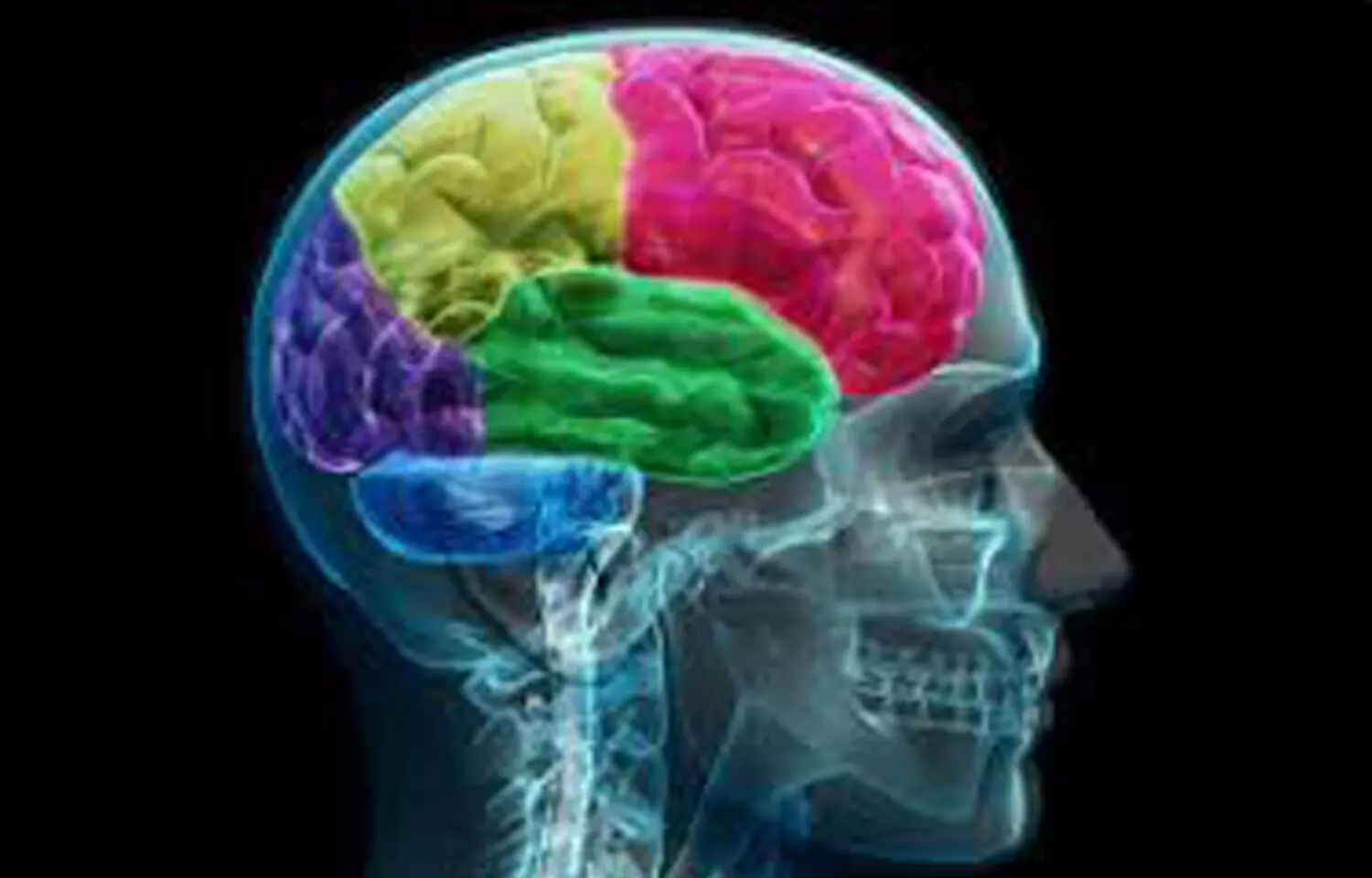 Bárbara Cecília Borges Moreira and colleagues from the Department of Otolaryngology, Head and Neck Surgery, Brazil recently reported an interesting case study on spontaneous temporal cerebrospinal fluid leak.

The study is published in the Journal of Otolaryngology-ENT Research.
Spontaneous cerebrospinal fluid leaks (CSF) of the temporal bone are uncommon conditions, but with an increasing incidence in recent years and, therefore, knowledge of their pathophysiology, presentation and treatment are fundamental for good otorhinolaryngological practice.
They represent the osteodural defect of the middle and posterior fossae floor with consequent communication between the subarachnoid space and the middle ear and mastoid cells, not associated with a history of trauma, chronic infections, tumors, surgery or irradiation.
Physiopathogenesis is not well defined, being associated with the faulty development of the temporal bone and/or the presence of aberrant arachnoid granulations, in addition to being favored by idiopathic intracranial hypertension, obstructive sleep apnea and obesity.
The authors studied a 42-year-old male patient, with a body mass index (BMI) of 28.7 kg/m², previously healthy, with no relevant otorhinolaryngological history, reported sudden aural fullness and hearing loss in the right ear. Audiometry and immittance tests were performed, which showed moderate conductive hearing loss (average of 58dB and bone air gap of 40dB) and type B tympanometric curve, respectively.
A diagnosis of serous otitis media was made and drug treatment with oral antibiotics and corticosteroids was instituted as an attempt to resolve the condition, however, the patient did not responds to the treatment, hence, tympanotomy for placement of a ventilation tube was done. Persistent fluid otorrhea was maintained during the surgical procedure.
The secretion after examination was identified as the CSF. Thereafter, a surgical approach by the middle fossa craniotomy was performed. In the postoperative follow-up, the patient showed complete improvement in complaints, as well recovery of hearing thresholds and good aeration of the middle ear and mastoid cells on complementary exams.
Therefore, the authors concluded that "spontaneous temporal CSF leaks is a condition that require great clinical suspicion for investigation and, therefore, its knowledge is essential for the good clinical practice by otorhinolaryngologists, mostly it is a condition with increasing incidence in recent years and associated with serious complications if not properly managed."
Source : Journal of Otolaryngology-ENT Research