FDA approves automated Ear Cleaning Device for easy removal of earwax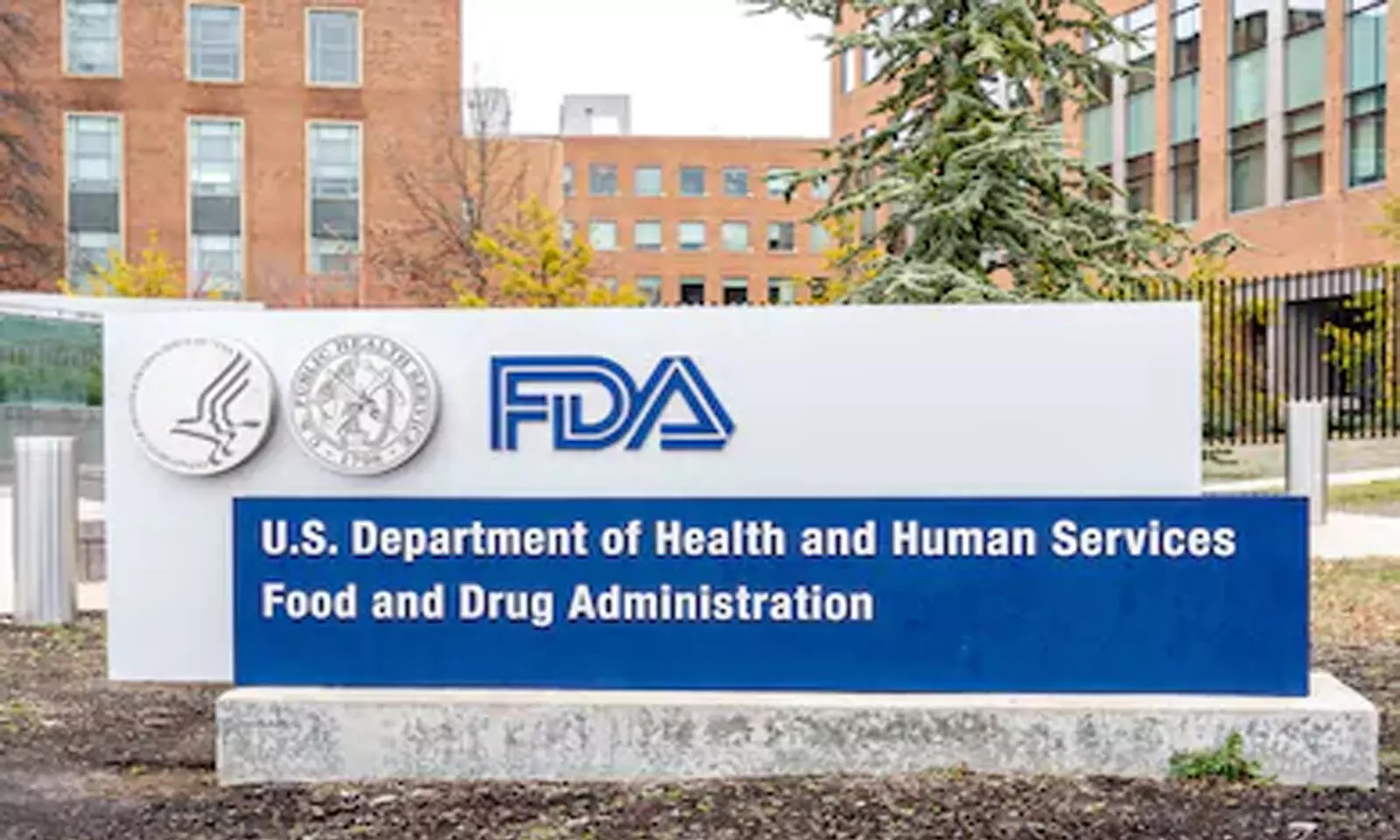 SafKan Health, a medical device company has developed the first automated ear cleaning device for the 35 million Americans affected by impacted earwax. This has been approved by the U.S. Food and Drug Administration (FDA) which has granted the company the clearance to its market release. It is by the name OtoSet – Ear Cleaning System.

OtoSet was inspired by primary care physicians' need for a quick, safe, effective, and mess-free device to remove impacted earwax – the leading cause of conductive hearing loss. It looks like a set of headphones which function by breaking down the earwax by irrigation drawn out from containers through disposable ear tips and flows directly into the walls of the ear canals. Thereafter, continuous micro-suction pulls back the liquid and earwax back through those ear tips directly into the disposable waste containers.
According to the American Academy of Otolaryngology, excessive or impacted earwax is present in 1 in 10 children, 1 in 20 adults, and more than one-third of the geriatric population. "It seems like such a basic thing, but it's one of the most common reasons people present for hearing-related problems," said Dr. Seth Schwartz, an otolaryngologist who led the most recent update of the cerumen (earwax) impaction guideline.
"As an educator of primary care physicians, I can envision physicians of the future using OtoSet as an essential tool in patient care," said Dr. Gary Kato, a primary care physician affiliated with the University of Washington Medicine.
For the last 200 years, the standard of care for the earwax removal procedure has been the Ear & Bladder Syringe. OtoSet brings ear care into the 21st century with the marriage of irrigation and micro suction technology built into an automated and wearable device that offers clinicians unprecedented ease for a quick earwax removal procedure and offers patients a safe, effective, and mess-free procedure.
Following its vision to improve ear care, SafKan Health is developing a consumer version of its OtoSet that can be used to prevent excessive earwax buildup from home. "We plan to do for your ears what electric toothbrushes have done for your teeth," said Sahil Diwan, Co-Founder & CEO of SafKan Health.
Source : New FDA cleared automated ear cleaning device brings ear care into the 21st century. [press release]. Seattle, WA: SafKan Health; November 12, 2020.