Fluticasone Nasal Spray and Triamcinolone Paste Improve Smell and Taste Symptoms in COVID-19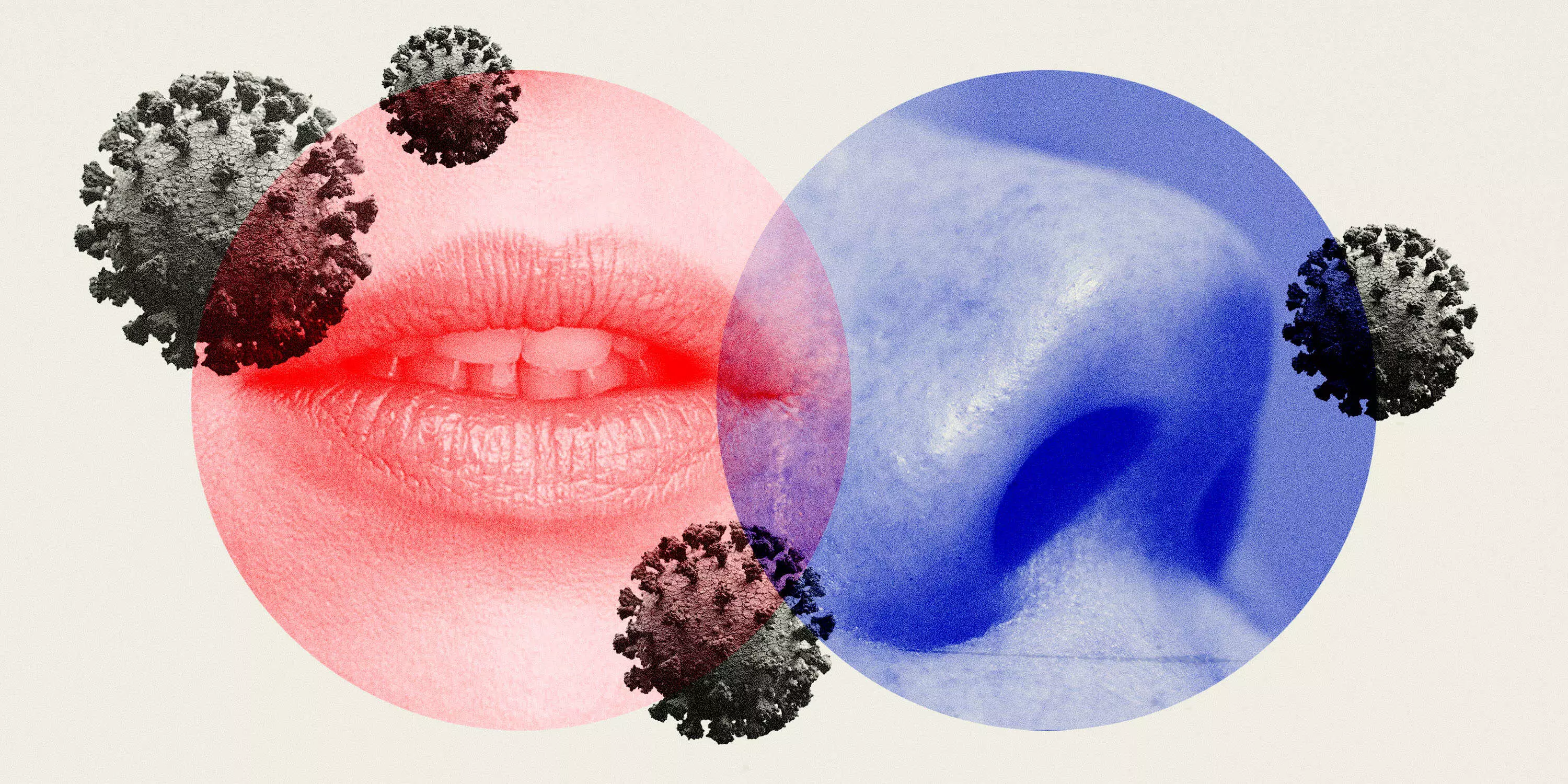 Since coronavirus has been identified in Dec 2019, it has spread all over the world at an exponential rate. Several studies have suggested that many patients with the infection also develop hyposmia/anosmia and/or dysgeusia, which is also one of the first symptoms in a few patients. Researchers of the Jawaharlal Nehru Medical College, have reported that the use of fluticasone nasal spray and triamcinolone paste improves the anosmia and dysgeusia in COVID 19 patients within a week. The study findings were published in the American Journal of Otolaryngology on January 16, 2021.

Various studies have proved the efficacy of steroid use in the treatment of diagnosed COVID-19 patients, but no specific treatment has been designed to treat the anosmia and dysgeusia. Extremely limited information is available on severity, recovery time and prevalence of these symptoms in COVID patients. So far, only a single study has assessed a sample of lab-confirmed patients, by performing smell testing quantitatively, but they did not assess taste. For this purpose, researchers conducted a study to assess the outcome of fluticasone nasal sprays in smell disorders and triamcinolone paste in taste dysfunction in a population of laboratory-confirmed SARS-CoV-2 patients as the test group.
It was a prospective, case-control, interventional study, conducted from June to Nov 2020 at, Datta Meghe University during the COVID-19 outbreak. Researchers included 120 patients with lab-proven SARS-CoV-2 infection with mild to the moderate presentation of the disease. Among 120 patients, 60 were in the case group and 60 in the control group. Researchers tested them at days 1 and 5 after proven infection by RT-PCR test. The control group were monitored for symptoms without intervention treatment to compare the recovery time.
The researchers noted after the use of fluticasone spray in the nose and triamcinolone paste in the mouth, there was a statistically significant improvement in recognizing all the odours and taste on day 5 compared to day 1 among the case group. Whereas in the control group, they found no improvement or worsening in smell or taste on day 5.
The authors concluded, "The use of fluticasone nasal spray and triamcinolone paste had immensely influenced the basic senses such as smell and taste. Our study showed that olfactory and taste function significantly improved in patients with COVID-19. For all anosmia and dysgeusia cases who received fluticasone nasal spray and triamcinolone medications the recovery of smell senses and the taste was within a week".
For further information:
Article Source :
American Journal of Otolaryngology