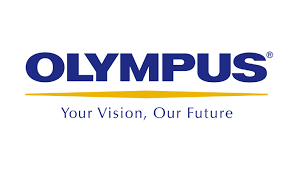 The U.S. Food and Drug Administration cleared Japan's Olympus Corp's duodenoscope with changes to the device's design and labeling intended to help reduce the risk of bacterial infections.
Olympus will voluntarily recall its original model being used in health care facilities to fix them as quickly as possible, the regulator said.
The FDA in August asked health care facilities using these and other reusable medical devices to meticulously follow the cleaning instructions to avoid the spread of superbugs.
Olympus is the biggest maker of the device.
0 comment(s) on FDA clears Olympus duodenoscope with design modifications