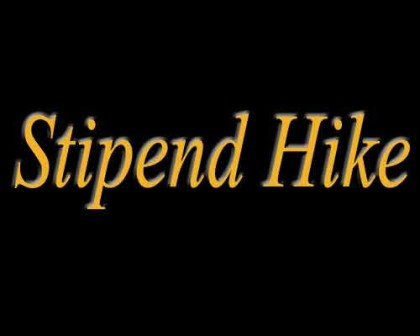 Madhya Pradesh : In the month of September, 1200 junior doctors had launched a statewide campaign, an " Asahayaog Andolan " under the banner of Madhya Pradesh Central Junior Doctors Association demanding a revision of the stipend among other demands.
The government in response had promised to meet the demands including that of the stipend increase. However, delay in cabinet meeting to pass the resolution for the same, kept the agitated government doctors in the dark, whether they were to expect in increase in the stipend or not. So much so, that the MPC JDA earlier last week had again threatened to go on strike, if the government went back on its promise.
With the cabinet meeting finally being held today and the resolution for the stipend hike being passed, resident doctors working in the state can now breathe a sigh of relief.
Dr Girish Chaturvedi, President MPC JDA told Medical Dialogues," At Last, the cabinet has passed the decision to increase the stipend of resident doctors to Rs 45000 for 1st year students, Rs 47,000 for second year students and Rs 49000 for 3rd year students. We shall be soon meeting with the Health Minister to discuss our other demands. He has assured that our demands shall be met. The order confirming the stipend hike is awaited to come in the next two three days."
Read Also : Strike Impact : MP government gives into doctors demands
0 comment(s) on Finally Stipend Hike for Madhya Pradesh Resident Doctors