Fire Safety Audit of all Haryana Hospitals on cards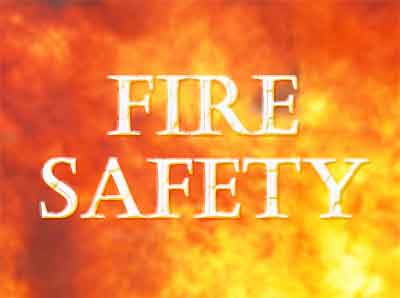 Chandigarh: Haryana Home Minister Anil Vij on Wednesday said that a survey will be conducted for fire safety in all hospitals, commercial and non-commercial establishments of the state.
The Minister directed the authorities to immediately remove all the deficiencies related to fire safety in such buildings, places where there is volition of fire safety norms. He said that the checking of such places and buildings will not only ensure the safety of the people and the property but will also help in preventing any kind of untoward accident. He said that people will also be made aware in this regard so that they can help in keeping their surroundings safe.
Read Also: Non Submission of fire safety certificates: DGHS serves Show cause Notice to health centres
Mr Vij said that all primary health centers, community health centers, sub-divisions, district hospitals and medical colleges in Haryana have been asked to submit the fire safety report. The senior officials of Health and Medical Education Department have been directed to immediately send a report in this regard.
Read Also: AIIMS Fire: FIR registered, Fire department to inspect site to establish negligence