First Transgender Clinic Opens at Kottayam Govt Medical college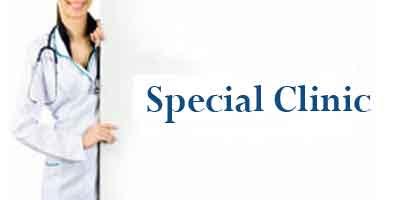 Kottayam: The one of its kind, medical clinic for the transgender community in the public sector was recently inaugurated at Kottayam Government Medical college hospital. The District and sessions judge Santhakumari inaugurated the facility.
The new medical clinic for transgender community will function from the department of Plastic Surgery for the time. The Out Patient (OP) clinic will function once every month in the beginning.
In view of the requirements of the transgender community, the state took the initiative to start a new clinic. The clinic would provide the services of specialists in psychiatry, endocrinology, dermatology, plastic surgery, gynaecology and urology of the patients.
The Transgender community members who were consulting doctors from the general OPs had their constrains. It was such a realization that led to the establishment of the exclusive clinic for them.
Speaking with Hindu, Dr Lakshmi Jayakumar, Head of the Department of Plastic Surgery said, the hospital was approached by people who needed medical help. However, the needs of the transgender community could be addressed only through a team approach, she said.