First windpipe transplantation in India at AIMS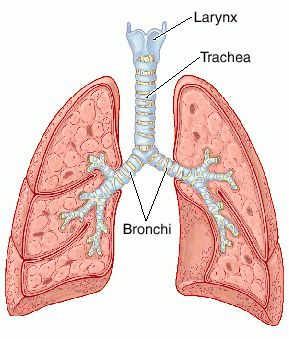 The Amrita Institute of Medical Sciences and Research Centre (AIMS) in Kochi is the first hospital in India, to conduct windpipe transplantation. The complete procedure will take about 6 weeks to finish.
This is a case of organ donation by a donor Renjith V Thomas who was declared brain death after suffering from Intracranial hemorrhage. A medical team led by Dr Subramanya Iyer of the Head and Neck Department at AIMS has completed the first phase of the complicated surgery.
The family of the donor has given hope to a 37-year old woman hailing from Kochi, suffering from cancer in her trachea. The trachea or windpipe is a four-inch hollow tube connecting the voice box to the bronchi in the lungs.
The retrieved trachea from the donor was strewn into the forearm of the recipient after removing the inner lining cells that usually cause rejection. This procedure is to vascularise the trachea and the technique called the forearm to trachea transplant was first done by a team of Belgian doctors led by Dr. Pierre Delaere at University of Leuven in 2010, as reported by the Hindu.
The medical experts have observed the case closely and hold a firm opinion that this procedure is indeed very highly complicated.  Once the  trachea will be implemented in one of the hands of the recipient, then only the doctors can proceed further; after they are sure that the woman's body has accepted it well.
The donor, Renjith, Vettikkadu Veedu, Chembumukku, was a project designer of movies including Masala Republic. Renjith's one kidney and liver will be transplanted on another patient at AIMS, while another kidney will be donated to a patient at Lourdes Hospital. His eyes were donated to Little Flower Hospital, Angamaly, as reported by the
Newindianexpress.