Forensic PG student tries to take his life by eating sleeping pills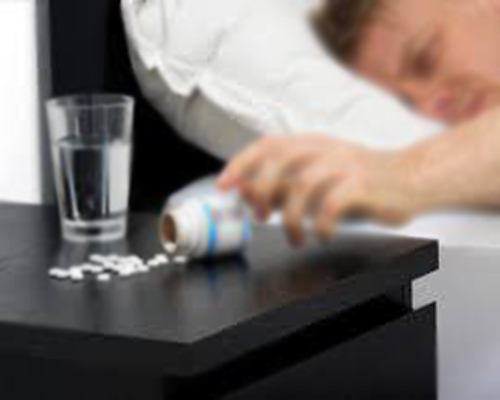 Nagpur : In a shocking incident coming from GMCH, Nagpur, a first year forensic PG student tried to commit suicide by allegedly overdosing on sleeping pills. The condition of the student was immediately observed by fellow students after they saw him vomiting and rushed him to the hospital. His condition is currently out of danger but the student is currently in the ICU.

The reason cited by the 31-year old student identified as Dr Nitin Sharangat was given in a suicide note where he had blamed H.O.D of Forensic Medicine, GMCH Nagpur for mental harassment and torture. according to his accounts given to TOI, the HOD, Dr Makrand Vyawahare, would harass the student in a number of ways, including mocking his russian education degree and  making him wait whole day for simple signatures. Also, the HOD would allegedly threaten the student repeatedly using the name of a Maharashtra cabinet Minister who is supposedly a close relation of Dr Makrand.

The case has been referred to Ajni police station. Both Central MARD, and RDA GMCH are awaiting the enquiry to happen to know the actual situation on ground. Speaking to Medical Dialogues, Dr Swarnamk Parmar, RDA President GMCH, Nagpur said," We will have a student body meeting in the evening where all the details of the incident will come-out. Action will be determined after then."

Sagar Mundada, President MARD resonated the stand of RDA, " We are awaiting the enquiry report to know what actually happened. However at this juncture, on behalf of MARD i would like to appeal to all the resident doctors to refrain from taking extreme measures in troubled circumstances and immediately contact their RDA president, and/ or even directly Central MARD with their grievances. We all are there to help."