Fortis to organise quiz competition on psychology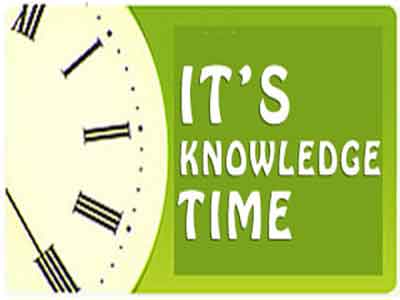 New Delhi: The Department of Mental Health and Behavioral Sciences at Fortis Healthcare is organising India's first ever quiz competition on psychology, aptly named as PSYCH-ED, for students from Class XI and XII.
Students from more than 1000 schools in India is likely to participate in this competition that will test their knowledge of psychology and allied sciences.
The entire event is conceptualised and led by Dr Samir Parikh, Director of Department Mental Health and Behavioral Sciences at Fortis Healthcare.
The online registration for participating in this quiz will end on August 10, 2016 and the first round of PSYCH-ED will be held on August 24, 2016.
Dubbed as the first ever exclusive quiz competition in psychology, each participating school is required to nominate a team of five students from their senior secondary classes.
Of these, three students will be primary respondents with other two students will be substitutes. The first round of the quiz will be conducted online within the premises of the participating school.
The teams qualifying from the first round will be intimated within 10 days of the online qualifier. The top ten qualifying schools from each of the six zones across India will be invited for Zonal Qualifying rounds. The six zones where zonal qualifiers will be held at Delhi, Mumbai, Bangalore, Kolkata, Jaipur and Chandigarh.
Speaking on this unique initiative, Dr. Samir Parikh said, "Psychology is an important subject given the challenges that modern life throw upon us. We want to engage with students through a fun-filled way to help them learn more about psychology and how important it is in our daily lives."