ACG releases Guideline for minimizing liver injury risk from medications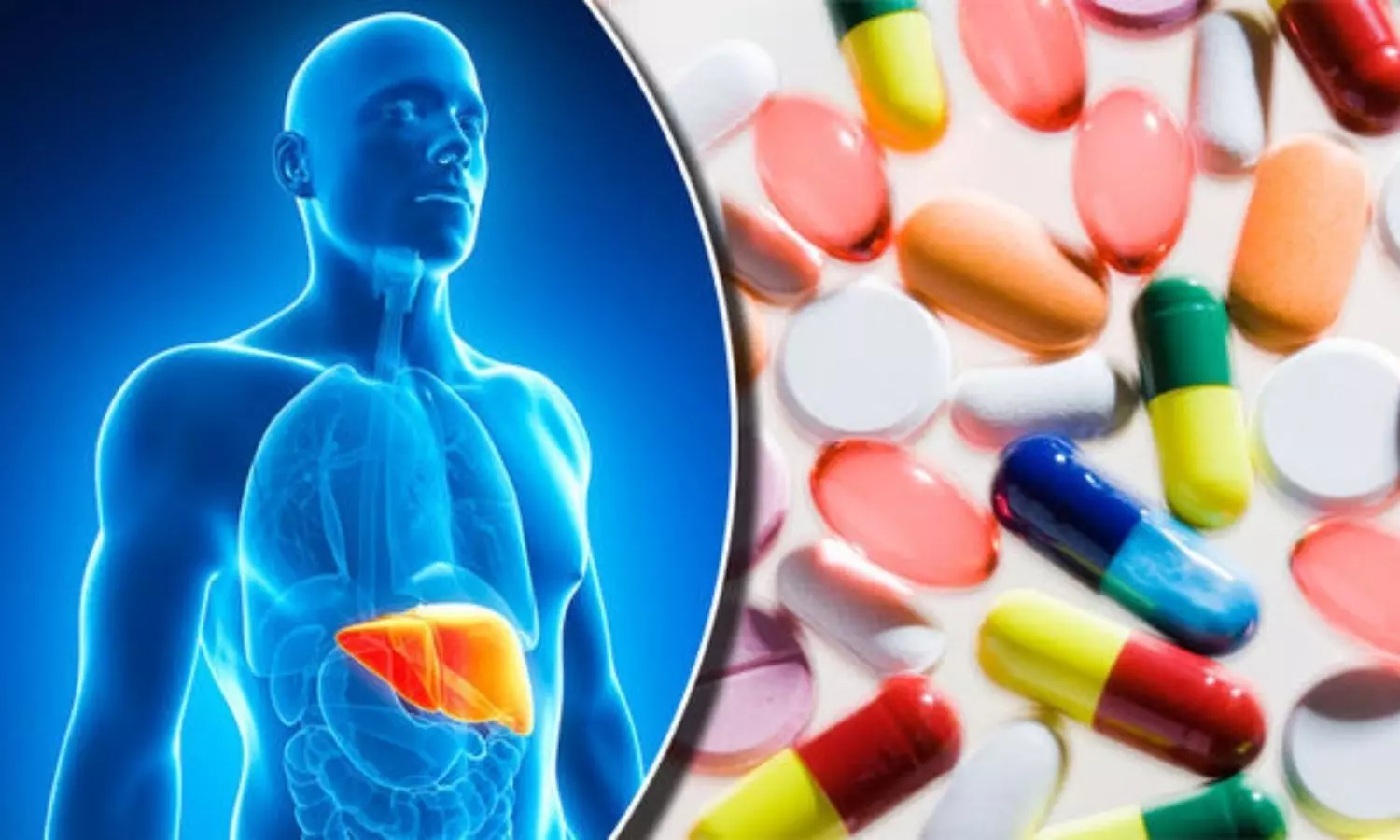 USA: The American College of Gastroenterology (ACG) has released recent guideline to minimize the risk of liver Injury from medications.
The liver functions to break down substances taken by mouth, including medications, herbs and supplements. Usually, this process occurs efficiently without causing any harm. When new medications are developed, they are extensively tested in many people prior to being approved for general use. Careful tests are done during this period to ensure that the liver is not damaged. For this reason, the vast majority of the medications currently available are safe even for people with known liver disease.
Despite the above safeguards the medications sometimes can harm the liver. In some instances, a person can have a rare tendency that makes their liver susceptible to injury after taking a certain medication – we call this an idiosyncratic reaction. It happens in very rare instances and often cannot be predicted. Occasionally, medications that proved safe during testing are found to be potentially harmful when they are released for general use and millions of people take it. In other instances, people with liver disease may be at increased risk of developing liver damage when certain medications are used. Medications that are known to be toxic to people with liver disease usually carry a warning regarding its use in people with liver problems.
Against the above background, the ACG released the following recommendations to minimize the risk of liver Injury from medications:
Always keep a list of all the prescription and non-prescription medications that you take, including herbs, vitamins and supplements. Bring this list with you to every physician's appointment.
The fewer medications you take the better. This includes herbs, supplements, prescription and non-prescription medications. If you have several physicians prescribing medications for you, be sure all of them are updated on your current list of medications.
When using non-prescription medications, be sure to read the label carefully and never exceed the recommended amount. Avoid taking the maximum recommended dose for a prolonged period without consulting a physician.
If you are taking several medications, be sure the ingredients are not the same; otherwise you may risk taking an accidental overdose.
If you drink a significant amount of alcohol daily, avoid or restrict the use of acetaminophen; never take the maximum recommended dose.
If you have liver disease, make sure that your physician is aware of your diagnosis and the severity of your liver disease.
If you have advanced liver disease such as severe cirrhosis, it is a good idea to consult with the liver specialist before starting new medications.