AGA issues Guideline on endoscopic procedures during COVID-19 Pandemic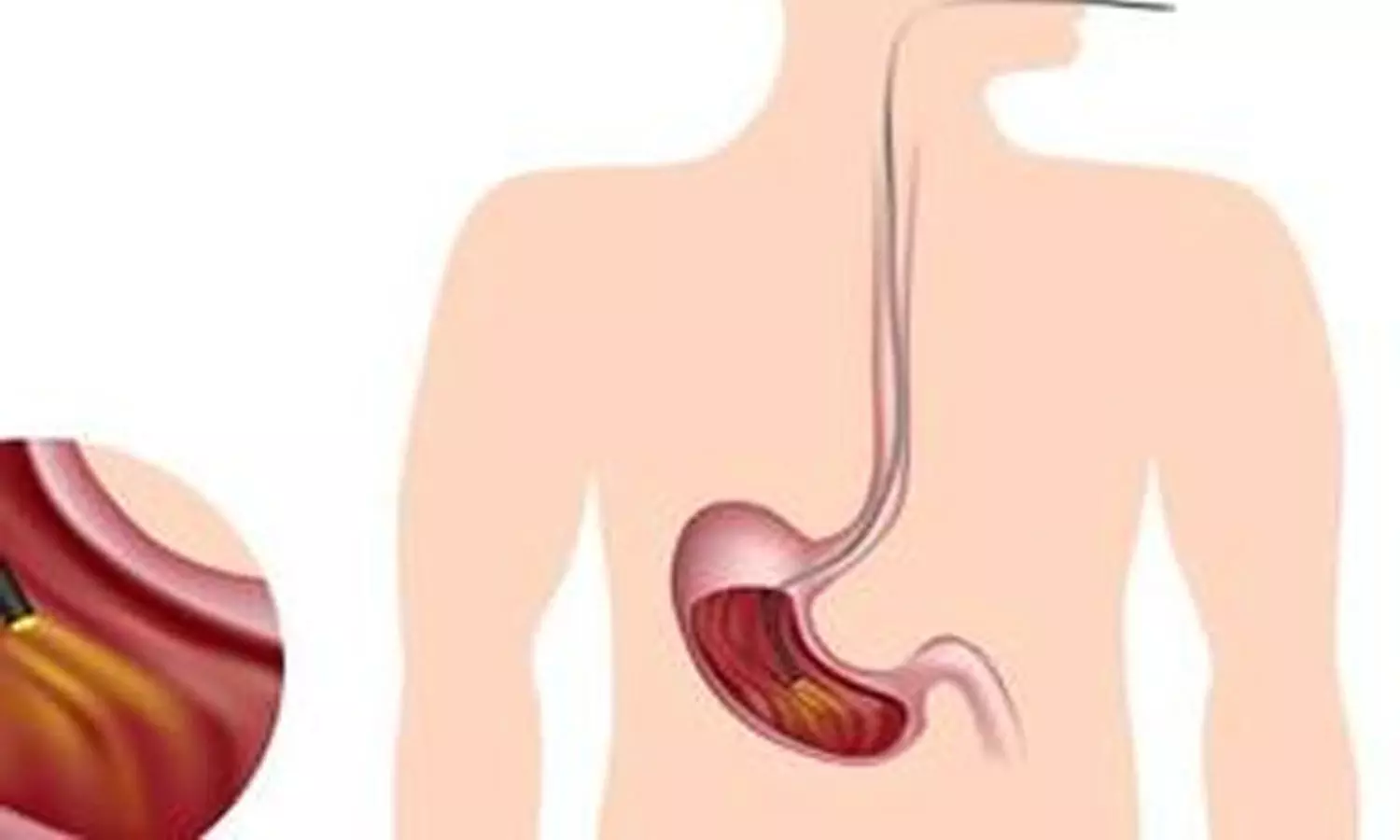 COVID-19 has the potential to be transmitted during gastrointestinal procedures, via aerosolized droplets from the posterior pharynx and bronchioles, and possibly via fecal shedding. The American Gastroenterological Association has issued recommendations to mitigate risk to endoscopy personnel, based on a systematic review of the literature.

American Gastroenterological Association (AGA) has released its latest guidelines on endoscopic procedures during coronavirus pandemic. There is a critical need to protect the healthcare workforce as we endure the worst of the COVID-19 pandemic. American Gastroenterological Association recommendations emphasize the increased use of personal protective equipment while performing endoscopy.
The Key Recommendations include
All gastrointestinal (GI) procedures should be triaged by trained personnel and rescheduled if not time-sensitive. This includes most screening and surveillance colonoscopies.
The healthcare workers performing upper or lower GI procedures should use the N95 mask, regardless of a patient's COVID-19 status. Alternatives are the N99 mask and powered air-purifying respirators.
The healthcare workers should not use surgical masks as a substitute for N95 masks during GI procedures in patients with confirmed or presumed COVID-19.In resource-limited settings, reuse of the N95 mask is preferred to surgical mask use during GI procedures
The endoscopists should double-glove (i.e., one pair under the gown sleeve and another above it) during procedures regardless of a patient's COVID-19 status.
Standard endoscope reprocessing and disinfection are effective and do not need to be altered.
Providers should practice and be observed practicing donning and doffing of personal protective equipment (PPE) according to CDC guidelines.

In healthcare workers performing any GI procedures with known or presumptive COVID-19, the AGA suggests the use of negative pressure rooms over regular endoscopy rooms when available.
It will be worthwhile if all procedures should be reviewed by trained medical personnel and categorized as time-sensitive or not time-sensitive as a framework for triaging procedures.

For further reference log on to:
Sultan S et al. AGA Institute rapid recommendations for gastrointestinal procedures during the COVID-19 pandemic. Gastroenterology 2020 Apr 1; [e-pub]. (https://doi.org/10.1053/j.gastro.2020.03.072)
Source : American Gastroenterological Association