Amoxicillin-clavulanate reduces drug-induced side effects in diverticulitis patients: Study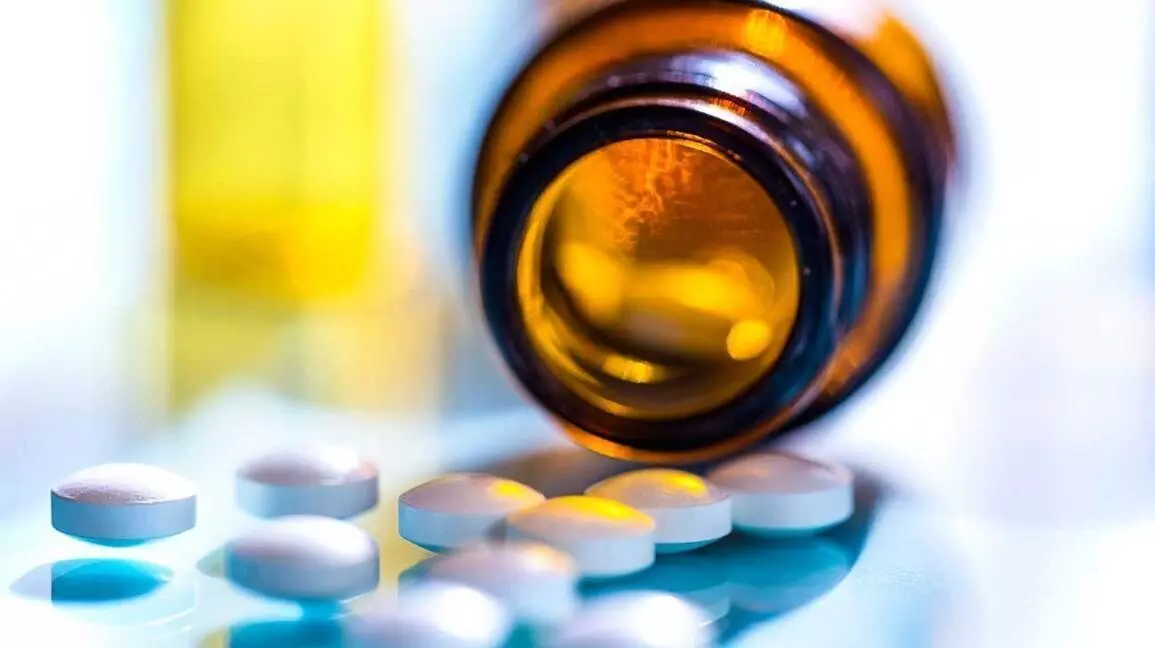 USA: Diverticulitis treatment with amoxicillin-clavulanate reduces the risk for fluoroquinolone-related harms without negatively affecting diverticulitis-specific outcomes, a recent study has found. The study findings appear in the Annals of Internal Medicine.
Outpatient diverticulitis is generally treated with amoxicillin-clavulanate or a combination of metronidazole and a fluoroquinolone (metronidazole-with-fluoroquinolone). The FDA suggested reserving Fluoroquinolones for conditions with no other alternatives.
This sparked Dr. Charles E Gaber and his team to compare the benefits and shortcomings of metronidazole-fluoroquinolone and Amoxicillin-Clavulanate combination for outpatient diverticulitis. They found that amoxicillin-clavulanate reduces the risk for fluoroquinolone-related harms without adversely affecting outcomes.
This study was based on claims data on U.S. citizens aged 18 to 64 with private employer-sponsored insurance from 2000 to 2018 and those aged 65 and over with Medicare from 2006 to 2015. Immunocompetent adults were grouped randomly into the Metronidazole-with-fluoroquinolone group and the amoxicillin-clavulanate group.
Major highlights of the study
• The study evaluated the population for 1-year risks for inpatient admission, urgent surgery, and Clostridioides difficile infection (CDI) and 3-year risk for elective surgery.
• MarketScans and Medicare assisted in identifying new users of the respective drugs. The results showed no statistical difference between the two groups in terms of 1-year risk for admission, urgent surgery, and 3-year elective risk for surgery
• Metronidazole with fluoroquinolone population showed a greater 1-year CDI risk than the amoxicillin-clavulanate population.
In conclusion, the author points out that treatment of diverticulitis with amoxicillin-clavulanate in an outpatient environment can help in minimizing the incidence of fluoroquinolone-related side effects without compromising diverticulitis-specific results.
Source
Gaber CE, Kinlaw AC, Edwards JK, Lund JL, Stürmer T, Peacock Hinton S, Pate V, Bartelt LA, Sandler RS, Peery AF. Comparative Effectiveness and Harms of Antibiotics for Outpatient Diverticulitis: Two Nationwide Cohort Studies. Ann Intern Med. 2021 Jun;174(6):737-746. doi: 10.7326/M20-6315. Epub 2021 Feb 23. PMID: 33617725.
Source : Annals of Internal Medicine