Bentonite hemostatic powder as good as standard care for treating GI bleeding: Study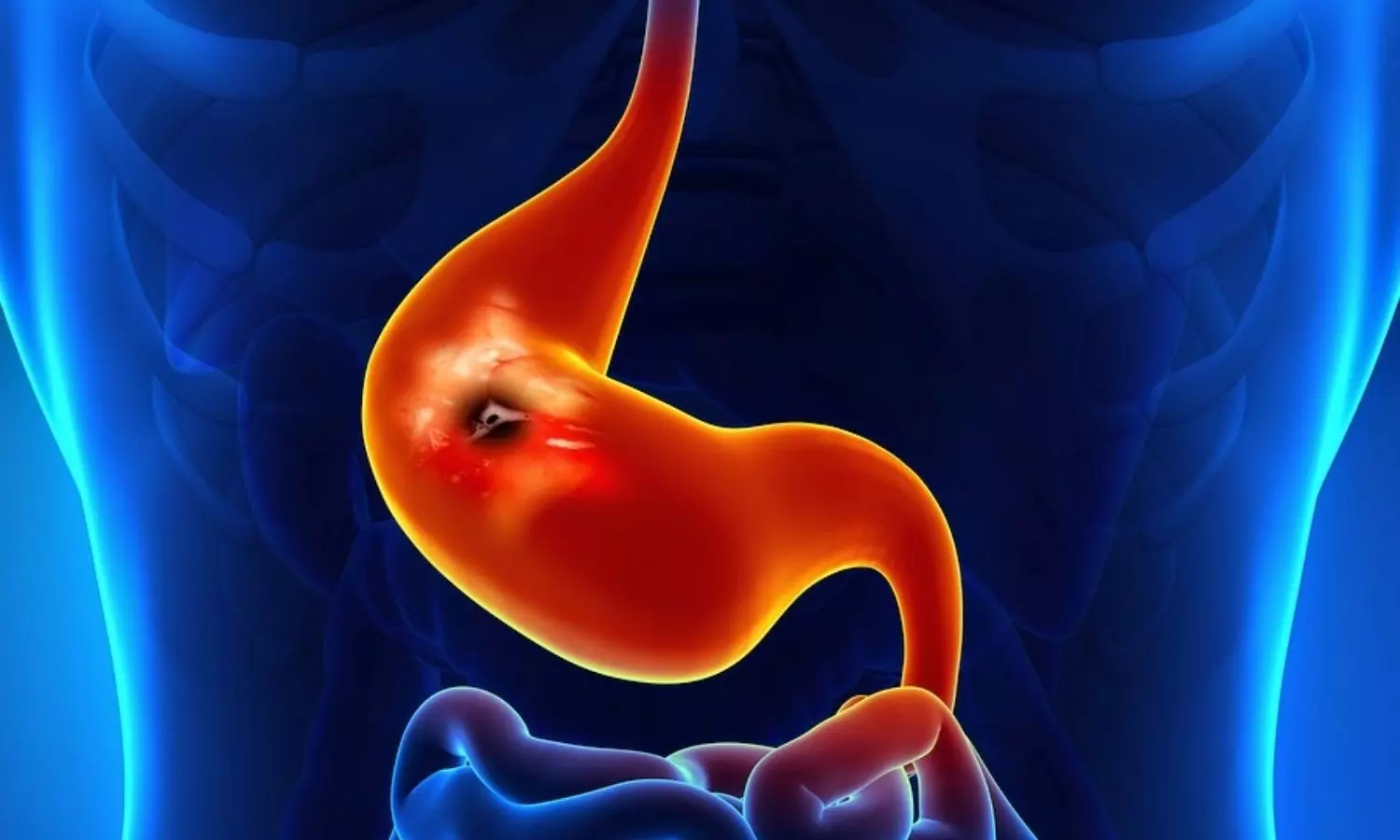 Hong Kong: A recent study found TC-325, a bentonite hemostatic powder with aluminum phyllosilicate clay, to be non-inferior to standard treatment for endoscopic control of bleeding from nonvariceal upper gastrointestinal causes. The study was published in the journal Annals of Internal Medicine.
TC-325 use is associated with a high initial rate of hemostasis and recurrent bleeding after initial treatment. However, only two previous studies have compared TC-325 with conventional treatment in patients with acute nonvariceal upper gastrointestinal bleeding. To widen the knowledge about the topic, James Y.W. Lau, Institute of Digestive Disease, The Chinese University of Hong Kong, Hong Kong, and colleagues aimed to compare TC-325 with standard endoscopic hemostatic treatments in the control of active bleeding from nonvariceal upper gastrointestinal causes.
For this purpose, the researchers designed a one-sided, noninferiority, randomized, controlled trial set in University teaching hospitals in the Asia-Pacific region.
The study included 224 adult patients with acute bleeding from a nonvariceal cause on upper gastrointestinal endoscopy. Out of them, 111 received TC-325, and 113 received hemostatic treatment.
The primary outcome was control of bleeding within 30 days.
224 patients were enrolled (136 with gastroduodenal ulcers [60.7%], 33 with tumors [14.7%], and 55 with other causes of bleeding [24.6%]).
Key findings include:
Bleeding was controlled within 30 days in 100 of 111 patients (90.1%) in the TC-325 group and 92 of 113 (81.4%) in the standard treatment group.
There were fewer failures of hemostasis during index endoscopy with TC-325 (2.7% vs. 9.7%; odds ratio, 0.26).
Recurrent bleeding within 30 days did not differ between groups (8.1% vs. 8.8%).
The need for further interventions also did not differ between groups (further endoscopic treatment: 7.2% vs. 8.8%; angiography: 1.8% vs. 3.5%; surgery: 1 [0.9%] vs. 0).
There were 14 deaths in each group (12.6% vs. 12.4%).
The authors concluded, "TC-325 is not inferior to standard treatment in the endoscopic control of bleeding from nonvariceal upper gastrointestinal causes."
Reference:
The study titled, "Comparison of a Hemostatic Powder and Standard Treatment in the Control of Active Bleeding From Upper Nonvariceal Lesions: A Multicenter, Noninferiority, Randomized Trial, is published in Annals of Internal Medicine.
Source : Annals of Internal Medicine