Blood sugar control may help reduce infection risk in advanced Liver Cirrhosis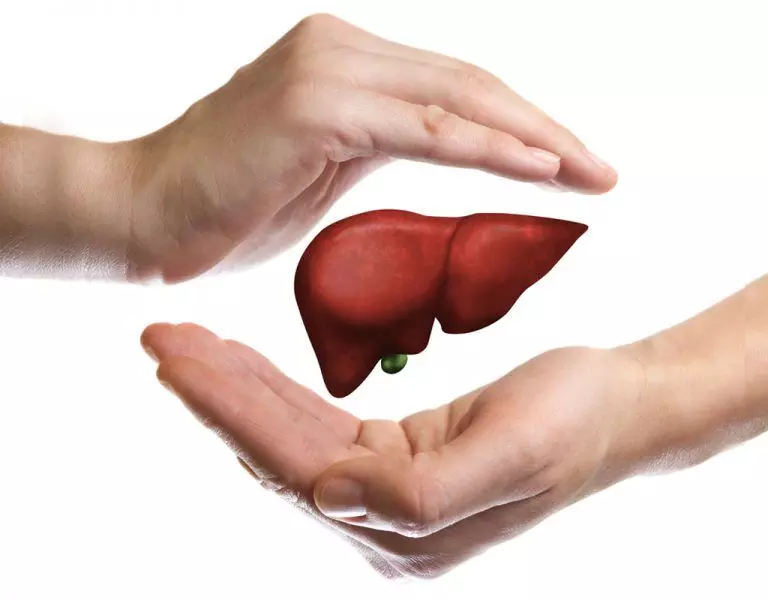 Liver cirrhosis is the most common chronic disease, which often lowers the quality of life and decreases life expectancy.
According to a growing body of research, diabetes shows a close correlation with hepatitis, liver cirrhosis, and liver cancer. Russell Rosenblat, a researcher of Weill Cornell University, New York and colleagues have recently reported that uncontrolled Diabetes Mellitus (DM) is correlated with an elevated risk of infection, especially when combined with elderly age it is associated with an elevated risk of inpatient mortality. The research has been published in the journal Digestive and Liver Disease on November 02, 2020.

The liver contributes to the metabolic processes of the body and has a vital function, especially in glucose homeostasis. Glycogen synthesis is mainly regulated by insulin. Cirrhosis is the 11th most common cause of mortality, leading to 1.16 million civilian deaths per year around the world. Several studies have reported the association of diabetes with chronic liver diseases, cirrhosis, liver cancer, and even colorectal, pancreatic, and kidney cancers. However, the association of uncontrolled DM on infection and inpatient mortality among patients with cirrhosis remains unclear. Therefore, a research team in NewYork conducted a study to evaluate the impact of uncontrolled DM on infection and mortality among inpatients with advanced cirrhosis.
Researchers analyzed the Nationwide Inpatient Sample (NIS) database of inpatient discharges for all payers to collect patient data from 1998 and 2014. They determined advanced cirrhosis using a validated ICD-9-CM algorithm requiring a diagnosis of cirrhosis and clinically significant portal hypertension or decompensation. The major outcome assessed was a bacterial infection. They also assessed inpatient mortality stratified by elderly age (age≥70). They used Multivariable logistic regression model to analyze the outcomes.
Key findings of the study were:
• Among 906,559 DM patients, they found 109,694 (12.1%) had an uncontrolled DM.
• They noted, patients who had uncontrolled DM were younger, had fewer ascites, but more encephalopathy.
• They found that bacterial infection prevalence was more common in uncontrolled DM (34.2% vs 28.4%).
• They found no association between uncontrolled DM and mortality. However, when stratified by age, they noted that elderly patients with uncontrolled DM had a significantly higher risk of inpatient mortality (OR 1.62).
The authors concluded, "Uncontrolled DM is associated with increased risk of infection, and when combined with elderly age is associated with increased risk of inpatient mortality. Glycemic control is a modifiable target to improve morbidity and mortality in patients with advanced cirrhosis."
For further information:
https://www.dldjournalonline.com/article/S1590-8658(20)30977-4/fulltext#%20
Article Source :
Digestive and Liver Disease