Colchicine benefits in treatment of type 2 autoimmune pancreatitis: Study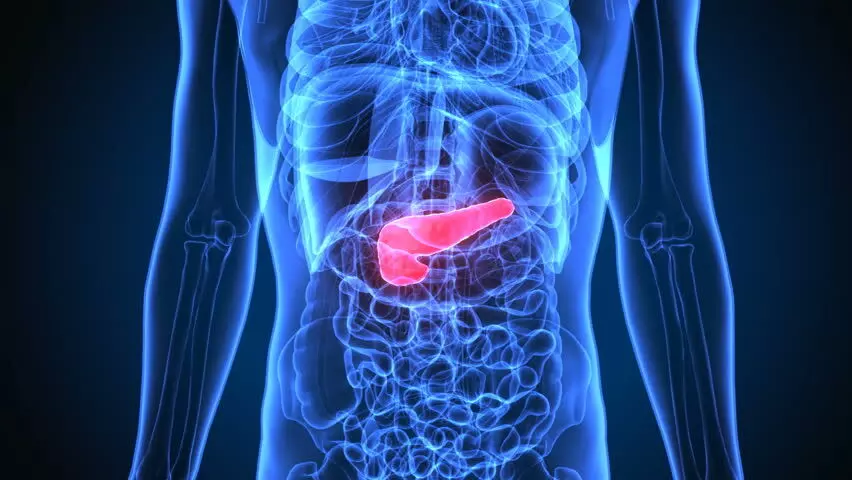 In a rare case, two patients with type 2 autoimmune pancreatitis (AIP) experienced clinical improvement and normalization in serological markers following administration of colchicine years after initially presenting to the emergency department and being treated for symptoms, reported Emanuel Della-Torre, MD, PhD, of the Universita Vita-Salute San Raffaele in Milan, and colleagues in a research letter in the Annals of Internal Medicine.

Type 2 autoimmune pancreatitis (AIP) is characterized histologically by a neutrophilic infiltrate organized in granulocytic epithelial lesions (GELs) Corticosteroids are used to induce remission, and azathioprine is commonly used as maintenance therapy.
The patients were two young men, a 19-year-old, who first presented with symptoms in November 2017, and a 25-year-old, who first presented with symptoms in April 2015. Neither had a history of alcohol or recreational drug misuse. Both presented to the emergency department with abdominal pain, and each had elevated levels of serum amylase and serum lipase, but serum IgG4, chromogranin A, neuron-specific enolase, and carbohydrate antigen 19-9 were all normal. Diagnostic imaging excluded gallstones and showed diffuse enlargement in the pancreas of both patients.

Following an endoscopic ultrasound-guided fine-needle biopsy to confirm their diagnosis, both patients were started on oral prednisone and had their prednisone dosage tapered over the course of 6 months.
The authors found the following:

No genetic mutations (CTRC, CFTR, PRSS1, or SPINK1) were found in either patient.
The prednisone therapy alleviated pancreatic gland swelling in the 19-year-old patient, and the 25-year-old patient experienced serologic remission, both after a month of treatment.
Five months later, the 19-year-old patient started azathioprine and was also treated with subcutaneous methotrexate and prednisone, tapered over 4 months, each time following increases in his amylase and lipase levels. In June 2019, imaging showed "diffuse enlargement" of the pancreas, and the patient refused glucocorticoids. His methotrexate was tapered and withdrawn when he started oral colchicine.
The 25-year-old patient experienced a recurrence of abdominal pain in June 2020, as well as increases in amylase and lipase levels and enlargement of the pancreas on imaging.
After starting oral colchicine, serologic and radiographic findings normalized within 2 weeks for the 19-year-old patient and 20 days later for the 25-year-old patient. As of August 2021, neither patient experienced additional flares.
Thus, the researchers concluded that formal clinical studies are needed to confirm these "preliminary findings," but concluded that based on these results, colchicine could be a promising treatment for type 2 Autoimmune Pancreatitis.
Reference:
Treating Type 2 Autoimmune Pancreatitis With Colchicine: A Case Series by Chiabrando F et. al published in the Annals of Internal Medicine.
https://doi.org/10.7326/L21-0281

Source : Annals of Internal Medicine