Dietary supplements, herbal therapy may relieve pain in IBS patients, finds study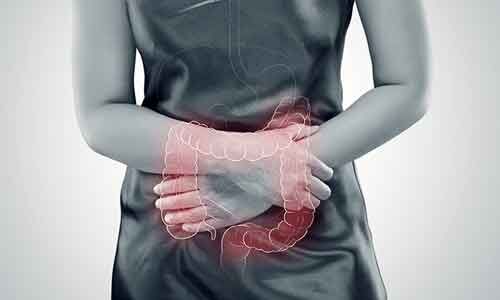 USA: Complementary and alternative medicine (CAM) therapies may be beneficial for relieving abdominal pain and other symptoms in irritable bowel syndrome (IBS) patients, suggests a recent study in the journal Clinical Gastroenterology and Hepatology. CAM therapies include dietary supplements, herbal therapy, mind-body based, body-based, and energy-healing treatment.
Wade Billings, Department of Medicine, Indiana University School of Medicine, Indiana, USA, and colleagues conducted a comprehensive systematic review and meta-analysis examining the efficacy of CAM vs. placebo or sham in adults with IBS.

The researchers searched the publication databases for RCTs of CAM therapies in IBS patients. The data was extracted to obtain pooled estimates of mean improvement in abdominal pain and relative risk (RR) of overall response using random-effects models. Sensitivity and subgroup analyses along with quality assessments were completed. 2825 articles were identified, out of which 66 were included.
Key findings of the study include:

Herbal therapy (SMD=0.47) demonstrated significant benefit over placebo for abdominal pain (low confidence in estimates).
Benefit with mind-body based therapy for abdominal pain was of borderline significance (SMD=0.29).
Herbal therapy (RR=1.57), dietary supplements (RR=1.95), and mind-body based therapy (RR=1.67) showed benefit for overall response compared to placebo (low confidence in estimates).
Body-based and energy healing therapies demonstrated no significant benefit over placebo or sham for abdominal pain or overall response.
"CAM therapies may be beneficial for abdominal pain and overall response in IBS. However, the overall quality of evidence is low. Rigorous, high-quality clinical trials are warranted to investigate CAM in IBS," concluded the authors.
The study, "Potential Benefit with Complementary and Alternative Medicine in Irritable Bowel Syndrome: A Systematic Review and Meta-analysis," is published in the journal Clinical Gastroenterology and Hepatology.

DOI: https://www.cghjournal.org/article/S1542-3565(20)31296-9
Source : Clinical Gastroenterology and Hepatology